The Best February quotes for 2023
January is in the rear view and February is here! It might not be the most glamorous month in the calendar but February has its charms and we have the best February quotes for you right here!
Whether you're looking for inspirational quotes to push you through to the summer or something a bit more light hearted, we've got you covered.
Happy February!
"February the month of love?!! No wonder it's the shortest one in the calendar."
― Dinesh Kumar Biran
"Without Valentine's Day, February would be well, January."
― Jim Gaffigan
"I had it figured out that the reason God made February short a few days was because he knew that by the time people came to the end of it they would die if they had to stand one more blasted day."
― Katherine Paterson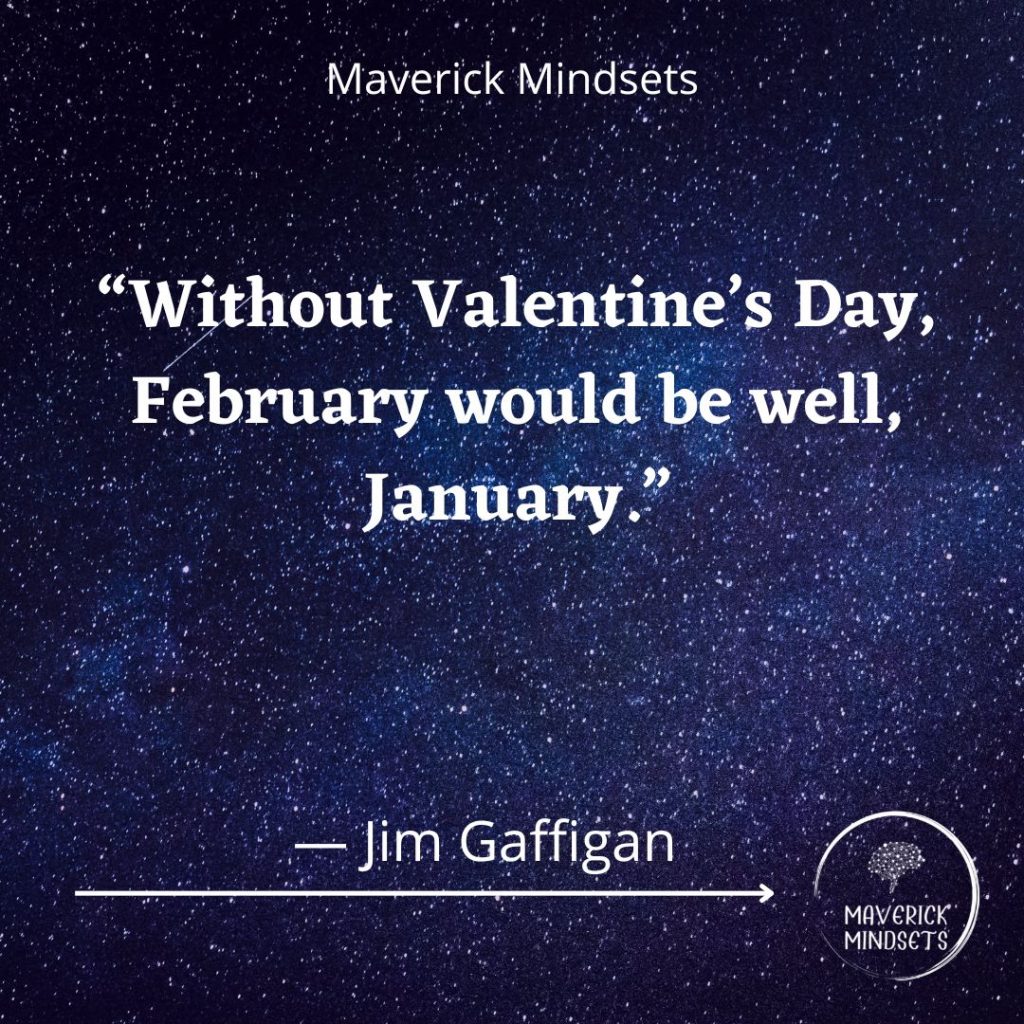 "Every leap year I like to jump. It's a good way to get my exercise in every four years."
― Jarod Kintz
"The great grey beast February had eaten Harvey Swick alive."
― Clive Barker
"I'm about as useful as a fingerless eunuch during Fuck Fest February! someone give me a gun."
― Robert Kirkman
10 Inspirational February quotes
"New month, new intentions, new goals, new love, new light and new beginnings."
― April Mae Monterrosa
"If you meet 29th February, think of something unique for it is the only day that defines a year as a leap year. It is the only day that makes February truly unique."
― Ernest Agyemang Yeboah
"February is short and very sweet."
― Charmaine J Forde
"No one's ever achieved financial fitness with a January resolution that's abandoned by February."
― Suze Orman
"Freezing cold winds, biting chills, and white snow fluffed hills Valentine's day, oh how gay! Presidents' Day is coming our way. February, sweet and small, the greatest month of all."
― Eric Li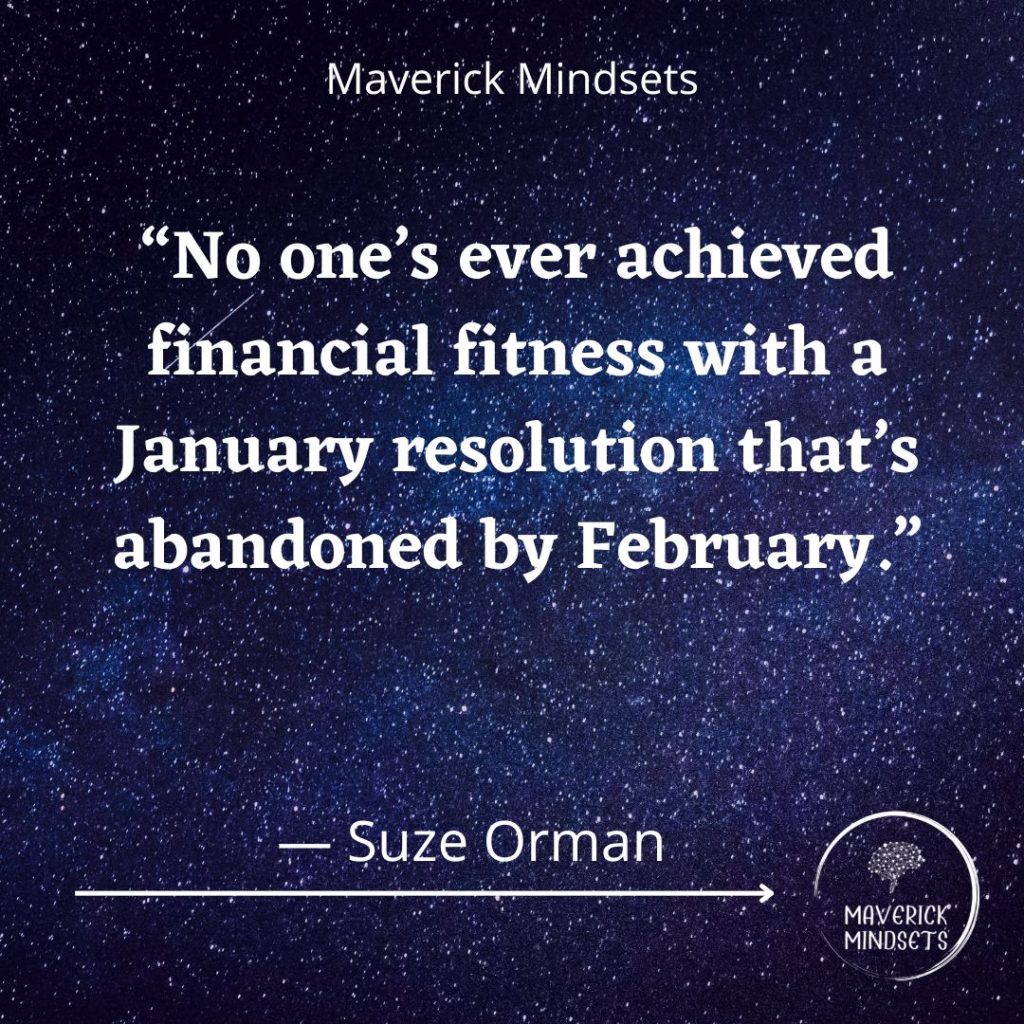 "While reflecting on past relationships and learning from them can be helpful, February isn't the best time to try and gain insight."
― Amy Morin
"The shortest day has passed, and whatever nastiness of weather we may look forward to in January and February, at least we notice that the days are getting longer."
― V. Sackville-West
"There is always in February some one day, at least, when one smells the yet distant, but surely coming summer."
― Gertrude Jekyll
"Winter is the time for comfort, for good food and warmth, for the touch of a friendly hand and for a talk beside the fire: it is the time for home."
― Edith Sitwell
"Today is the first of February, snowy, brilliant, but dripping with the sound of spring wherever the sun lies warm, and calling with the heart of spring yonder where the crows are assembling. There is spring in the talk of the chickadees outside my window, and in the cheerful bluster of a red squirrel in the hickory."
― Dallas Lore Sharp
9 Poetic quotes for February
"The February sunshine steeps your boughs and tints the buds and swells the leaves within."
― William Cullen Bryant
"February brings the rain, Thaws the frozen lake again."
― Sara Coleridge
"The February sunshine steeps your boughs and tints the buds and swells the leaves within."
― William C. Bryant
"A small bird twitters on a leafless spray, across the snow-waste, breaks a gleam of gold. What token can I give my friend today? But February blossoms, pure and cold? Frail gifts from Nature's half-reluctant hand"
― Sarah Doudney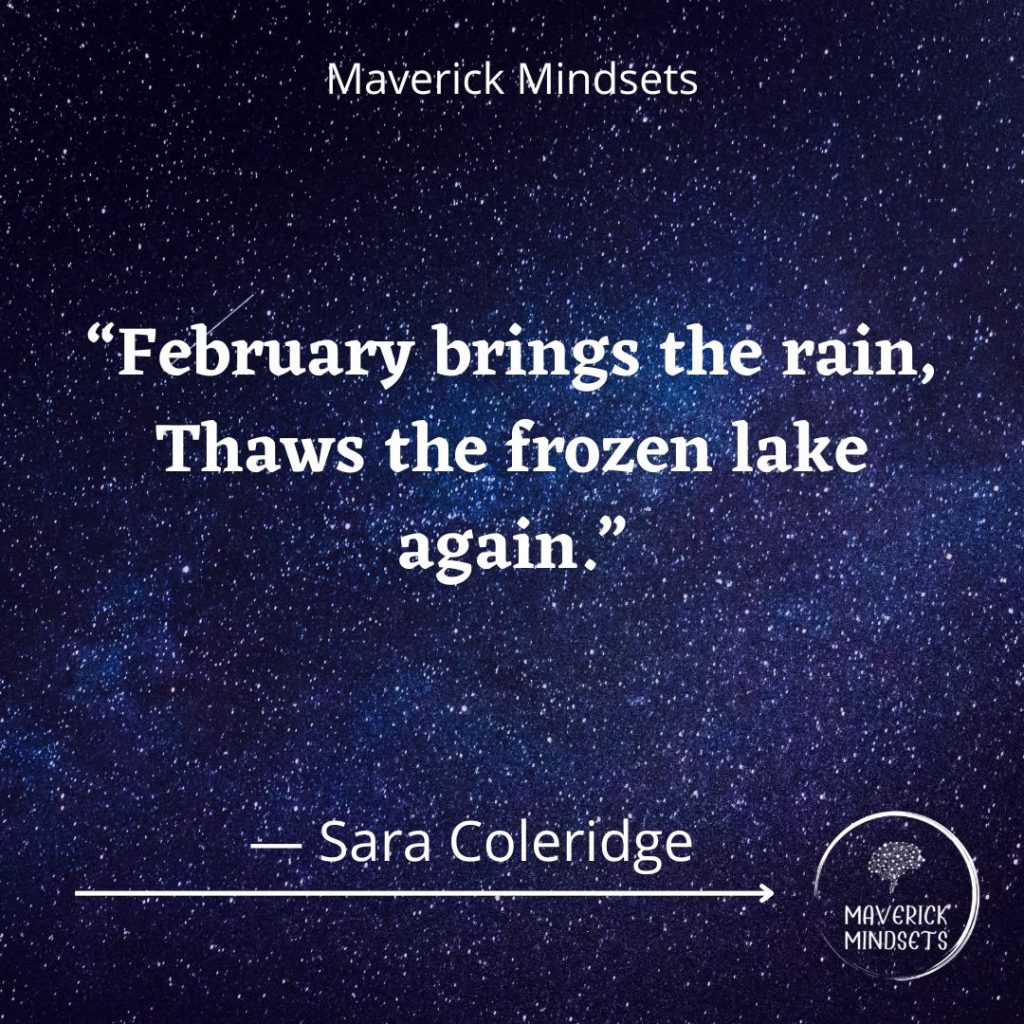 "Good morrow, Benedick. Why, what's the matter? That you have such a February face so full of frost, of storm and cloudiness?"
― William Shakespeare
"Late February days; and now, at last, Might you have thought that winter's woe was past; So fair the sky was and so soft the air."
― William Morris
"Even winter, the hardest season, the most implacable, dreams, as February creeps on, of the flame that will presently melt it away. Everything tires with time and starts to seek some opposition, to save it from itself."
― Clive Barker
"February, bending from Heaven. In azure mirth, it kissed the forehead of the Earth and smiled upon the silent sea, and bade the frozen streams be free, and waked to music all their fountains, and breathed upon the frozen mountains."
― Percy Bysshe Shelley
"Like thee to those in sorrow, comes to bid a sweet good-morrow. To the rough year just awake in its cradle on the brake. The brightest hour of unborn Spring, through the winter wandering, found, it seems, the halcyon Morn to hoar February born."
― Percy Bysshe Shelley
9 Romantic quotes for February
"Though February is short, it is filled with lots of love and sweet surprises."
― Charmaine J. Forde
"In the coldest February, as in every other month in every other year, the best thing to hold on to in this world is each other."
― Linda Ellerbee
"In February when my garden is barren of flowers, you are the only flower blooming in my heart. I cherish you and adore you with all of my heart because you are my Valentine."
― Debasish Mridha
"February days are a marketing gimmick; love happens every day."
― Randeep Hooda
"In the coldest February, as in every other month in every other year, the best thing to hold on to in this world is each other."
― Linda Ellerbee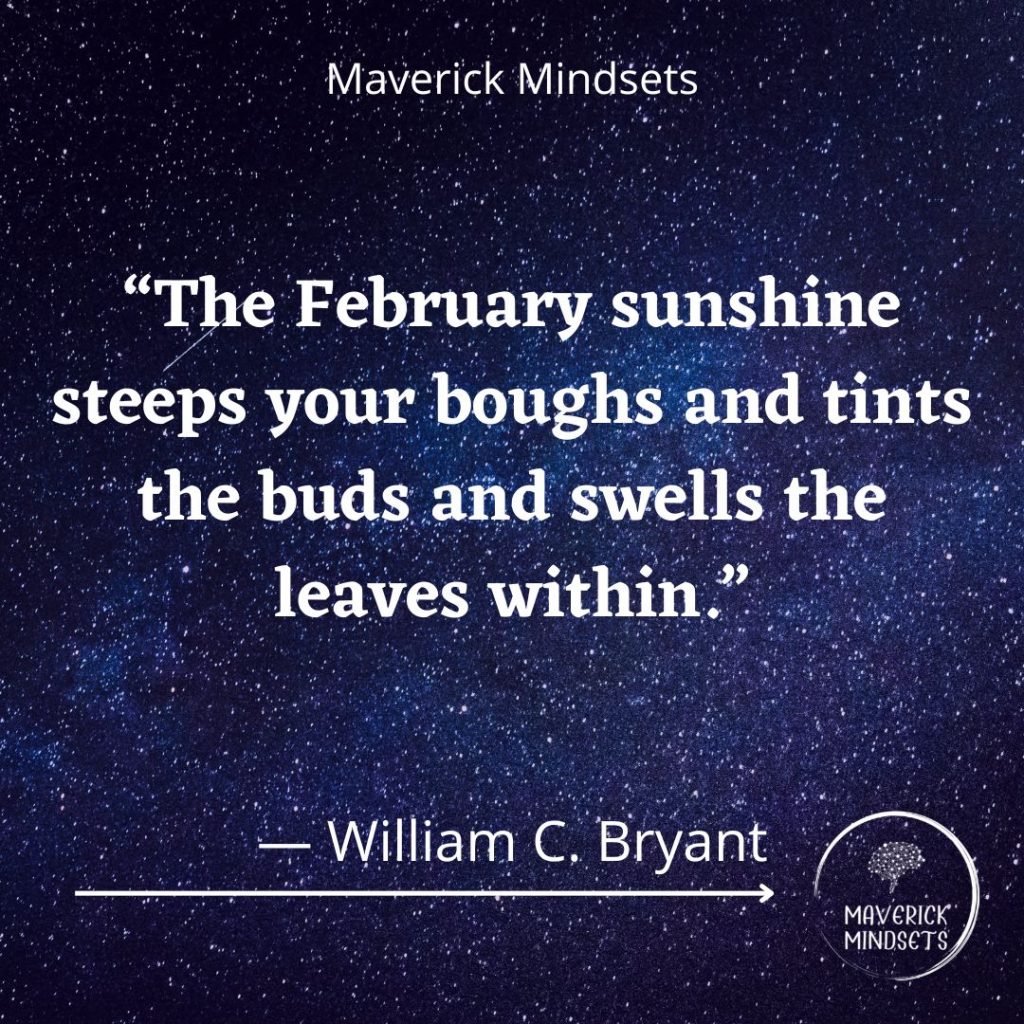 "In the best of all possible worlds, February 14 is a pleasant and sentimental opportunity to lavish your partner with attention or move your relationship to the next level."
― Pepper Schwartz
"The flowers of late winter and early spring occupy places in our hearts well out of proportion to their size."
― Gertrude Wister
"The only bubble in the flat champagne of February is Valentine's Day. It was no accident that our ancestors pinned Valentine's Day on February's shirt: he or she was lucky enough to have a lover in frigid, antsy February has cause for celebration, indeed."
― Tom Robbins
"Cold and snowy February does seem slow and trying, very. Still, a month made gay by Cupid never could be wholly stupid."
― Louise Bennett Weaver
12 Depressing February quotes
"It must be terrible to bury someone you love in early May… Or in September or at Christmas. It must be terrible at Christmas. February is a suitable month for dying. Everything around is dead, the trees black and frozen so that the appearance of green shoots two months hence seems preposterous, the ground hard and cold, the snow dirty, the winter hateful, hanging on too long."
― Anna Quindlen
"The day and time itself, late afternoon in early February, was there a moment of the year better suited for despair?"
― Alice McDermott
"In the gloomy month of February, the Deserts of Arabia are not more dreary and inhospitable than the streets of London at such a time."
― Washington Irving
"The most serious charge which can be brought against New England is not Puritanism, but February… Spring is too far away to comfort even by anticipation, and winter long ago lost the charm of novelty. This is the very three a.m. of the calendar."
― Joseph Wood Krutch
"Even though February was the shortest month of the year, sometimes it seemed like the longest."
― J.D. Robb
"One of the major dangers of being alone in February is the tendency to dwell on past relationships. Whether you're daydreaming about that 'one that got away,' or you're recalling the fairy tale date you went on last Valentine's Day, romanticizing the past isn't helpful – nor accurate."
― Amy Morin
"February, when the days of winter seem endless and no amount of wistful recollecting can bring back any air of summer."
― Shirley Jackson
"Late February, and the air's so balmy snowdrops and crocuses might be fooled into early blooming. Then, the inevitable blizzard will come, blighting our harbingers of spring, and the numbed yards will go back undercover. In Florida, it's strawberry season shortcake, waffles, berries, and cream will be penciled on the coffeeshop menus."
― Gail Mazur
"February is always a bad month for TV sports. Football is gone, basketball is plodding along in the annual midseason doldrums, and baseball is not even mentioned."
― Hunter S. Thompson
"The bitter winds in February were sometimes called the First East Winds, but the longing for spring somehow made them seem more piercing."
― Eiji Yoshikawa
"I used to try to decide which was the worst month of the year. In the winter I would choose February."
― Katherine Paterson
"Thick February mists cling heavily to the dead earth and to each leafless tree."
― Emma Lazarus
"January is always a good month for behavioral economics. Few things illustrate self-control as vividly as New Year's resolutions. February is even better, though, because it lets us study why so many of those resolutions are broken."
― Sendhil Mullainathan
"Fair Maid of February, drop of snow. Enchanted to a flower, and there within. A dream of April green who without sin. Conceived wast, but how no man may know."
― Fraser's Magazine
"You sweat out the free agent thing in November then you make the trades in December. Then you struggle to sign the guys left in January and in February I get down to sewing all the new numbers on the uniforms."
― Whitey Herzog
"A strange amazing day that comes only once every four years . . . A day of temporal tune up."
― Vera Nazarian
"February is the uncertain month, neither black nor white but all shades between by turns. Nothing is sure."
― Gladys Hasty Carrol
"February is the border between winter and spring."
― Terri Guillemets
"Why does February feel like one big Tuesday?"
― Todd Stocker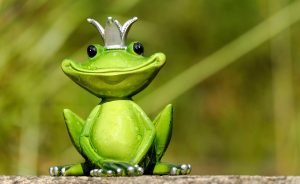 141 Hilarious Wednesday Quotes We've put together 141 funny Wednesday quotes to ensure you have a wonderful Wednesday and kick on to the rest of
Read More »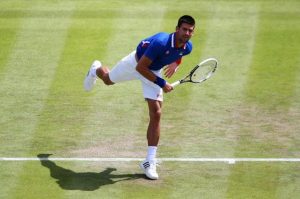 Top 100 Novak Djokovic Quotes These Novak Djokovic quotes are sure to get you fired up. Novak Djokovic is a Serbian professional tennis player. He
Read More »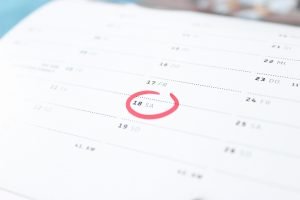 Quotes And Sayings To Celebrate Your Weekend Happy Friday! These weekend quotes will set you up for the best days of the entire week, making
Read More »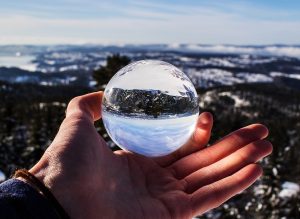 Top 105 Growth Mindset Quotes Are you looking to take the first step towards building your own growth mindset? Searching for inspiring quotes from successful
Read More »
Saturday Quotes For Th Perfect Day Good morning Saturday, the weekend is here, and we have some great motivational Saturday quotes to keep you motivated.
Read More »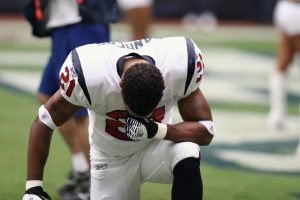 Top 50 NFL Quotes (2023) The National Football League (NFL) stands as a symbol of gridiron glory and American sporting excellence and these powerful NFL
Read More »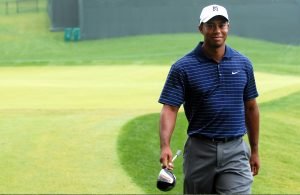 Ultimate Motivational Tiger Woods Quotes If you want some inspiration from the lord of golf then check out these fantastic Tiger Woods quotes. Tiger Woods,
Read More »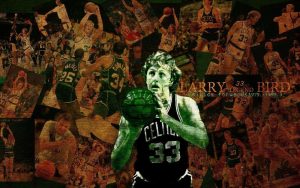 The Ultimate collection of Larry Bird quotes Larry Joe Bird nicknamed "the Hick from French Lick" and "Larry Legend," is an American retired professional basketball
Read More »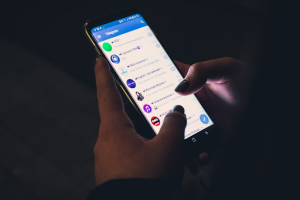 The No Contact Rule And Contacting Your Ex Explained! If you have split up with your partner and are wondering what to text your ex
Read More »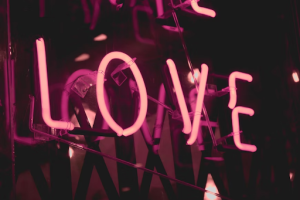 Find The Love Of Your Life Using Manifestation Are you trying to find love? Had your fill of heartbreak and now you want to find
Read More »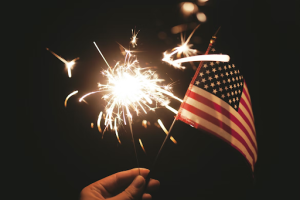 35 Quotes to Celebrate American Independence American Independence Day is one of the most world renowned national holidays, and these Independence Day quotes will remind
Read More »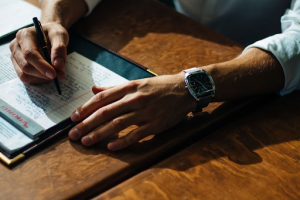 Journal Prompts For Men – Enhance Your Journaling Sometimes there is so much noise in our own minds, that a good idea will come and
Read More »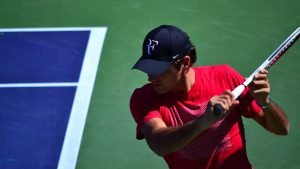 50 Inspiring Quotes From Roger Federer (2023) These motivational Roger Federer quotes are sure to inspire you. Federer is one-third of the 'Big 3' tennis
Read More »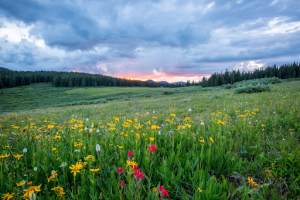 Inspirational Quotes For The Month Of May May quotes are the perfect way to inspire and uplift your spirits, to ensure you appreciate everything there
Read More »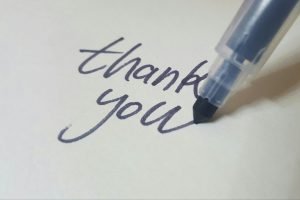 Daily Gratitude Prompts – To Get More Out Of Life Daily gratitude Journal Prompts are a simple pleasure that can have huge positive effects on
Read More »