The Ultimate Collection of Wilt chamberlain quotes
Keep reading to discover the best Wilt Chamberlain quotes about life, basketball and playing the villain.
Wilton Norman Chamberlain was an American professional basketball player who played in the NBA for 14 years.
At a staggering 7 feet and 1 inch tall, he is regarded by most as one of the original greats of the sport. 
Top 10 Best Quotes by Wilt Chamberlain
"Everything is habit-forming, so make sure what you do is what you want to be doing."
"Everybody pulls for David, nobody roots for Goliath."
"A big dog tends to be much more at ease with kids and gentle with them than a little one that's always yelping."
"But the point of using the number was to show that sex was a great part of my life as basketball was a great part of my life. That's the reason why I was single."
"With all of you men out there who think that having a thousand different ladies is pretty cool, I have learned in my life I've found out that having one woman a thousand different times is much more satisfying."
10 Famous Wilt Chamberlain Quotes
"Scoring 100 points is a lot, but I maybe could have scored 140 if they had played straight-up basketball."
"If I were given a change of life, I'd like to see how it would be to live as a mere six-footer."
"It is said that good things come to those who wait. I believe that good things come to those who work."
"That's my tag, whether I like it or not."
"They were so clever finding ways to get me the ball. They had to do more than just give up open shots. They had to avoid fouls and pass me the ball in traffic."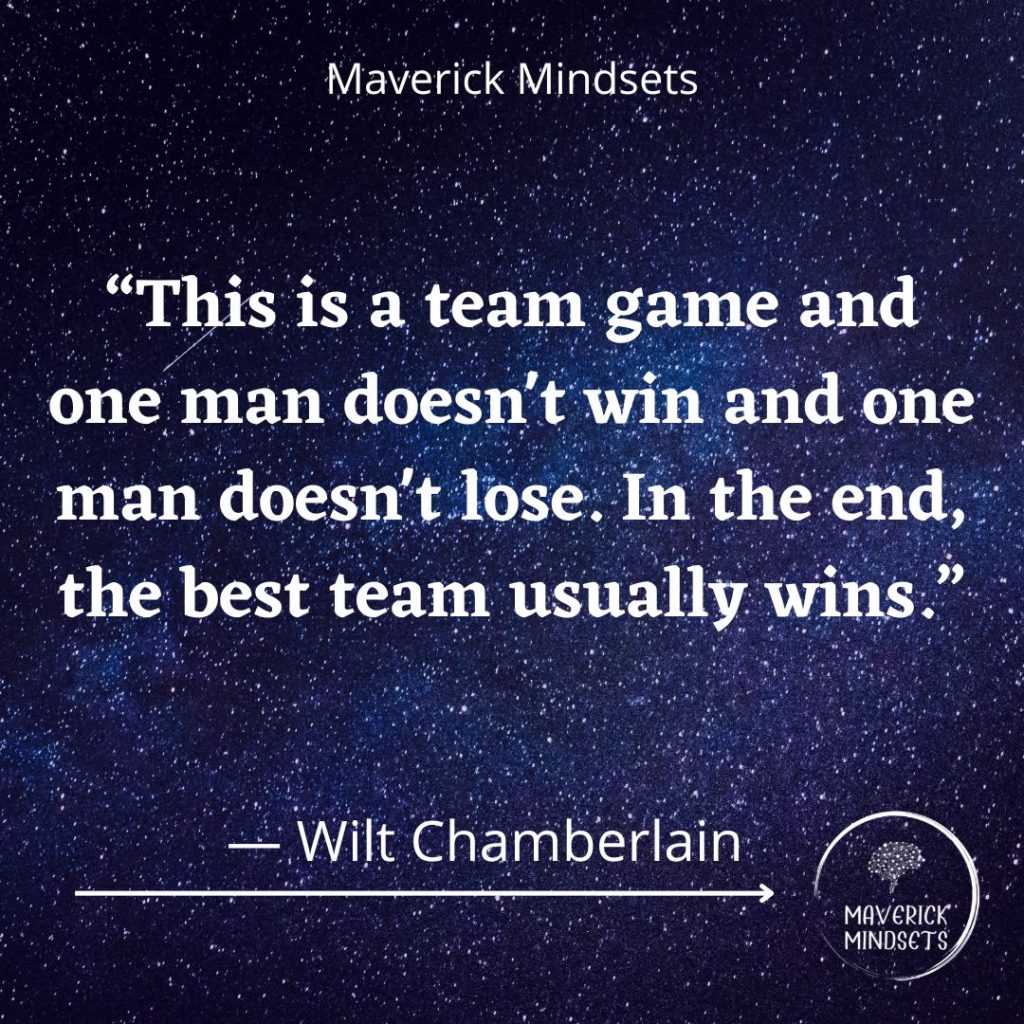 "They were willing to do anything to stop me."
"I've prided myself on being in excellent condition-as good as any man in my profession. Now this doesn't come from sitting around on your rear end. This comes from hard, hard work."
"We make too much of winning. The mere fact of winning doesn't make you great."
"We're all fascinated by the numbers, as we were about the 100 points."
"When you go out there and do the things you're supposed to do, people view you as selfish."
10 quotes from one of the best players in NBA history - Wilt Chamberlain
"I think a lot of ladies found me so attractive because I was different, and I acted on that in a way."
"I'm a big man and I like big dogs…. The dogs kept growing until only one of us could get in the elevator. It caused enough hassles so they finally kicked me out of my apartment."
"It was a different sexual situation going on than it is in the '80s and '90s, and I did a very poor job of describing that."
"This is a team game and one man doesn't win and one man doesn't lose. In the end, the best team usually wins."
"Meadowlark was the most sensational, awesome, incredible basketball player I've ever seen"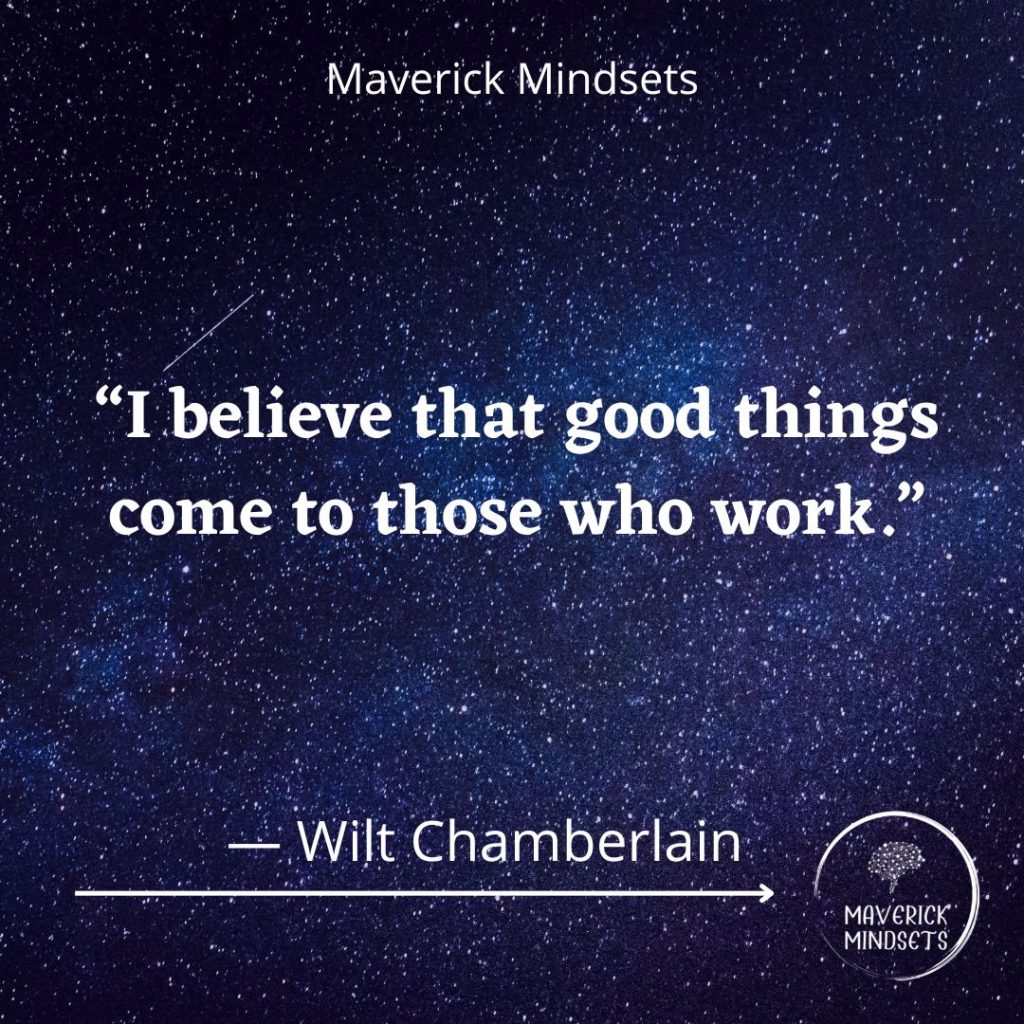 "Villains are kind of hard to really know on a personal level when you see them as mean, unsensitive-type people."
"And I remember leaving my place in L.A. and – my father is a big fight fan – and I said, 'Dad, I got a couple of days off and I'm getting ready to go to Houston to sign to fight Muhammad Ali."
"I believe that good things come to those who work."
"If you have ability in a certain area, why not capitalize on it and improve it and use it?"
"Bill Russell helped make my dream a better dream because when you play with the best, you know you have to play your best."
10 quotes from American Basketball Player Wilt Chamberlain
"They say that nobody is perfect. Then they tell you practice makes perfect. I wish they'd make up their minds."
"The man who won't loan money isn't going to have many friends – or need them."
"People say my ego is grand. I think it's in proportion to me."
"He fouled out in the fourth quarter, and that's when I really started getting points. He was no more at fault than anyone."
"It seemed like whatever I touched, I was breaking record after record. I just knew I was on. I completely destroyed all existing shooting records there – an omen of things to come."
"Nobody seems to appreciate what an incredible player Wilt was," Russell said at 1997 All-Star Game when the league named and honored its 50 greatest players. "He was the best player of all time because he dominated the floor like nobody else ever could. To be that big and that athletic was special."
"It was a challenge to my teammates to help me."
"It just wasn't right the way they were behind by 25 points and then they're told to hold the ball."
"I get constant reminders from fans who equate that game and my career as one and the same."
"I couldn't have come close without my teammates' help because the Knicks didn't want me to make 100."
10 Quotes About Wilt Chamberlain
"Wilt was a tremendous individual, I really got to know him when I was coaching at UCLA. He spent a lot of time with the team. As far as basketball, he changed the way the game is played. This is a great loss."
– 76ers former Coach Larry Brown
"When I started to play with him, he helped make me a better player. We seemed to have a real good feel together, I think it translated into a confidence with him. All players are generally judged by the number of championships they won. Unfortunately, he only won two. His greatness as a basketball player can't be questioned. He was fun, we used to laugh at him a lot, some of the things that would happen. I once told him, no one roots for Goliath." 
– Jerry West, former teammate
"Wilt was one of the greatest ever, and we will never see another one like him." 
– Kareem Abdul-Jabbar
"Obviously, he was both literally and figuratively a larger-than-life sports figure of the 20th century. He dominated his sport like almost no one else." 
– Atlanta Hawks former president Stan Kasten
"He was the NBA. He was the guy on the top. Wilt was the guy you talked about – he and Bill Russell. He was the most dominating center – the best center to ever play in the NBA." 
– Former NBA center and Bulls coach Johnny "Red" Kerr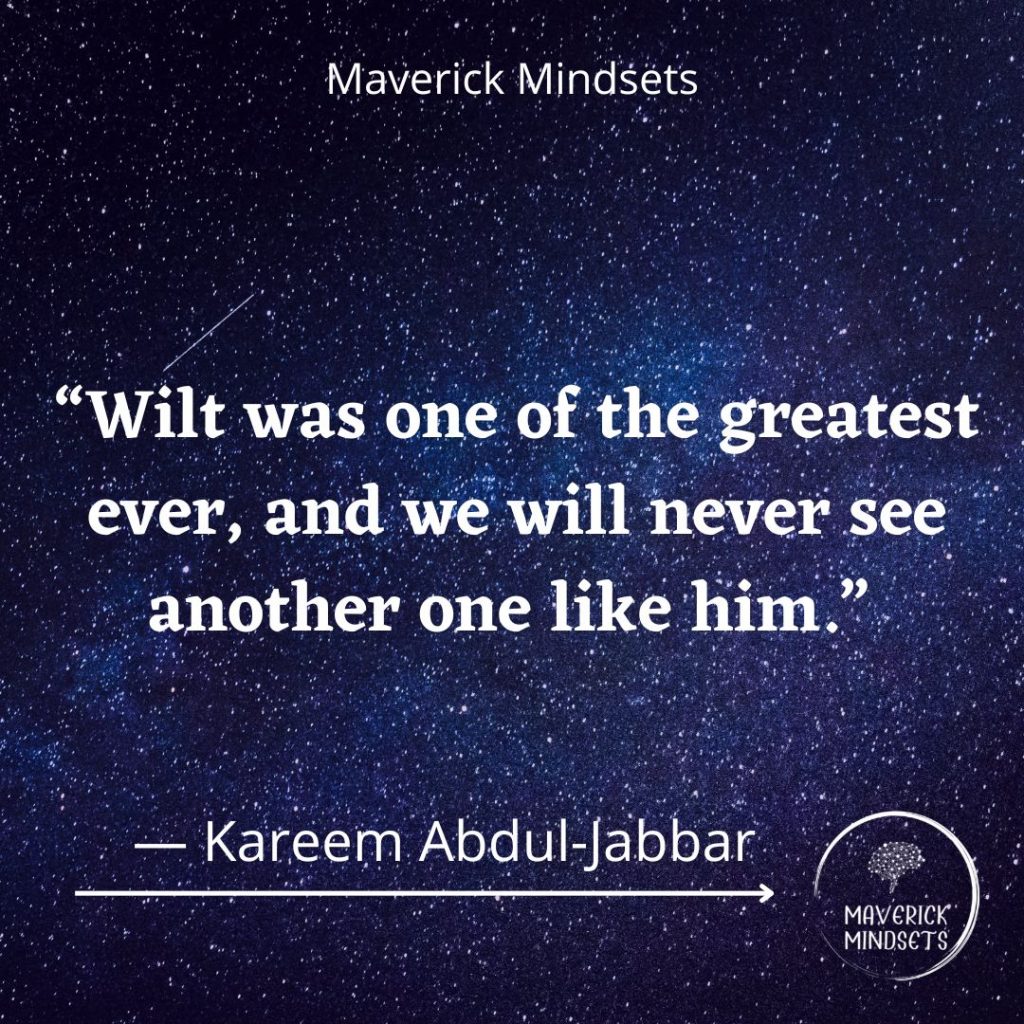 "We've lost a giant of a man in every sense of the word. The shadow of accomplishment he cast over our game is unlikely ever to be matched." 
– former NBA Commissioner David Stern
"Wilt Chamberlain had a great deal to do with the success of the NBA. His dominance, power, demeanor and the rivalry with Bill Russell says it all. He will be sorely missed by myself and everyone in the basketball community. Wilt was a great performer and a great athlete." 
– Former Boston Celtics coach Red Auerbach
"He was always a person that I viewed as being bigger than life in more ways than one. I had recently heard through friends and associates that he hadn't been feeling well, but again, I felt Wilt was a person who was able to overcome anything, so I was totally shocked to hear of his death." 
– Al Attles, a former teammate of Chamberlain's
"I spent 12 years in his armpits, and I always carried that 100-point game on my shoulders. After I got my third foul, I said to one of the officials, Willy Smith, 'Why don't you just give him 100 points and we'll all go home?' Well, we did." 
– Darrall Imhoff, who as a 6-foot-10 rookie center for the Knicks, guarded Chamberlain during his 100-point game
"It's a shock to all of us in the basketball community. This is a guy whose impact changed the rules of the game … he changed the interior part of our basketball game." 
– Los Angeles Lakers Coach Phil Jackson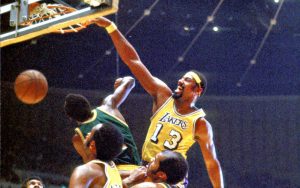 The Ultimate Collection of Wilt chamberlain quotes Keep reading to discover the best Wilt Chamberlain quotes about life, basketball and playing the villain. Wilton Norman
Read More »
The Best Iron Mike Tyson Quotes Read the best Iron Mike Tyson quotes from the baddest man on the planet. After becoming the youngest world
Read More »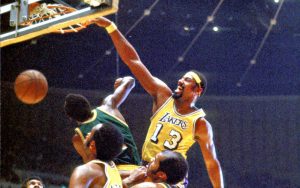 The Ultimate Collection of Wilt chamberlain quotes Keep reading to discover the best Wilt Chamberlain quotes about life, basketball and playing the villain. Wilton Norman
Read More »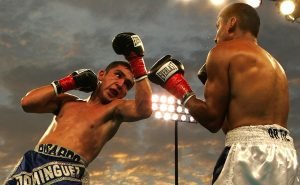 The ultimate fighting quotes collection According to the great Chinese military tactician Sun Tzu; "the supreme art of war is to subdue the enemy without
Read More »
Basketball Quotes from Earvin 'Magic' Johnson We've got the ultimate collection of Magic Johnson quotes just for you. Earvin "Magic" Johnson Jr. is an American
Read More »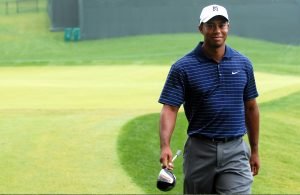 Ultimate Motivational Tiger Woods Quotes If you want some inspiration from the lord of golf then check out these fantastic Tiger Woods quotes. Tiger Woods,
Read More »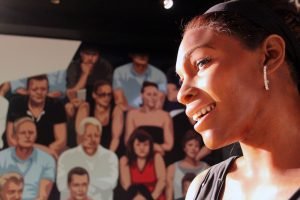 The ultimate collection of Serena Williams quotes Keep reading for the ultimate collection of Serena Williams quotes. Serena Jameka Williams is an American professional tennis
Read More »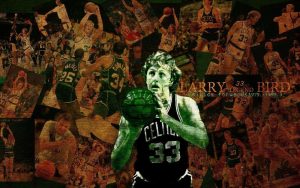 The Ultimate collection of Larry Bird quotes Larry Joe Bird nicknamed "the Hick from French Lick" and "Larry Legend," is an American retired professional basketball
Read More »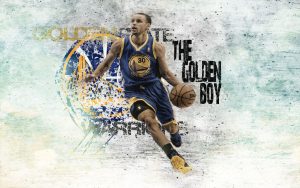 The Ultimate Collection of Steph Curry Quotes Here for some awesome Steph Curry Quotes? Keep reading. Wardell Stephen Curry II is an American professional basketball
Read More »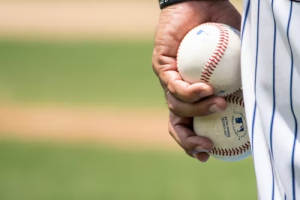 The Top 100 Jackie Robinson Quotes of All Time Jack Roosevelt Robinson was an American professional baseball player and in this article, we pay homage
Read More »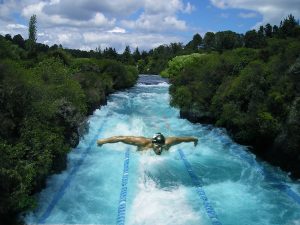 Inspiring Michael Phelps Quotes These awesome Michael Phelps quotes will inspire you to succeed. Phelps is the most successful and most decorated Olympian of all
Read More »