Quotes For A Positive Wednesday At Work
We get it. Wednesday morning can suck. But the only thing standing between you and a wonderful Wednesday are good thoughts, and these Wednesday quotes for work are just the thing for a happy hump day.
The motivational quotes we provide at Maverick Mindsets will always make good things happen for you on any day of the week – even Wednesdays!
So tee up the rest of the week, and step into your new world of good thoughts and new so that you can be sure to have a good day at work.
17 Wednesday Quotes For Work
"The only way to do great work is to love what you do." 
– Steve Jobs
Hard work beats talent when talent fails to work hard.
– Kevin Durant
"Act as if what you do makes a difference. It does." 
– William James
"Home may be where the heart is but it's no place to spend Wednesday afternoon." 
– Walker Percy
"Before anything great is really achieved, your comfort zone must be disturbed." 
– Ray Lewis
"Choose a job you love, and you will never have to work a day in your life." 
– Confucius
"Wednesdays were the best thing about Atlantis. The middle of the week was a traditional holiday there. Everyone stopped work and celebrated the fact that half the week was over."
– Walter Moers
"No one ever drowned in sweat."
– U.S. Marine Corps
"It's a bad day when you don't get the work done that you need to get done or you don't get it done to satisfaction."
– David Fincher
"You grow from what makes you suffer."
– Dika Agustin
"If you get tired, learn to rest, not to quit."
– Banksy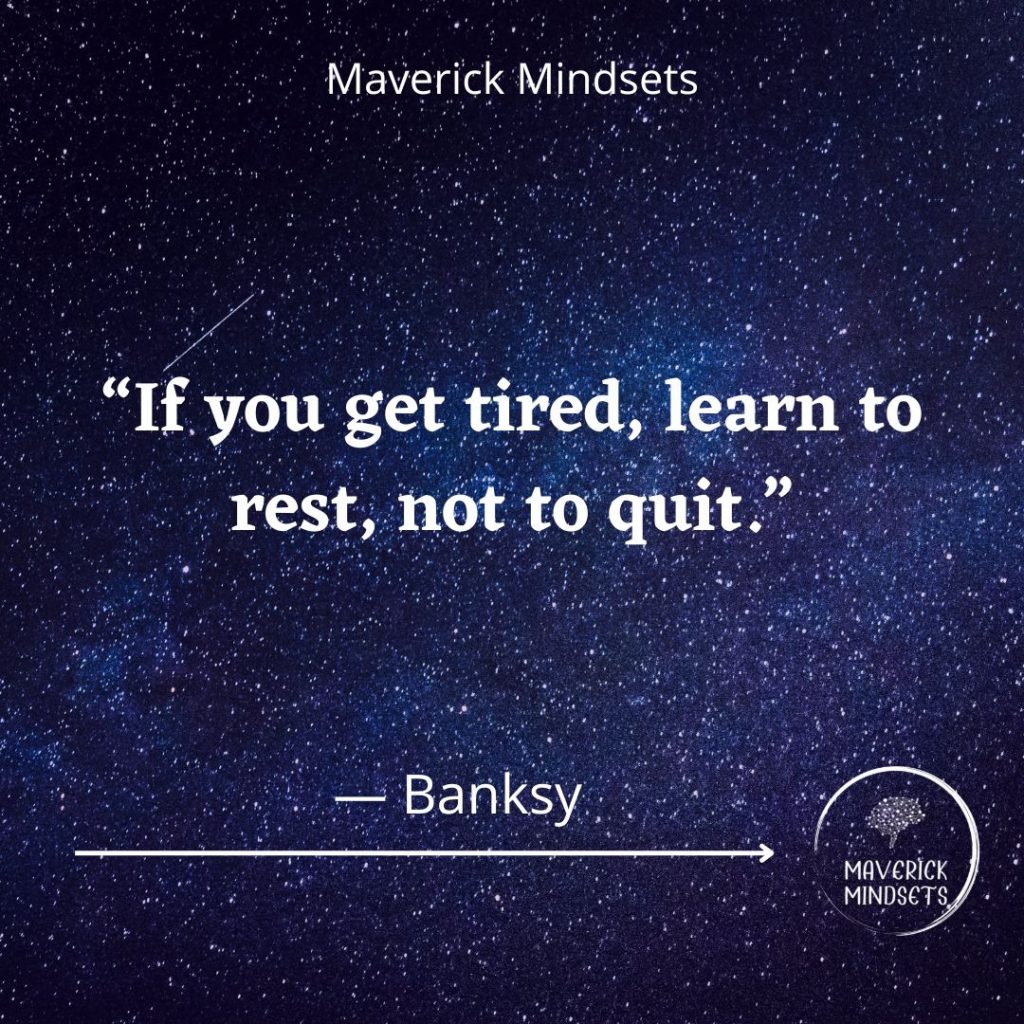 "You can decide where your time goes: you can either spend it moving forward or you spend it putting out fires."
– Unknown
"The secret of getting ahead is getting started." 
– Mark Twain
"Work hard, be kind, and amazing things will happen."
– Conan O'Brien
"Sorrow looks back. Worry looks around. Faith looks up." 
– Ralph Waldo Emerson
"Keep your eyes on the stars, and your feet on the ground."
– Theodore Roosevelt
"Logic will get you from A to B. Imagination will take you everywhere." 
– Albert Einstein
14 Wednesday Quotes To Inspire Your Work
"Whether you think you can or whether you think you can't, you're right!"
– Henry Ford
"Inspiration is one thing and you can't control it, but hard work is what keeps the ship moving. Keep up the good work." 
– Kevin Eubanks
"If you're going through hell, keep going."
– Winston Churchill
"To some, it's Hump Day. To us, it's Wednesday's getting its ass kicked and Thursday just asking Friday to switch places." 
– Dwayne Johnson
"Be like a duck, paddling and working hard in the water, but what everyone sees is a smiling, calm face."
– Manoj Arora
"You miss 100 percent of the shots you don't take." 
– Wayne Gretzky
"Nothing can stop the man with the right mental attitude from achieving his goal; nothing on earth can help the man with the wrong mental attitude." 
– Thomas Jefferson
"It is not length of life, but depth of life." 
– Ralph Waldo Emerson
"Wednesday will be amazing so wake up and smile!" 
– Anonymous
"Commit to your goals – Once you have set your goals, you have to fully commit yourself towards achieving it."
– Mia Conrad
"Wednesday is a day to help others celebrate life. You and only you are accountable for what you extend and give to others. One smile not only increases your value but it gives joy to each person you meet." 
–  Byron Pulsifer
"The difference between ordinary and extraordinary is that little extra."
– Jimmy Johnson
"When writing the story of your life, don't let anyone else hold the pen."
– Harley Davidson
"Sometimes you will think you can't take it another day. But if you hang in there, one step at a time, you will be able to accomplish more than you ever imagined."
– Taya Kyle
15 Quotes For A Productive Hump Day
"Nobody makes a greater mistake than he who does nothing because he could only do a little" 
– Catherine Pulsifer
"Happy Wednesday! Practice compassion. Lift others. Learn to encourage rather than criticize. You'll feel better when you help others feel better."
– Tracey Edmonds
"People often say that motivation doesn't last. Well, neither does bathing. That's why we recommend it daily." 
– Zig Ziglar
"Wednesdays will always bring smiles for the second half of the week." 
– Anthony T. Hincks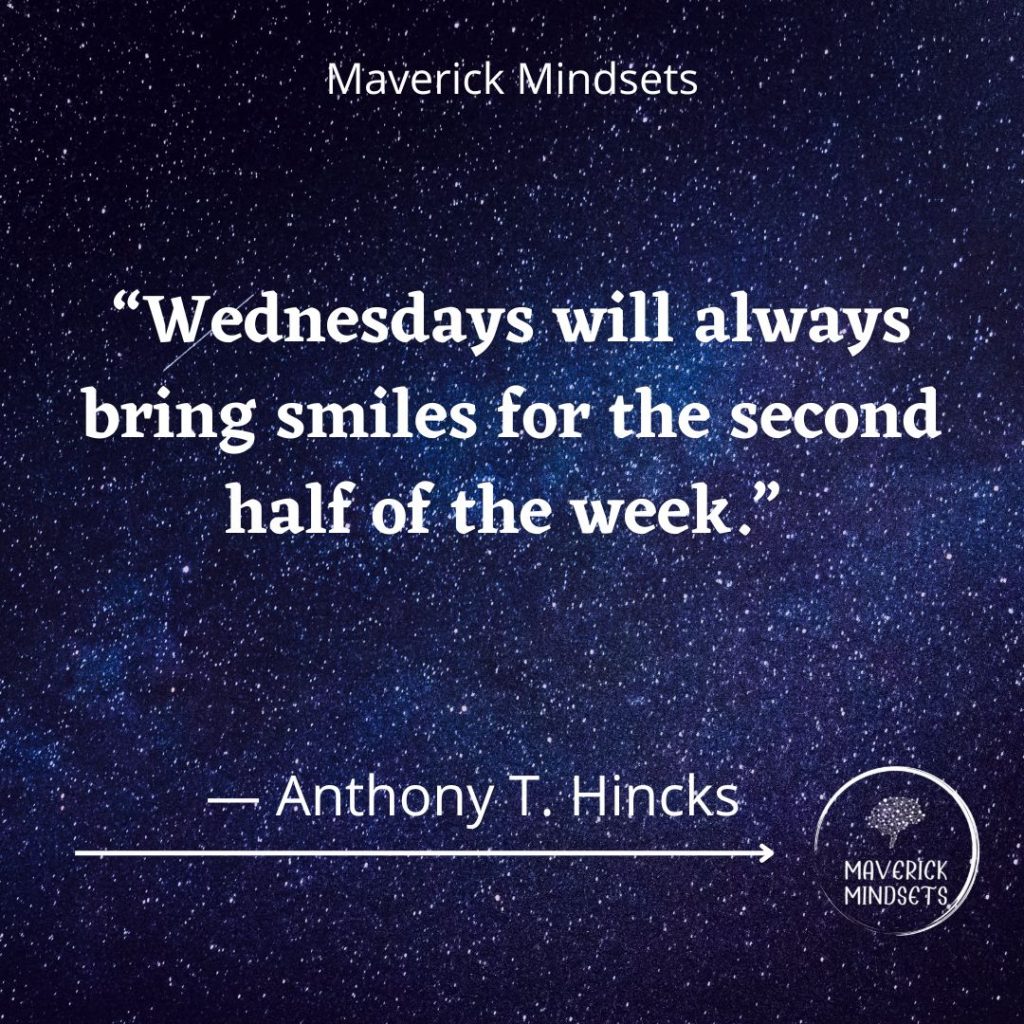 "The abbreviated exam week meant that Wednesday was the last day of school for us. And all day long, it was hard not to walk around, thinking about the vastness of it all." 
– John Green
"Challenges are what make life interesting and overcoming them is what makes life meaningful. "
– Joshua Marine
"I've heard of Monday, Tuesday, Wednesday, Thursday, and Friday, but I've never heard of Someday." 
– Reverend Ike
"Wednesday is a day to help others celebrate life. You and only you are accountable for what you extend and give to others. One smile not only increases your value but it gives joy to each person you meet." 
–  Byron Pulsifer
"There are no shortcuts to any place worth going."
– Beverly Sills
"Don't be "most people"."
– Robert Kiyosaki
"Concentrate all your thoughts upon the work at hand. The sun's rays do not burn until brought to a focus."
– Alexander Graham Bell
"Monday for wealth, Tuesday for health, Wednesday the best day of all. Thursday for crosses, Friday for losses, Saturday no luck at all."
– Old English Proverb
 "Pleasure in the job puts perfection in the work." 
"Heaven knows the difference between Sunday morning and Wednesday afternoon. God longs to speak as clearly in the workplace as He does in the sanctuary."
– Max Lucado
13 Wednesday Quotes For Working On Yourself
"Even if you are on the right track, you'll get run over if you just sit there."
– Will Rogers
"Happy Wednesday! Happiness is found from within when you learn to appreciate your blessings, LIVE in the present and LOVE!" 
– Tracey Edmonds
"Let your smile change the world, but don't let the world change your smile." 
– Connor Franta
"It will not be lonely on Wednesday when it has days all around it." 
– Anthony T. Hincks
"We make a living by what we get, but we make a life by what we give."
– Winston Churchill
"I like the good life too much, I'm not good at going on stage night after night and on wet Wednesday afternoons."
"Happiness is an attitude. We either make ourselves miserable, or happy and strong. The amount of work is the same."
– Carlos Castaneda
"Keep your head high, keep your chin up, and most importantly, keep smiling, because life's a beautiful thing and there's so much to smile about." 
– Marilyn Monroe
"Happy Wednesday Fam! Dream BIG, live courageously, communicate honestly, be mindful, act with kindness, and SPREAD LOVE TODAY and EVERY DAY!" 
– Tracey Edmonds
"Sometimes life gets weird. Hang in there; it gets better."
– Tanner Patrick
"On Wednesdays we wear pink." 
– Mean Girls
"The day you stop worrying will be the first day of your new life; anxiety takes you in circles, trust in yourself and become free." 
– Leon Brown
"When one door of happiness closes, another opens; but often we look so long at the closed door that we do not see the one which has been opened for us." 
― Helen Keller
15 Fun Wednesday Quotes For Work
OK, so Wednesday quotes for work are great, but I'll let you in on a little secret…
This final section of 'Fun Wednesday Quotes For Work', is by far our most favorite section of this post!
By the time you have read them, I'm sure you will see why…
"Elephants love Wednesday, and so will you." 
– Anthony T. Hincks
"A Wednesday with no rain is a dry hump day."
– Demetri Martin
"When a day that you happen to know is Wednesday starts off sounding like Sunday, there is something seriously wrong somewhere."
– John Wyndham
"My job is to give people who work hard all week something to enjoy on Saturdays and Wednesdays." 
– Arsene Wenger
"Wednesday:  It's almost, sorta, kinda, close to, just about, nearly the weekend." 
– Unknown
"Happy Hump Day. When life gives you LIMES, rearrange the letters…SMILE." 
– Anonymous
"Worry-free Wednesday! Because worry is like a rocking star: it gives you something to do but never gets you anywhere." 
– Unknown
"On Wednesday, when the sky is blue, and I have nothing else to do, I sometimes wonder if it's true That who is what and what is who." 
– Winnie-the-Pooh
Wednesdays are like Mondays in the middle of the week!"
– Lee Fox Williams
"They didn't want it good, they wanted it Wednesday."
– Robert A. Heinlein
"If all our national holidays were observed on Wednesdays, we could wind up with nine-day weekends."
– George Carlin
"After Monday and Tuesday, even the calendar says W – T – F." 
– Anonymous
"Help!!!! Why is Wednesday spelled like that !!!!" 
– Blake Shelton
"When people refer to 'Back in the Day,' it was a Wednesday. Just a little fun fact for you."
– Dane Cook
"I live for Tuesdays and die by Wednesdays."
– David Cook
75 Famous quotes and sayings about the united states marines Established in 1775, the U.S. Marines are a fighting force steeped in history, pride and
Read More »
Famous Latin Expressions About Death The ancient Romans certainly had a way with words, and when it came to Latin quotes about death, they didn't
Read More »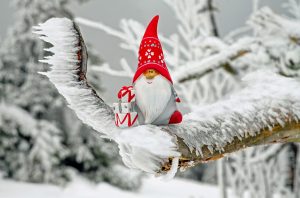 The Ultimate Collection of Christmas Quotes Are you ready for the ultimate collection of Christmas quotes to get you in the mood this holiday season?
Read More »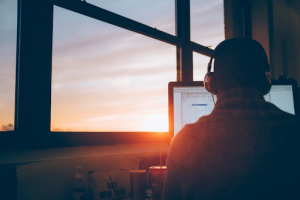 Quotes For A Positive Wednesday At Work We get it. Wednesday morning can suck. But the only thing standing between you and a wonderful Wednesday
Read More »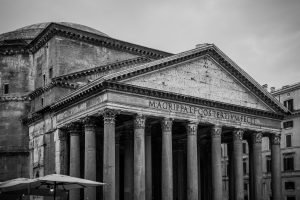 The Best Collection of Latin Phrases (2023) These best Latin quotes on the internet will deliver a whole new sense of gravity and mastery to
Read More »
The best ways to make legit money as a teenager If you're a teenager and you're looking for ways to make some cash then don't
Read More »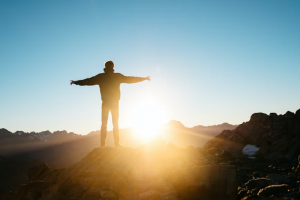 The 53 Most Powerful Sobriety Quotes Of All Time If you are testing yourself with a full year without drinking, and find yourself reading these
Read More »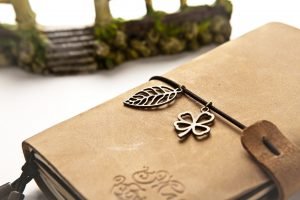 Creative and fun Journal writing Prompts for Teens These journal prompts for teens are a great way to capture your thoughts and express yourself in
Read More »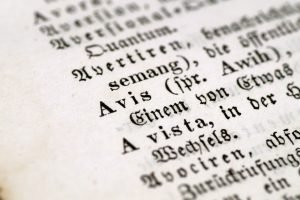 The Ultimate Collection Of Latin Quotes With Meaning Are you trying to find some interesting Latin quotes with meaning and purpose? Luckily you've come to
Read More »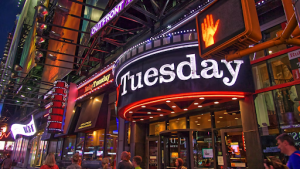 Tuesday Quotes For Motivation and Success Here for some awesome Motivational Tuesday Quotes? Look no further. Monday might get all the attention, but let's be
Read More »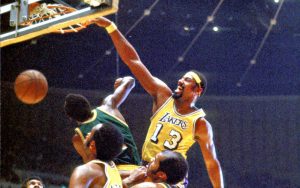 The Ultimate Collection of Wilt chamberlain quotes Keep reading to discover the best Wilt Chamberlain quotes about life, basketball and playing the villain. Wilton Norman
Read More »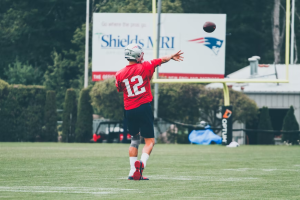 105 Motivational Quotes By Tom Brady Why would you want to read Tom Brady quotes? Thomas Edward Patrick brady jr. is an American Football quarterback
Read More »
Powerful Latin quotes about strength 2022 Ancient Rome is responsible for some pretty badass Latin quotes about strength, and the Latin language has been giving
Read More »
Share Your Love With 50 Powerful Mother's Day Quotes Dive into the 50 best Happy Mother's Day quotes to celebrate all that is great about
Read More »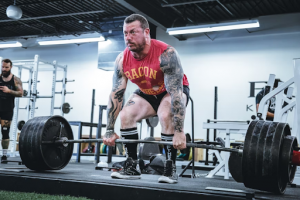 The Ultimate Weightlifting and Bodybuilding Motivation If you're looking for motivational lifting quotes to crush your weight training sessions, you are in the right place.
Read More »