The Ultimate Collection of March Quotes
As we approach the third month of the year, winter is still clinging on but spring is in the air and March madness is on the horizon, so be inspired with some month of March quotes.
We're still a month away from the days of the April fool but March comes with it's own unique mixed bag of characteristics.
By some it's viewed as the beginning of spring and a new start, a month of expectation.
To others it is simply another month of considerable frustration, still unable to shake off the gloomy feeling of winter.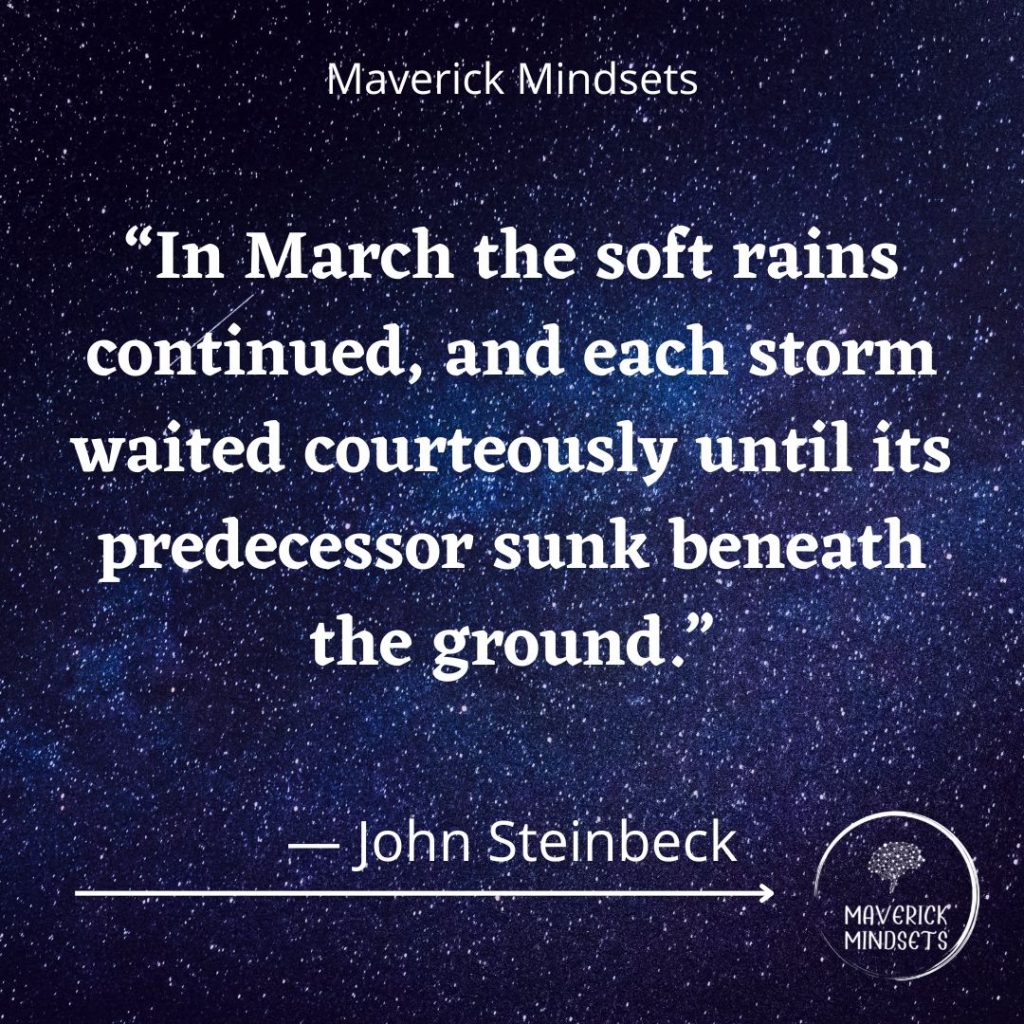 In this article we've compiled the best quotes to give you everything you need to know about the third month of the year.
If you enjoy quotes then be sure to check out these weekday quotes to keep you motivated and inspired every day.
10 inspirational quotes for March 2022
"It was one of those March days when the sun shines hot and the wind blows cold: when it is summer in the light, and winter in the shade." 
― Charles Dickens, Great Expectations
"It was March. The days of March creeping gustily on like something that man couldn't hinder and God wouldn't hurry."  
― Enid Bagnold
"Our life is March weather, savage and serene in one hour. We go forth austere, dedicated, believing in the iron links of Destiny, and will not turn on our heel to save our life: but a book, or a bust, or only the sound of a name, shoots a spark through the nerves, and we suddenly believe in will…" 
― Ralph Waldo Emerson
"Here's to a long life and a merry one. A quick death and an easy one." 
"A windy March is lucky. Every pint of March dust brings a peck of September corn, and a pound of October cotton." 
― Julia Peterkin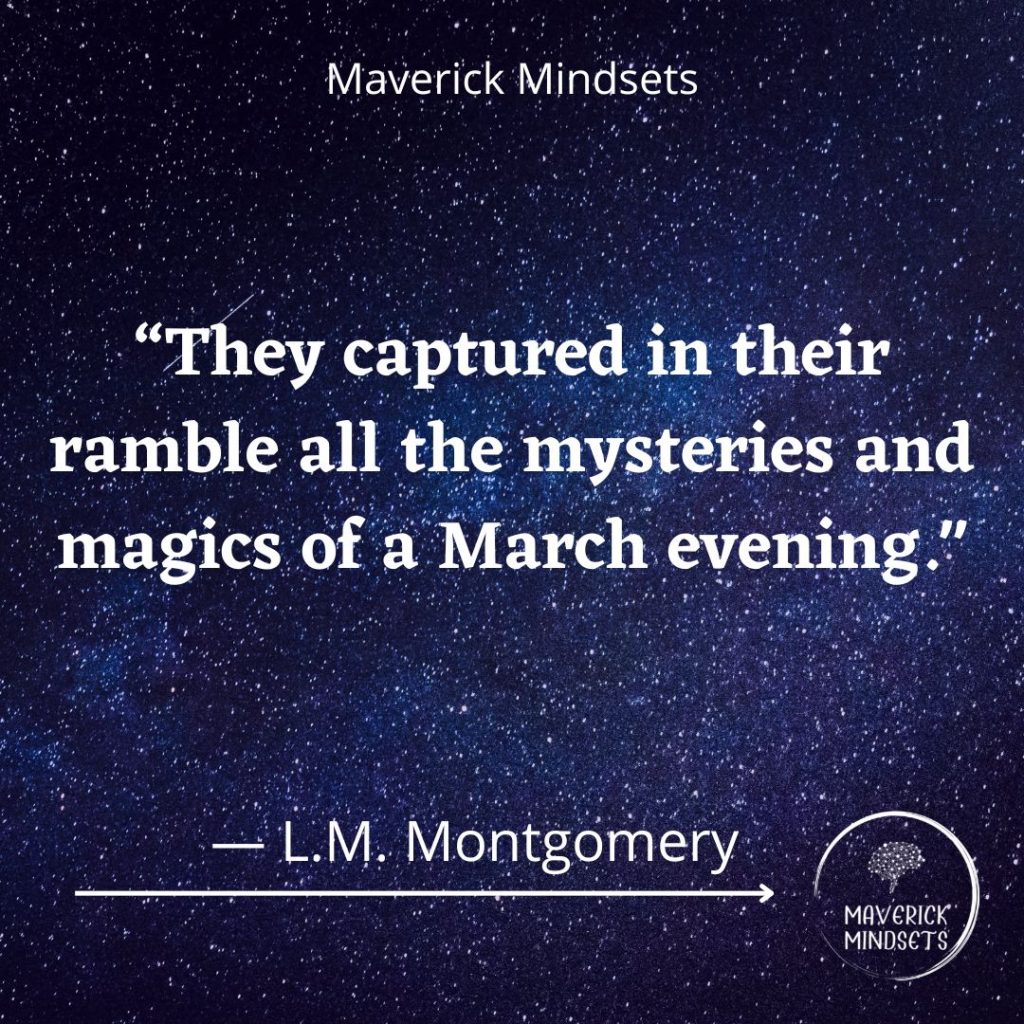 "March is a tomboy with tousled hair, a mischievous smile, mud on her shoes and a laugh in her voice." 
― Hal Borland
"I wish you a beautiful new month from the first day of this month to the last day." 
― J. K. Rowling
"The object of a new month is not that we should have a new month…we should have a new soul." 
— G. K. Chesterton
"Only those with tenacity can march forward in March" 
― Ernest Agyemang Yeboah
17 quotes for the first month of spring
"March winds and April showers bring forth May flowers." 
― English Proverb
"A light exists in Spring, not present in the year at any other period when March is scarcely here." 
― Emily Dickinson
"Winds of March, we welcome you, there is work for you to do. Work and play and blow all day, blow the winter wind away."
― Anon
"By March, the worst of the winter would be over. The snow would thaw, the rivers begin to run and the world would wake into itself again." 
― Neil Gaiman
"Now when the primrose makes a splendid show, And lilies face the March-winds in full blow, And humbler growths as moved with one desire; Put on, to welcome spring, their best attire…"
― William Wordsworth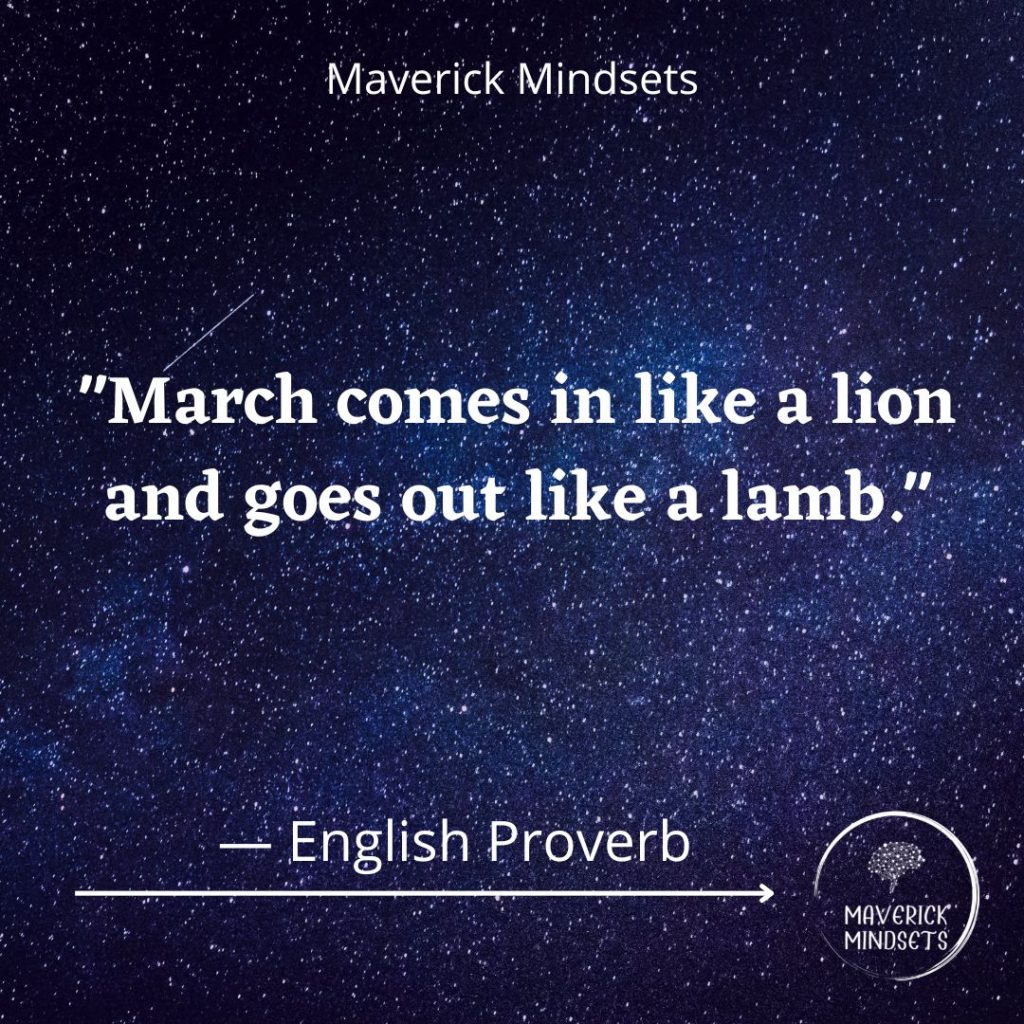 "March came in that winter like the meekest and mildest of lambs, bringing days that were crisp and golden and tingling, each followed by a frosty pink twilight which gradually lost itself in an elfland of moonshine." 
―  L.M. Montgomery
"Springtime is the land awakening. The March winds are the morning yawn." 
―  Lewis Grizzard
"March's birth flower is the daffodil. It's all too appropriate that cheerful yellow flowers represent the first month of spring." ­
― FTD
"Daffodils, that come before the swallow dares, and take the winds of March with beauty." 
― William Shakespeare
"It is the first mild day of March, the redbreast sings from the tall larch, then come, my Sister! come, I pray." 
― William Wordsworth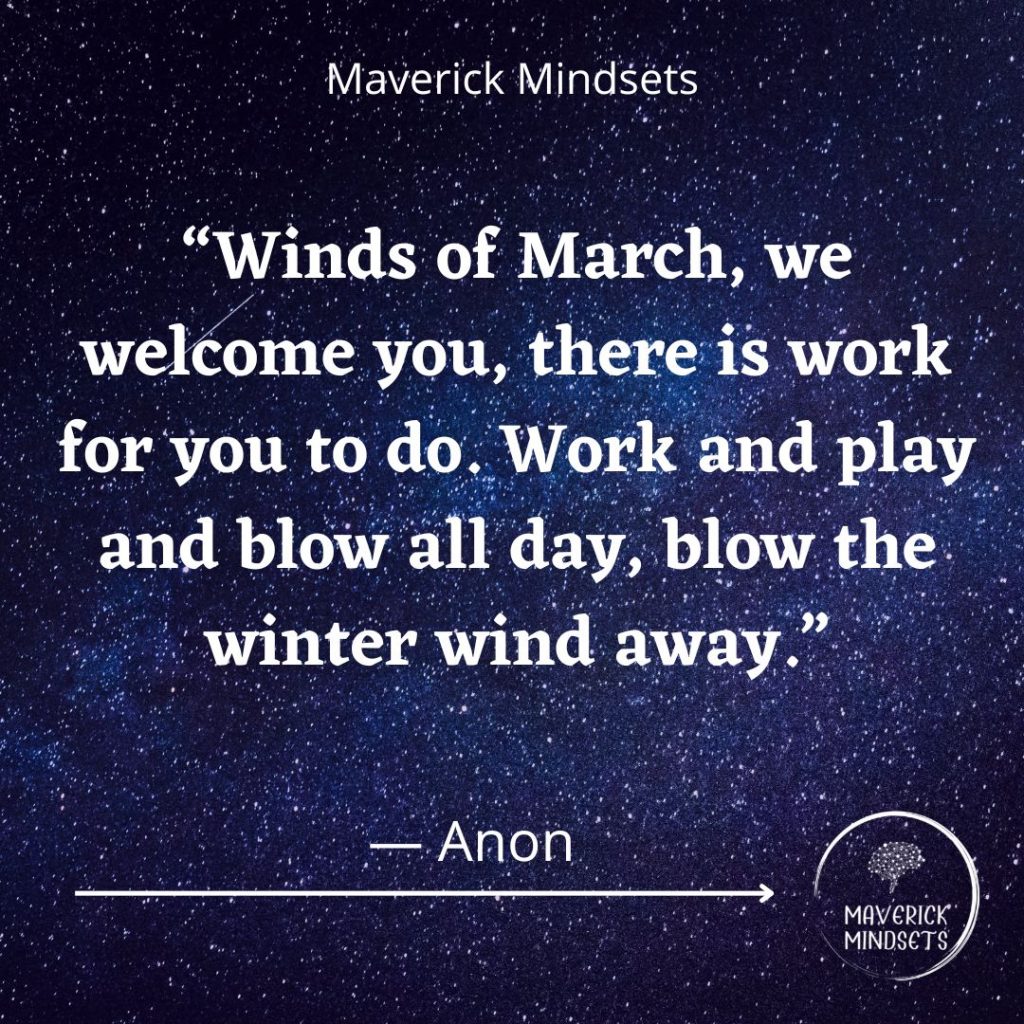 "Saturday morning in late March. I was alone and took a long walk, ice had broken up on the river and the water rippled smoothly in blue light." ­
― Edward Hirsch, 'Late March'.
"I have said that there was great pleasure in watching the ways in which different plants come through the ground, and February and March are the months in which that can best be seen." 
― Henry N. Ellacombe
"One swallow does not make a summer, but one skein of geese, cleaving the murk of March thaw, is the Spring." 
― Aldo Leopold
"To welcome her the Spring breath's forth Elysian sweets; March strews the Earth With violets and posies." 
―  Edmund Waller
"They captured in their ramble all the mysteries and magics of a March evening." 
― L.M. Montgomery
"Spring is nature's way of saying, "Let's party!" 
― Robin Williams
"Song of Solomon 5:13: Lo, the flowery month is come! March winds and April showers have done their work, and the earth is all bedecked with beauty." 
― Charles H. Spurgeon
10 quotes for the toughest month of the year
"The stormy March has come at last, With winds and clouds and changing skies; I hear the rushing of the blast That through the snowy valley flies." 
―  William Cullen Bryant
"March is a month without mercy for rabid basketball fans. There is no such thing as a 'gentleman gambler' when the Big Dance rolls around. All sheep will be fleeced, all fools will be punished severely… There are no Rules when the deal goes down in the final weeks of March. Even your good friends will turn into monsters." 
―  Hunter S. Thompson
"In March the soft rains continued, and each storm waited courteously until its predecessor sunk beneath the ground." 
― John Steinbeck
"A cloud comes over the sunlit arch, a wind comes off a frozen peak, and you're two months back in the middle of March." 
―  Robert Frost, 'Two Tramps in Mud Time'
"Indoors or out, no one relaxes in March, that month of wind and taxes, the wind will presently disappear, the taxes last us all the year." 
―  Ogden Nash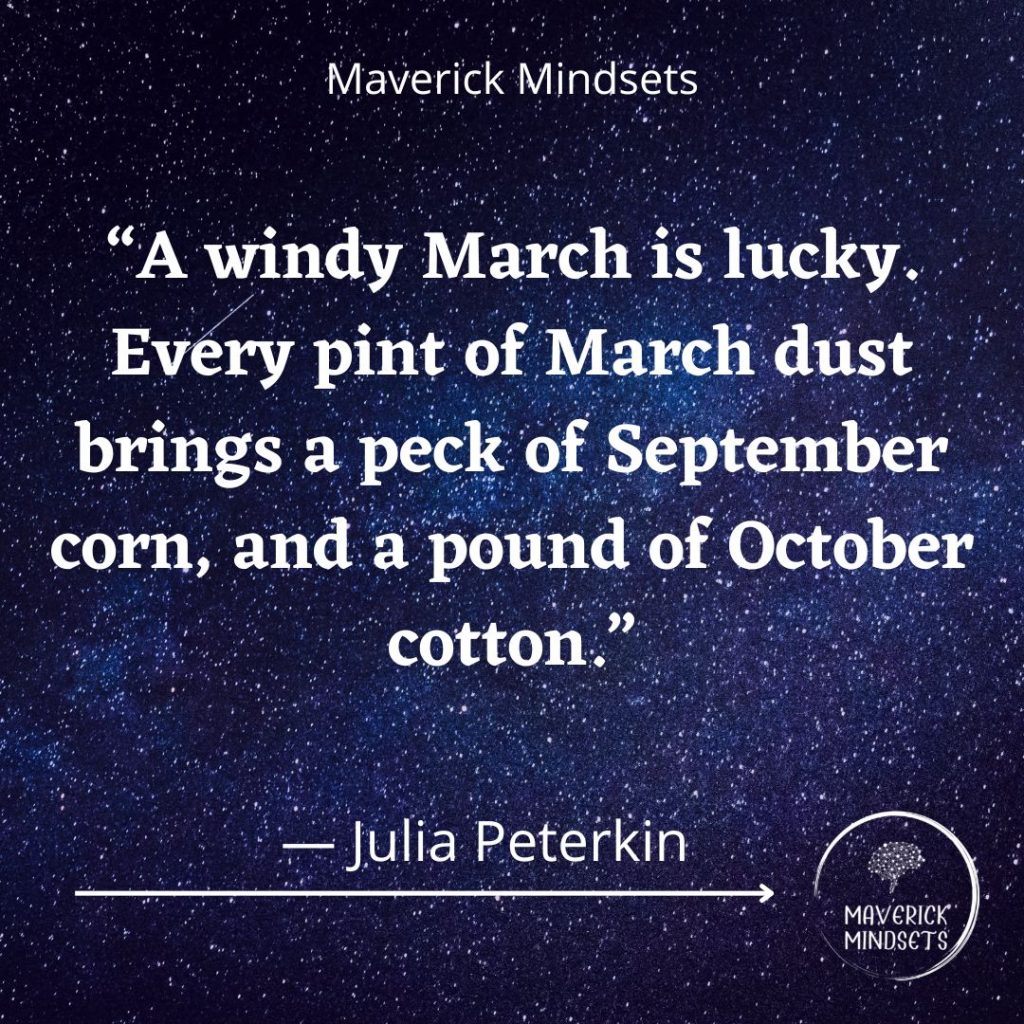 "March is a month of considerable frustration it is so near spring and yet across a great deal of the country, the weather is still so violent and changeable that outdoor activity in our yards seems light-years away." 
―  Thalassa Cruso
"March is the month God created to show people who don't drink what a hangover is like." 
―  Garrison Keillor
"My worst job ever, this was when I was a kid, was picking potatoes on the back of a trailer in March. It was freezing, absolutely freezing. . . Once you do that for a day in March in the north of England, it makes you think there must be better jobs than this!" 
― Ben Miles
"After a certain age, time just drizzles down upon your head like rain in the month of March: you're always surprised at how much of it can accumulate, and how fast." 
― Elizabeth Gilbert
"How terrible a time is the beginning of March. In a month there will be daffodils and the sudden blossoming of orchards, but you wouldn't know it now. You have to take spring on blind faith." 
― Beatriz Williams
3 unpredictable month of March quotes
"March is such a fickle month. It is the seam between winter and spring—though seam suggests an even hem, and March is more like a rough line of stitches sewn by an unsteady hand, swinging wildly between January gusts and June greens." 
― V. E. Schwab
"March is the month of expectation, the things we do not know, The persons of prognostication are coming now. We try to sham becoming firmness, But pompous joy betrays us, as his first betrothal betrays a boy." 
― Emily Dickinson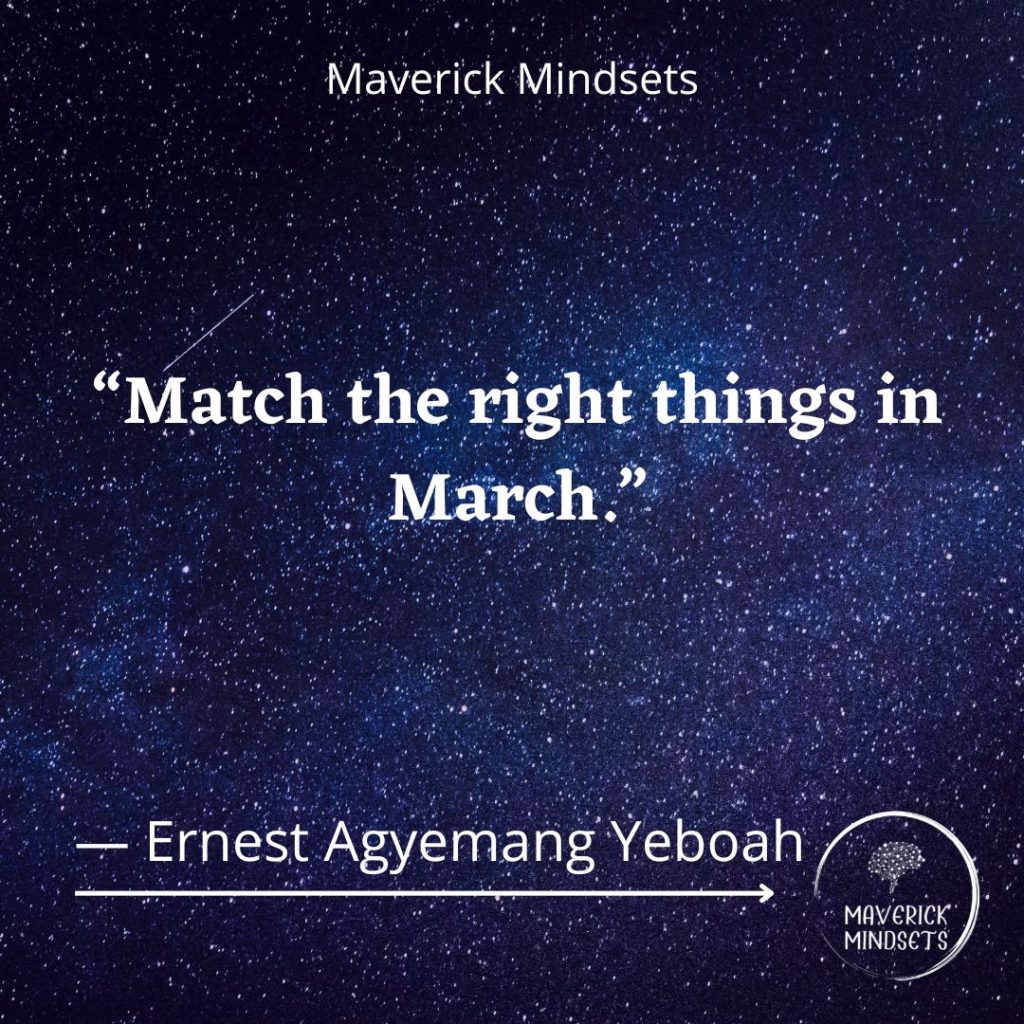 "My father was often impatient during March, waiting for winter to end, the cold to ease, the sun to reappear. March was an unpredictable month when it was never clear what might happen. Warm days raised hopes until ice and grey skies shut over the town again." 
―  Tracy Chevalier
6 quotes for the homeliest month of the year
"POOR MARCH. It is the HOMELIEST month of the year. Most of it is MUD, Every Imaginable Form of MUD, and what isn't MUD in March is ugly late-season SNOW falling onto the ground in filthy muddy heaps that look like PILES of DIRTY LAUNDRY." 
― Vivian Swift
"As through the poplar's gusty spire, the March wind sweeps and sings, I sit beside the hollow fire, and dream familiar things; Old memories wake, faint echoes make a murmur of dead Springs…"  
― Chambers's Journal of Popular Literature
"Smiling, I watch the shaken elm-boughs, knowing it is the wind of March." 
― John Greenleaf Whittier
"Autumn arrives in the early morning, but spring at the close of a winter day." 
― Elizabeth Bowen
"I love March as it gives me hope that new beginnings are always beautiful" 
― Anamika Mishra
"Let her wake as when she close her eyes. That was all Jenny asked for. That was all she begged for on this March night that was perfectly equal to the day, unique in all the season. Let her be the same sweet girl, unburdened by gifts or sorrow." 
― Alice Hoffman, The Red Garden
9 more month of March quotes
"Match the right things in March." 
― Ernest Agyemang Yeboah
"Yeah, it's St. Paddy's Day. Everyone's Irish tonight." 
― Norman Reedus
"Yes, but it's, you know—every year, you're all, 'March! This is going to be great! Start of spring!' But it's definitely not, right?" 
― Kate Clayborn, 'Love Lettering'
"This is the perfume of March: rain, loam, feathers, mint." 
― Lisa Kleypas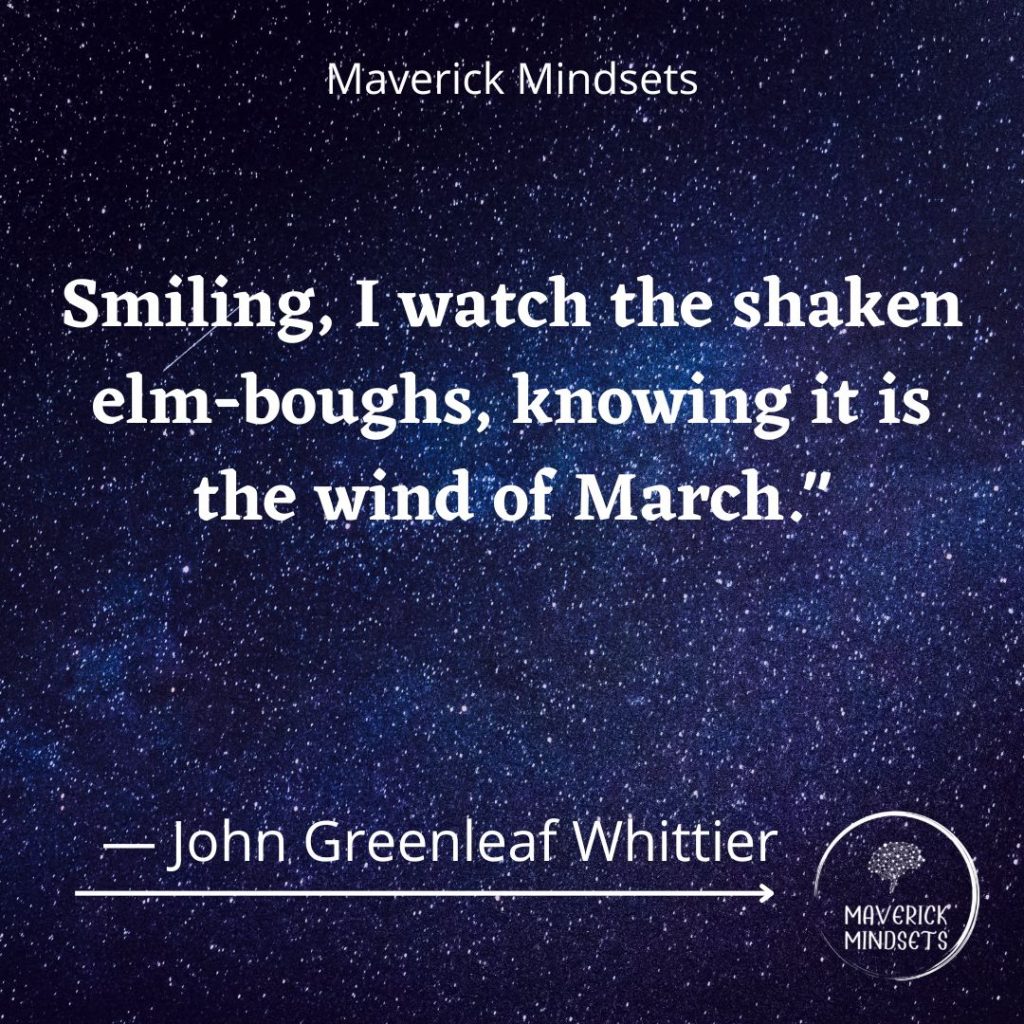 "The seventeenth of March. In other words, spring. . . I mean those in the height of fashion, women or men – can they afford to wait any longer before buying their spring wardrobes?" 
― Colette
"Happy March! May the warmer and longer days ahead fill you with joy!" 
― Routinely Nomadic
"The March wind roars, Like a lion in the sky, And makes us shiver, As he passes by." 
―  Anon
"March comes in like a lion and goes out like a lamb." 
― English Proverb
"Every cold and dark phase ends and hence begins a beautiful phase of warmth and vibrance. Don't believe? Just notice March." 
― Anamika Mishra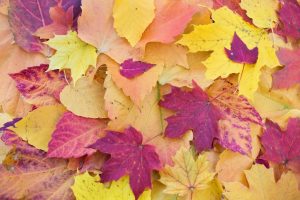 100 Quotes To Welcome The Month Of November The 11th month of the year and by far the best month of Autumn, the best November
Read More »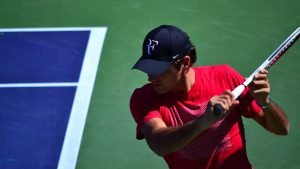 50 Inspiring Quotes From Roger Federer (2023) These motivational Roger Federer quotes are sure to inspire you. Federer is one-third of the 'Big 3' tennis
Read More »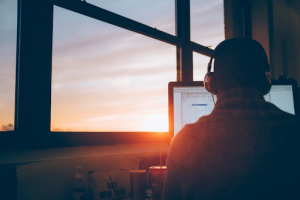 Quotes For A Positive Wednesday At Work We get it. Wednesday morning can suck. But the only thing standing between you and a wonderful Wednesday
Read More »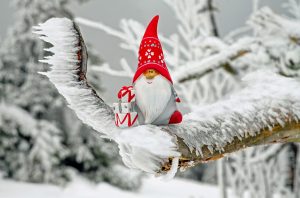 The Ultimate Collection of Christmas Quotes Are you ready for the ultimate collection of Christmas quotes to get you in the mood this holiday season?
Read More »
159 Quotes About Resilience And Overcoming Adversity Immerse yourself in 159 powerful resilience quotes, to give you the inspiration and confidence to tackle life's difficult
Read More »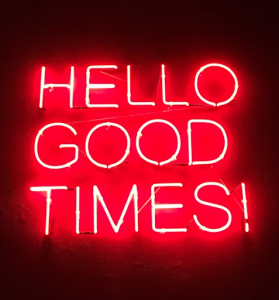 Monday Quotes To Make Every Week Positive These positive Monday quotes are without question the best way to ditch the Monday blues and smash your
Read More »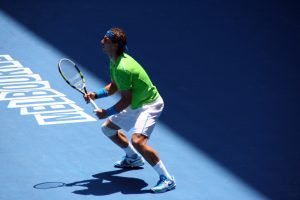 Top 100 Rafael Nadal Quotes (2023) Check out these awesome Rafael Nadal quotes from one of tennis' all time greats. Rafael Nadal is a Spanish
Read More »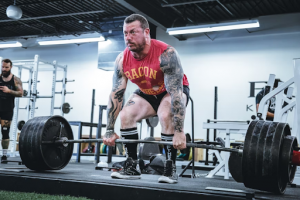 The Ultimate Weightlifting and Bodybuilding Motivation If you're looking for motivational lifting quotes to crush your weight training sessions, you are in the right place.
Read More »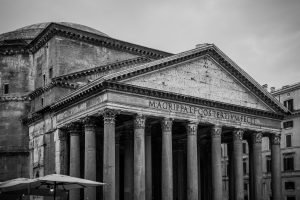 The Best Collection of Latin Phrases (2023) These best Latin quotes on the internet will deliver a whole new sense of gravity and mastery to
Read More »
The Best Latin Love Quotes And Phrases The ancient Romans had a certain way with words that are hard to emulate in the English language
Read More »
The best ways to make legit money as a teenager If you're a teenager and you're looking for ways to make some cash then don't
Read More »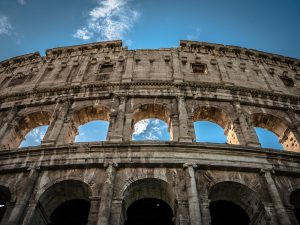 Latin Quotes about life That you Need to Know If you're here for the best Latin quotes about life then you're in for a treat.
Read More »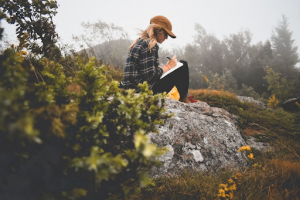 Reduce Your Anxiety and Depression with Journal Writing Journaling is not only a great way of organising your thoughts onto paper, but it also has
Read More »
77 Gurren Langann Quotes To Challenge Society As power quotes go – this is the ultimate. Break down the walls of what society expects you
Read More »
Monday Quotes That Will Change Your Life! Do you have a severe case of the Monday blues? Find yourself dreading the start of the workweek?
Read More »