The Ultimate Collection of Steph Curry Quotes
Here for some awesome Steph Curry Quotes? Keep reading.
Wardell Stephen Curry II is an American professional basketball player for the Golden State Warriors of the National Basketball Association (NBA). 
Widely regarded as one of the greatest basketball players of all time, and as the greatest shooter in NBA history. 
Curry is credited with revolutionizing the sport by inspiring teams and players to take more three-point shots.
Curry is the son of former NBA player Dell Curry and the older brother of current NBA player Seth Curry. 
He played college basketball for the Davidson Wildcats, where he set career scoring records for Davidson and the Southern Conference, was twice named conference player of the year.
10 Best Stephen Curry Quotes
"I can do all things."
"Control your own destiny!"
"There's more to me than just this jersey I wear."
"Success is born out of faith, an undying passion, and a relentless drive."
"If you don't fall how are you going to know what getting up is like."
"Basketball was mine, and that's what's carried me to this point."
"Success comes after you conquer your biggest obstacles and hurdles."
"Success is not an accident, success is actually a choice."
"I prepare to the point where instinct take over."
"Basketball isn't just a sport. It is an art, one that must be mastered to succeed."
10 Steph Curry Success Quotes
"Every time I rise up, I have confidence that I'm going to make it." 
"It's crazy how fast you get out of shape if you miss a couple days of action." 
"Be humble, and be grateful for all the blessings in your life."
"There's more to me than just this jersey I wear, and that's Christ living inside of me."
"I always have an optimistic view, no matter what it is."
"Being a father kind of gives you something more to play for."
"I don't like people looking at someone else's image."
"I can't say enough: how important my faith is to how I play the game and who I am."
"I'm not the guy who's afraid of failure. I like to take risks, take the big shot and all that."
"I try to make it look easy, but the behind-the-scenes stuff is the challenge."
10 Famous Quotes By Steph Curry
"You can play fast but not in a hurry. As a point guard, I can dictate that."
"I can get better. I haven't reached my ceiling yet on how well I can shoot the basketball."
"No better blessing than the responsibility of fatherhood."
"Think very carefully about what you want in life. Reckon with the risks."
"On the court, I'm not afraid of anything. I try to have confidence and have a belief in myself."
"Honestly, I could care less about other people's opinions about me."
"To excel at the highest level – or any level, really – you need to believe in yourself."
"I'm not in the business of ranking or debating who is what."
"The funny part is I feel like somebody is stalking me, like, at my local course and sizing up my game."
"We're going to have to work. We're going to have to play well. Nothing will be given to us."
11 Steph Curry Basketball Quotes
"All 14 guys on the team have sacrificed something to get to this point."
"Most of the stuff I try in a game, in the moment, I have supreme confidence I'm going to execute it."
"I have fun out there on the court, smiling, laughing, trying to have good demeanor."
"I can't say enough, how important my faith is to how I play the game and who I am."
"The best shooters shoot the exact same way every single time they look at the basket."
"I know I have a place in Heaven waiting for me because of Him, and that's something no earthly prize or trophy could ever top."
"Everybody asks if putting is like shooting free throws. It has a very similar kind of mindset. And it's just you, the ball, and the target."
"Be the best version of yourself in anything you do. You don't have to live anybody else's story."
"What goes through my head when I'm going to take a game-winning shot is … I better make it. Don't be afraid of the moment."
"I want people to understand they have to live their own lives the way they want to and not just do what we do."
"I've always believed that success for anyone is all about drive, dedication, and desire, but for me, it's also been about confidence and faith."
12 Steph Curry Quotes On Becoming Great
"I want to practice to the point where it's almost uncomfortable how fast you shoot, so that in the game things kind of slow down."
"For me, when you are have people wondering what is next, what is coming out, you are on the right track."
"I'm pretty much on the "eat whatever you can diet," just to get calories in, so I can maintain myself throughout the season."
"Shooting the ball is a part of the game. Everybody can shoot in their own way. Not everybody can make. But everybody can shoot."
"I really cherish everything that basketball brings; and I think, for me, it's been a great ride and I'm not done yet…"
"I shoot the ball so well that sometimes you fall in love with it and think it'll get you out of certain situations."
"To excel at the highest level – or any level, really – you need to believe in yourself, and hands down, one of the biggest contributors to my self-confidence has been private coaching."
"I'd rather be a non-All-Star playing in the Western Conference finals than an All-Star who's sitting at home in May."
"I always have confidence, whether I miss four in a row or make four in a row, that the next one's going in. To a coach, sometimes that might not make sense."
"We overload in our workouts so that the game slows down in real life. It helps you become a smarter basketball player."
"I know what I do for my team and what my teammates expect of me on both ends of the floor."
"Being a superstar means you've reached your potential, and I don't think I've reached my potential as a basketball player and as a leader yet."
"I really cherish everything that basketball brings; and I think, for me, it's been a great ride and I'm not done yet."
"Some of the stuff I do on the court is what most people think they can do."
"There's more to life than basketball. The most important thing is your family and taking care of each other and loving each other no matter what."
"I try and use every game as an opportunity to witness… When I step on the floor people should know who I represent, who I believe in."
"The biggest thing is just routine. I think that's the biggest correlation between golfers and basketball players."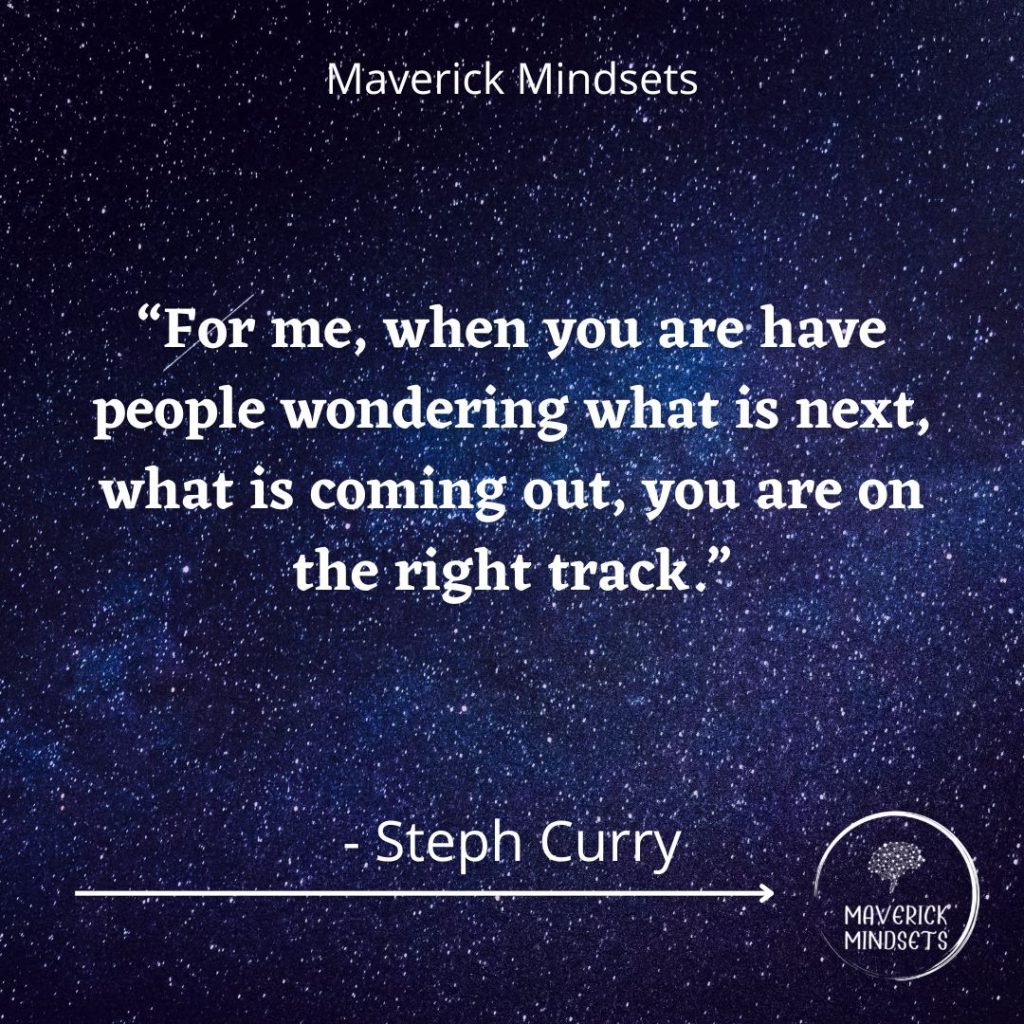 "Have a day off, which is very rare in our line of work, but that's something we like to do. Like I said, it's a nice way to take your mind off the game and just go out and relax and have fun."
"I've never been afraid of big moments. I get butterflies.. I get nervous and anxious, but I think those are all good signs that I'm ready for the moment."
"The more years I go, the more experience I have, the more that nutrition and eating the right foods is important for recovery and things like that."
"A lot of guys are able to separate how they act off the court versus how they act on the court."
"Each game is an opportunity to be on a great stage and be a witness for Christ. When I step on the floor, people should know who I represent, who I believe in."
"I've been blessed with talents to play this game and been put on a stage to impact a lot of people. I don't want to take that for granted."
18 Random Steph Curry Sayings
"I try to do the fancy things out there by going with both hands, making crossover moves, and having a certain creativity and flair to my game."
"I love playing basketball; there's no doubt about it. It's something I've been doing since — what, mom and dad, two? With Fisher Price goals. My grandma's here; we were talking about it yesterday. She used to be my commentator. She used to be Bob Fitzgerald for me counting down the scores. I hit a game-winning shot or whatever, and I'd stumble over and give her a high five, stuff like that."
"I learned how quickly I actually released my shot off the dribble. I know that's something I work on, and really use in games, but I didn't know exactly how quick it was, down to like the millisecond."
"Every step of the way I think you learn something that makes you a better player, and all those lessons really come out when it matters the most in a championship."
"Make sure you live in the moment and work your butt off every single day, and I hope I inspire people all around the world to just be themselves, be humble and be grateful for all the blessings in your life."
"It's all about winning. Stats really don't matter, I mean, guys have great series and all that, and people take notice and take their place in history with those stats and all that stuff. But at the end of the day, it's all about winning and what you can do to help your team get to that point."
"I do a little sign on the court every time I make a shot or a good pass and I pound my chest and point to the sky – it symbolizes that I have a heart for God. It's something that my mom and I came up with in college and I do it every time I step on the floor as a reminder of who I'm playing for."
"When it come to basketball, I was always the smallest kid on my team. I had a terrible, ugly, catapult shot from the time I was 14 because I wasn't strong enough to shoot over my head, and I had to reconstruct that over the summer and it was the worst three months of my life. You'd think there are no hurdles or obstacles that I had to overcome, but even when I got to high school I wasn't ranked. I wasn't ranked. I wasn't highly touted as a high school prospect. I had nobody really running, knocking on my door saying "Please, please, please come play for our school."
"People have told me, 'You shouldn't bring your daughter onto the podium, 'cause it's the workplace,' and things like that. But I'm not gonna really listen to that. I'm gonna do what I think is fun for me and my family, and everything'll be all right."
"It represents a Bible verse I wear on my shoe. Philippians 4:13. It says 'I can do all things through Christ who strengthens me.' It's also my mantra, how I get up for games and why I play the way I do."
"Kids put life into perspective. I never have a bad day. Life happens and you get bad news sometime, or things don't go your way at work – for me that might mean I lose a game or not play well – but that doesn't affect my mood from day to day. I love going home and seeing the smiles on my daughters' faces being happy to see me, and that makes everything all right."
"Everything happens for a reason, and everything has a story, and if you take time to realise what your dream is and what you really want in life… whether it's sports, whether it's in other fields, you have to realise that there's always work to do."
"I love that basketball gives me the opportunities to do good things for people and to point them towards the Man who died for our sins on the cross."
"I want to thank God, obviously for the health, for the talent He's given me, for my family who supports me, for the things that basketball's taught me on and off the court. For the people that I've been able to meet through the game of basketball."
"Doesn't matter where you come from, what you have or don't have… All you need to have is faith in God, an undying passion for what you do and what you choose to do in this life, and a relentless drive and the will to do whatever it takes to be successful in whatever you put your mind to."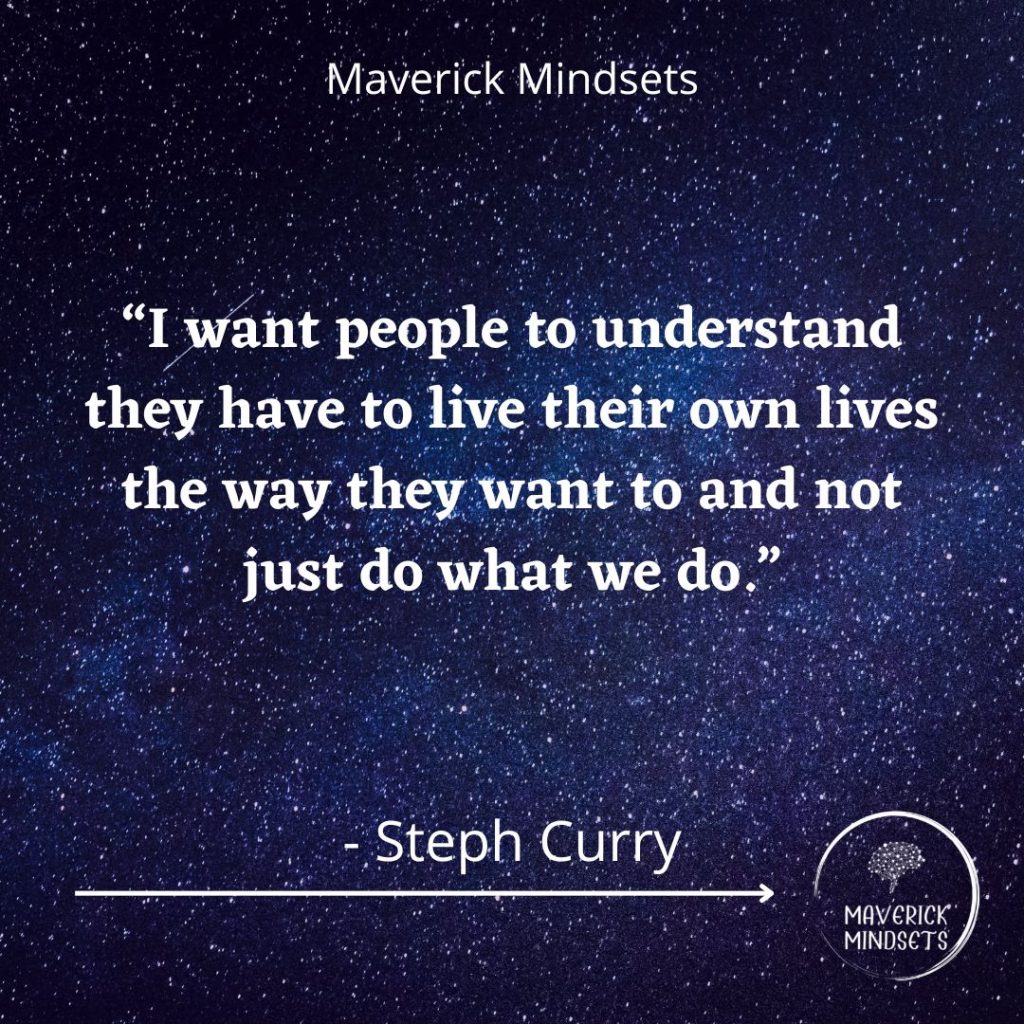 "There's a reason that I have confidence out there, and it's about how I prepare for games and for series and seasons and whatnot, so we've got to stick with that kind of thought process."
"If you take time to realize what your dream is and wht you really want in life — no matter what it is, whether it's sports or in other fields — you have to realize that there is always work to do, and you want to be the hardest working person in whatever you do, and you put yourself in a position to be successful. And you have to have a passion about what you do."
"Sometimes people make it seem like you have to have certain prerequisites or a crazy life story in order to be successful in this world. But the truth is you really don't. It doesn't matter where you come from, what you have or don't have, what you lack or what you have too much of, but all you need to have is faith in God, an undying passion for what you do and what you choose to do in this life, and a relentless drive and the will to do whatever it takes to be successful in whatever you put your mind to."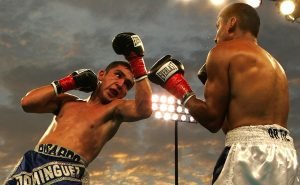 The ultimate fighting quotes collection According to the great Chinese military tactician Sun Tzu; "the supreme art of war is to subdue the enemy without
Read More »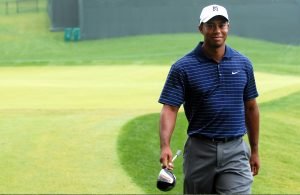 Ultimate Motivational Tiger Woods Quotes If you want some inspiration from the lord of golf then check out these fantastic Tiger Woods quotes. Tiger Woods,
Read More »
Basketball Quotes from Earvin 'Magic' Johnson We've got the ultimate collection of Magic Johnson quotes just for you. Earvin "Magic" Johnson Jr. is an American
Read More »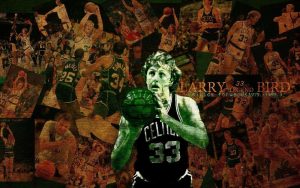 The Ultimate collection of Larry Bird quotes Larry Joe Bird nicknamed "the Hick from French Lick" and "Larry Legend," is an American retired professional basketball
Read More »
The Best Iron Mike Tyson Quotes Read the best Iron Mike Tyson quotes from the baddest man on the planet. After becoming the youngest world
Read More »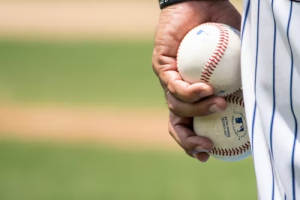 The Top 100 Jackie Robinson Quotes of All Time Jack Roosevelt Robinson was an American professional baseball player and in this article, we pay homage
Read More »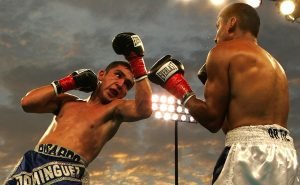 The ultimate fighting quotes collection According to the great Chinese military tactician Sun Tzu; "the supreme art of war is to subdue the enemy without
Read More »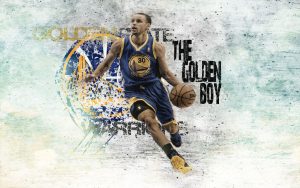 The Ultimate Collection of Steph Curry Quotes Here for some awesome Steph Curry Quotes? Keep reading. Wardell Stephen Curry II is an American professional basketball
Read More »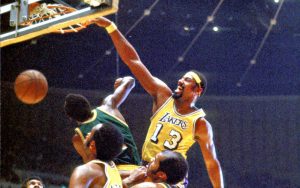 The Ultimate Collection of Wilt chamberlain quotes Keep reading to discover the best Wilt Chamberlain quotes about life, basketball and playing the villain. Wilton Norman
Read More »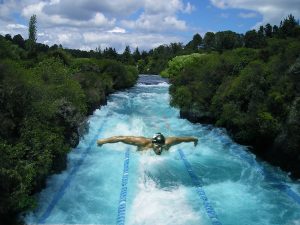 Inspiring Michael Phelps Quotes These awesome Michael Phelps quotes will inspire you to succeed. Phelps is the most successful and most decorated Olympian of all
Read More »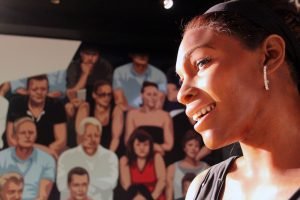 The ultimate collection of Serena Williams quotes Keep reading for the ultimate collection of Serena Williams quotes. Serena Jameka Williams is an American professional tennis
Read More »