Ultimate Motivational Tiger Woods Quotes
If you want some inspiration from the lord of golf then check out these fantastic Tiger Woods quotes.
Tiger Woods, as if he needs any introduction at all, is an American professional golfer, and one of the highest-paid athletes of all time.
Woods elevated the game of golf to another level and is without doubt one of the greatest golfers ever.
In the early 2000's it was almost impossible not to recognise his crisp red shirt and peaked cap, becoming so famous that he even had his own Tiger Woods PGA tour, video game.
10 Best Tiger Woods Quotes
"If you're lucky to have three close people in your life, you're blessed."
"I always come from truth."
"You have to look at the past in order to learn from it and move on."
"The thing you don't dream about as a kid is all the peripheral stuff that comes with success."
"Achievements on the golf course are not what matters; decency and honesty are what matter."
"I've always known where I wanted to go in life."
"We all make decisions. But in the end, our decisions make us."
"Talent is something you are born with, and a skill is something you develop. 99% of what you need to succeed in golf are skills."
"It is what it is."
"Winning is not always the barometer of getting better."
10 Inspirational Quotes from Tiger Woods
"People don't understand that when I was growing up, I was never the most talented, and I was not the biggest. I was never the fastest. I certainly was never the strongest. The only thing I had was my work ethic, and that's what has gotten me this far."
"Other golfers may outplay me from time to time, but they'll never outwork me."
"Sensationalism sells: Don't let the facts get in the way of a good story."
"In order to help people, you have to first learn how to help yourself."
"I'm committed to try to make the product the best I possibly can."
"You've got to stay patient, stay in the moment, keep grinding. You never know what can happen. And it turned out well."
"I'm trying as hard as I can, and sometimes things don't go your way, and that's the way things go."
"If you are given a chance to be a role model, I think you should always take it because you can influence a person's life in a positive light, and that's what I want to do. That's what it's all about."
"I don't believe that human beings can achieve ultimate enlightenment, because humans have flaws."
"Michael left because of the Bulls' management, not because he'd lost his love of playing the game."
15 Motivational Tiger Woods Quotes
"No matter how good you get, you can always get better, and that's the exciting part."
"I smile at obstacles."
"Days when you just don't have it, you don't pack it in; you give it everything you've got. You grind it out."
"You hit a bad shot; you have to get over it right there and then so you can get focused on the next one."
"I did envisage being this successful as a player, but not all the hysteria around it off the golf course."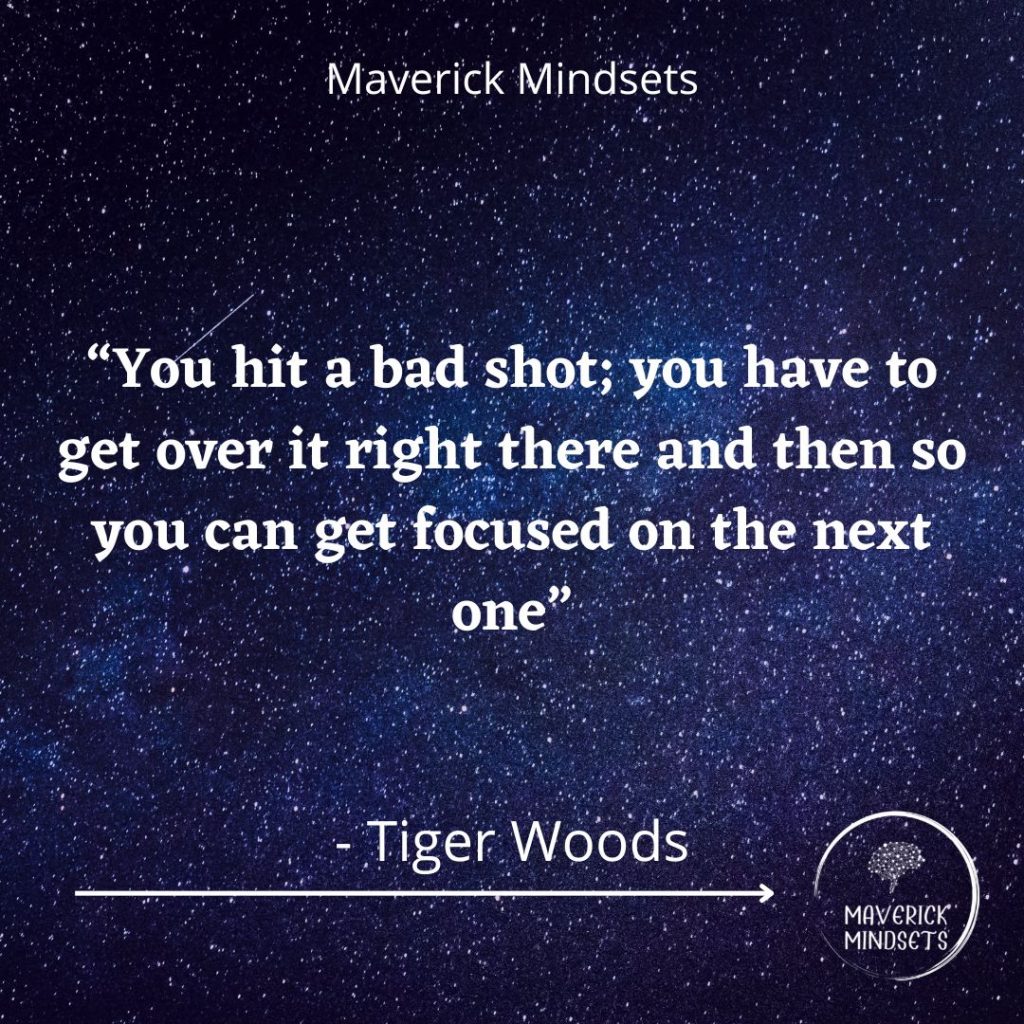 "Never listen to other people's expectations. You should live your life and live up to your own expectations."
"As you all know, I'm kind of a perfectionist."
"I don't make any rules."
"My failures have made me look at myself in a way I've never wanted to before."
"I'm not as far along as Jack Nicklaus was at this age, but I'm trying."
"I am not without faults and I am far short of perfect."
"Money and fame made me believe I was entitled. I was wrong and foolish."
"My will can move mountains."
"You know, all the nay-sayers said that I was doing the wrong things. They can understand now why I made those changes."
"There's nothing wrong with having your goals really high and trying to achieve them. That's the fun part. You may come up short. I've come up short on a lot of my goals, but it's always fun to try and achieve them."
"The only reason I enter an event is to win."
"I get to play golf for a living. What more can you ask for – getting paid for doing what you love."
"It played hard. It [the wind] was down off the left when I hit. When Robert [Allenby] hit it was in off the right. The wind was just swirling enough, where it made it a little bit difficult."
"I've had the luxury of playing golf around the world, and I've spent a lot of time evaluating how to play all kinds of courses."
"It will always be the ball and me."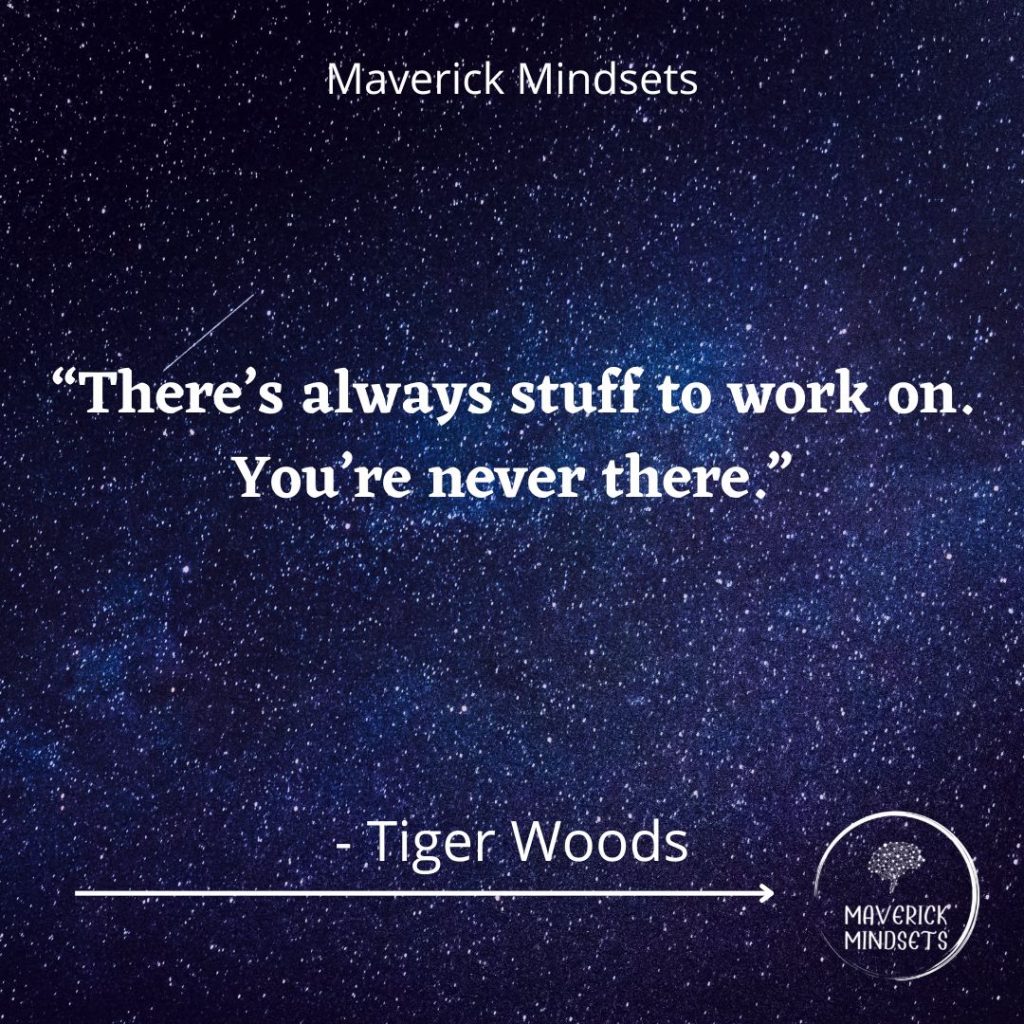 "My main focus is on my game."
"Hockey is a sport for white men. Basketball is a sport for black men. Golf is a sport for white men dressed like black pimps."
I've exceeded a few of my goals, but I'm behind on a couple of others."
"I love to compete. That's the essence of who I am."
"I think that, in itself, if you're a true golfer, you'll see specific things you need to work on. Much cheaper than private lessons."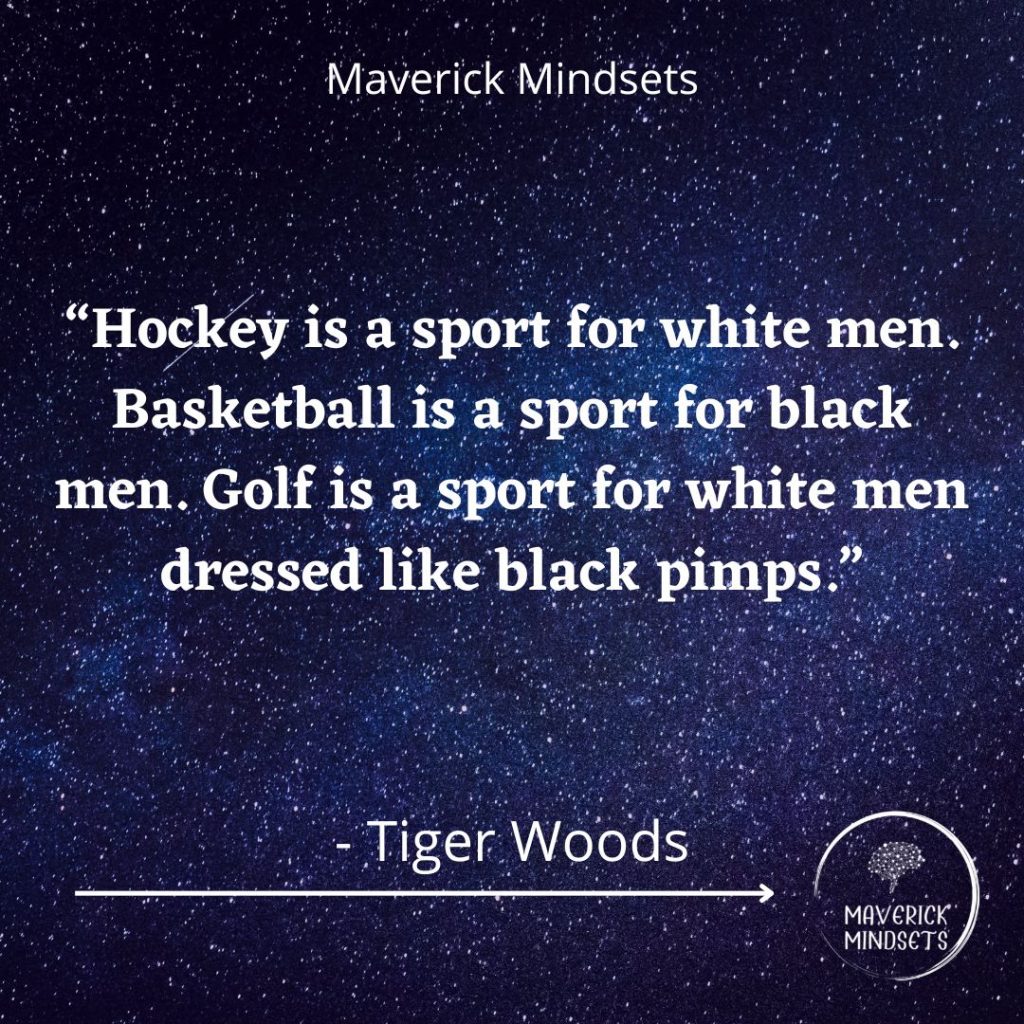 "Golf is evolving every day, every shot."
"I'm addicted. I'm addicted to golf."
"Golf is something I do selfishly for myself."
"Patience was the key today. I played a couple of bad shots but made key putts, didn't drop any shots, and kept the momentum going."
"It was a mixed bag pretty much all week—a lot of really, really good stuff out there, some mediocre and some bad."
"Golf is a great way for someone to learn discipline, responsibility, and sportsmanship."
"Golf is me."
"I know the balance that I need to have in my life."
"There's always stuff to work on. You're never there."
"I felt that I had worked hard my entire life and deserved to enjoy all the temptations around me. I felt I was entitled, and thanks to money and fame, I didn't have to go far to find them."
"The only thing you can do is take a learning experience from it, positives and negatives, and apply them to the future. What did you do right, what did you do wrong, and I did a lot of things right this week."
"I like to pick my causes and not be forced into doing something."
"The number of meetings I've been in – people would be shocked. But that's how you gain experience, how you can gain knowledge, being in meetings and participating. You learn and grow."
"I stopped living according to my core values. I knew what I was doing was wrong but thought only about myself and thought I could get away with whatever I wanted to."
"As a kid, when I was growing up, as any kid, you think you know everything. And, I was no different from that."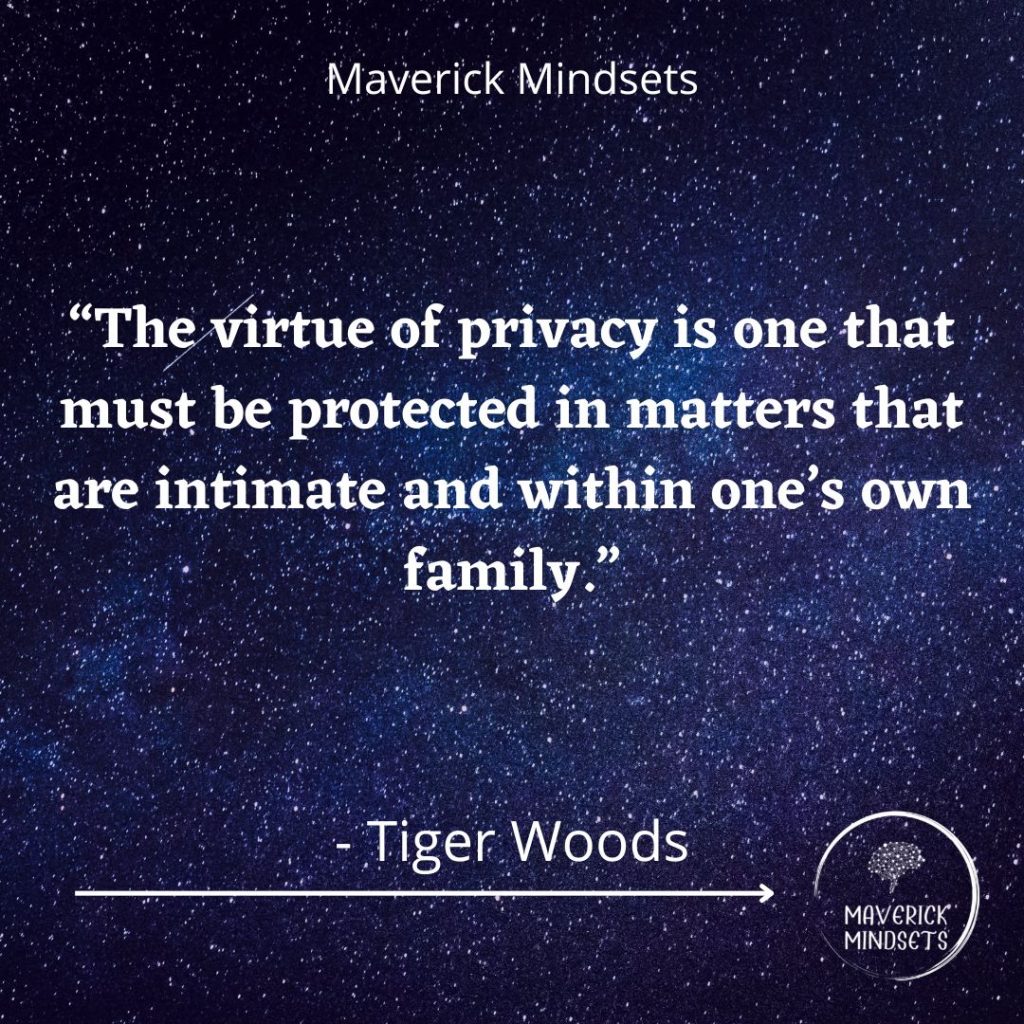 "I don't get to live by different rules. The same boundaries that apply to everyone apply to me."
"I was living a life of a lie. And I was doing a lot of things that hurt a lot of people. And stripping away denial and rationalization, you start coming to the truth of who you really are, and that can be very ugly."
"I feel like my life is pretty special."
"As a kid, I might have been psycho, I guess, but I used to throw golf balls in the trees and try and somehow make par from them. I thought that was fun."
"Green and black go well together, don't they?"
15 Tiger Woods Quotes On Family
"The virtue of privacy is one that must be protected in matters that are intimate and within one's own family."
"I have let my family down, and I regret those transgressions with all of my heart."
"Personal sins should not require press releases, and problems within a family shouldn't have to mean public confessions."
"My Mom was tough."
"I will be a better golfer; I will be a better person; I will be a better father; I will be a better husband; I will be a better friend. That's the beauty of tomorrow."
"I am deeply aware of the disappointment and hurt that my infidelity has caused to so many people, most of all my wife and children."
"My dad used to say, 'Just because you dress up in a coat and tie, it doesn't influence your intelligence."
"And I don't cook, either. Not as long as they still deliver pizza."
"I will have to earn trust and respect from my kids."
"Don't force your kids into sports."
"My dad has always taught me these words: care and share. That's why we put on clinics. The only thing I can do is try to give back. If it works, it works."
"I have not been true to my values and the behavior my family deserves."
"As a child, the family that I had and the love I had from my two parents allowed me to go ahead and be more aggressive, to search and to take risks knowing that, if I failed, I could always come home to a family of love and support."
"Don't force your kids into sports. I never was. To this day, my dad has never asked me to go play golf. I ask him. It's the child's desire to play that matters, not the parent's desire to have the child play. Fun. Keep it fun."
"My dad was my best friend and greatest role model. He was an amazing dad, coach, mentor, soldier, husband and friend."
15 Tiger Woods On Adversity
"In therapy, I have learned the importance of keeping spiritual life and professional life balanced. I need to regain my balance."
"I lost my ability to will things to happen."
"Making progress."
"I'll tell you what, I've been in some seriously bad places playing golf and it's just part of the game."
"I do plan to return to golf one day; I just don't know when that day will be."
"I'm all or nothing."
"I think I love golf more."
"For many my behavior has been a major disappointment, my behavior has caused considerable worry to my business partners, and everyone involved in my business, but most importantly to the young people we influence, I apologize."
"America's a melting pot, all races, cultures, religious choices."
"I'd like to share my experiences and the lessons I've learned and hopefully create some amazing, fun courses."
"There are still courses in the United States that I am not allowed to play because of the color of my skin."
"I hurt my wife, my kids, my mother, my wife's family, my friends, my foundation and kids all around the world who admired me."
"I don't want to become as good as I once was. I want to become better."
"Hopefully, I'll continue to have the success I had."
"I always want to do the best that I can in all of my life, and this is no different."
15 Sayings about moving forward
I'd gotten away from my Buddhism. And I quit meditating."
"I believe in myself. There's nothing wrong with believing in myself. That's the whole idea, is that you can always become better."
"I saw a person that I never thought I would ever become."
"The joy I get from winning a major championship doesn't even compare to the feeling I get when a kid writes a letter saying: 'Thank you so much. You have changed my life.'
"There's no point in going to a tournament if you don't believe that you can win it."
"The major championships have always been a special focus in my career, and as a professional, I think Augusta is where I need to be."
"If money titles meant anything, I'd play more tournaments. The only thing that means a lot to me is winning. If I have more wins than anybody else and win more majors than anybody else in the same year, then it's been a good year."
"Sad to say, I'm missing the Masters. Thanks to the fans for so many kind wishes."
"You can win all the tournaments you want, but the majors are what you're remembered for. It's how you're measured as a champion in our sport. The majors are where it's at."
"Everyone knows what the Masters is, even if you're a non-golfer. People know what Wimbledon is. They know what the Super Bowl is. There are certain events that people just know about."
"I just try to be the best I can be and hope that is the best ever."
"The Masters is where I won my first major, and I view this tournament with great respect. After a long and necessary time away from the game, I feel like I'm ready to start my season at Augusta."
"If you're not nervous, it means you don't care."
"The Masters is more like a vast Edwardian garden party than a golf tournament.
"The biggest thing is to have a mindset and a belief that you can win every tournament going in."
5 Sayings about Tiger Woods
"Tiger Woods made changes, gone back to trying to find the golf swing Tiger Woods used as a young boy and a swing that comes natural to Tiger Woods; it's very difficult to do what Tiger has done. Very few players have done that."
"You can wrap yourself up in cotton wool for the rest of your life if you want but having a little kick around with your mates, I would have said 999 times out of 1,000 you are good, he got unlucky, it was just one of those situations that's caught him out. It was a freak accident but accidents happen."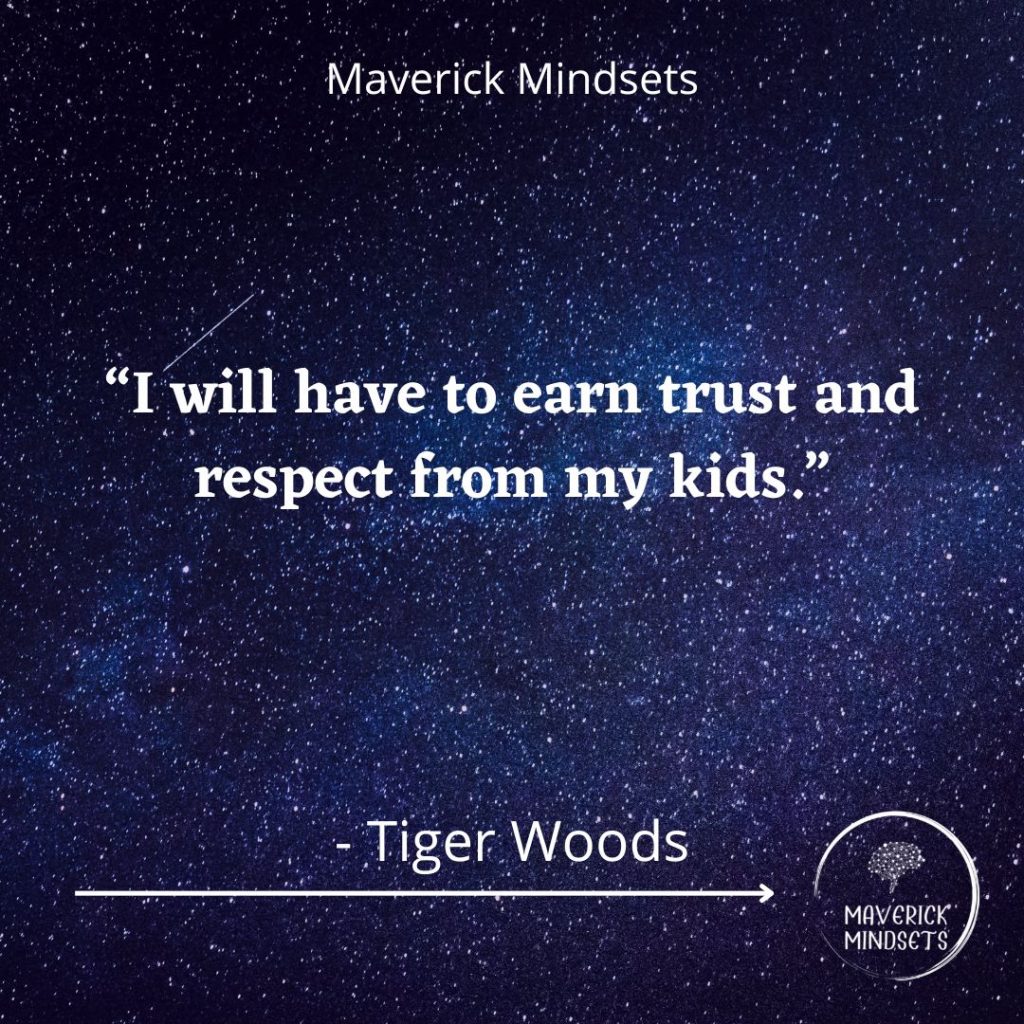 "My mind is my biggest asset. I expect to win every tournament I play."
"I have been fortunate to have my game peak at the right times."
"I'm aware if I'm playing at my best I'm tough to beat. And I enjoy that."
Top 100 NBA Quotes 2023 The National Basketball Association (NBA) stands as the premier professional basketball league globally, captivating fans with its electrifying displays of
Read More »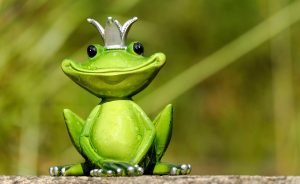 141 Hilarious Wednesday Quotes We've put together 141 funny Wednesday quotes to ensure you have a wonderful Wednesday and kick on to the rest of
Read More »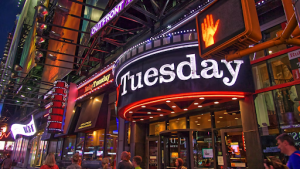 Tuesday Quotes For Motivation and Success Here for some awesome Motivational Tuesday Quotes? Look no further. Monday might get all the attention, but let's be
Read More »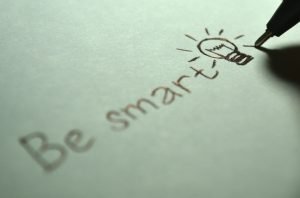 motivational mindset Monday quotes It's no secret that Monday is for many, the hardest day of the week by far, which is why you need
Read More »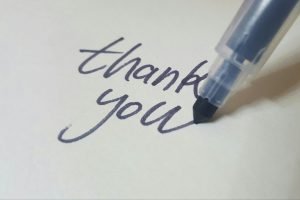 Daily Gratitude Prompts – To Get More Out Of Life Daily gratitude Journal Prompts are a simple pleasure that can have huge positive effects on
Read More »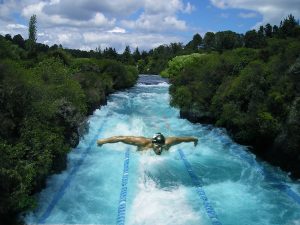 Inspiring Michael Phelps Quotes These awesome Michael Phelps quotes will inspire you to succeed. Phelps is the most successful and most decorated Olympian of all
Read More »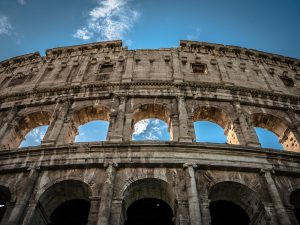 Latin Quotes about life That you Need to Know If you're here for the best Latin quotes about life then you're in for a treat.
Read More »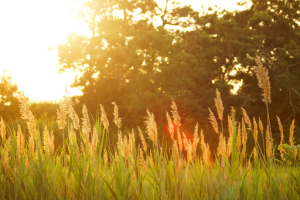 The Very Best Quotes And Sayings For June These June quotes and inspirational sayings will give you everything you need to fall in love with
Read More »
Powerful Tennis Quotes That Celebrate The US Open The US Open is a tennis championship that takes place every year in Queens, New York and
Read More »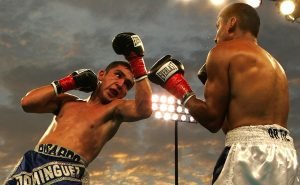 The ultimate fighting quotes collection According to the great Chinese military tactician Sun Tzu; "the supreme art of war is to subdue the enemy without
Read More »
The Ultimate Collection of March Quotes As we approach the third month of the year, winter is still clinging on but spring is in the
Read More »
50 Best Cristiano Ronaldo Quotes Check out these amazing and inspiring Cristiano Ronaldo quotes. Cristiano Ronaldo is one of the most recognizable and successful footballers
Read More »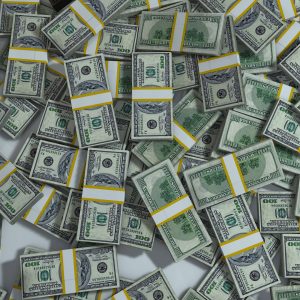 5 Tips for contacting rich people for money Have you ever wondered how to contact millionaires for money or advice? When researching for this article
Read More »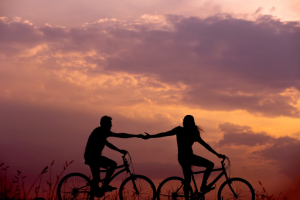 Powerful Quotes That Show How Much You Care There is no better feeling in the world than knowing someone will stand by your side, no
Read More »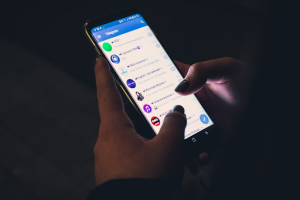 The No Contact Rule And Contacting Your Ex Explained! If you have split up with your partner and are wondering what to text your ex
Read More »