50 Best Cristiano Ronaldo Quotes
Check out these amazing and inspiring Cristiano Ronaldo quotes.
Cristiano Ronaldo is one of the most recognizable and successful footballers of all time. 
Born on the island of Madeira, Portugal, in 1985, Ronaldo's love for the sport was evident from a young age, as he would often skip school to practice football. 
He began his professional career at the age of 16 with Sporting CP before moving on to play for some of the biggest clubs in the world, including Manchester United, Real Madrid, and Juventus.
Ronaldo is known for his incredible talent on the pitch, his goal-scoring ability, and his remarkable work ethic, which has earned him numerous accolades throughout his career, including five Ballon d'Or awards. 
Beyond football, Ronaldo is also recognized for his philanthropic work, as he has donated millions of dollars to various causes and charities over the years.
10 Famous Cristiano Ronaldo Quotes
"I'm living a dream I never want to wake up from."
"Your love makes me strong, your hate makes me unstoppable."
"I'm always motivated. I'm always hungry. I always want more."
"I don't have to show anything to anyone. There is nothing to prove."
"I don't think about one trick or the other, I just try to do my best."
"I have to think positively, I'm very positive and ambitious, and I want to win all the time."
"I'm living a good moment, but nothing lasts forever, so I have to enjoy every minute of it."
"I'm always trying to improve, to do better than the previous season, to score more goals, to win more trophies."
"I am not a perfectionist, but I like to feel that things are done well. More important than that, I feel an endless need to learn, to improve, to evolve."
"I feel like I'm the best, but you're not going to get me saying that."
10 Cristiano Ronaldo Quotes About Football
"I am not a special player, I am just another player. But I'm motivated to be the best."
"I think I'm a special one."
"I'm always looking to improve, to be more efficient, to score more goals, to win more titles."
"I'm not afraid to take on responsibility. I always want to be the one who decides the game."
"I want to consistently play well and win titles. I'm only at the beginning."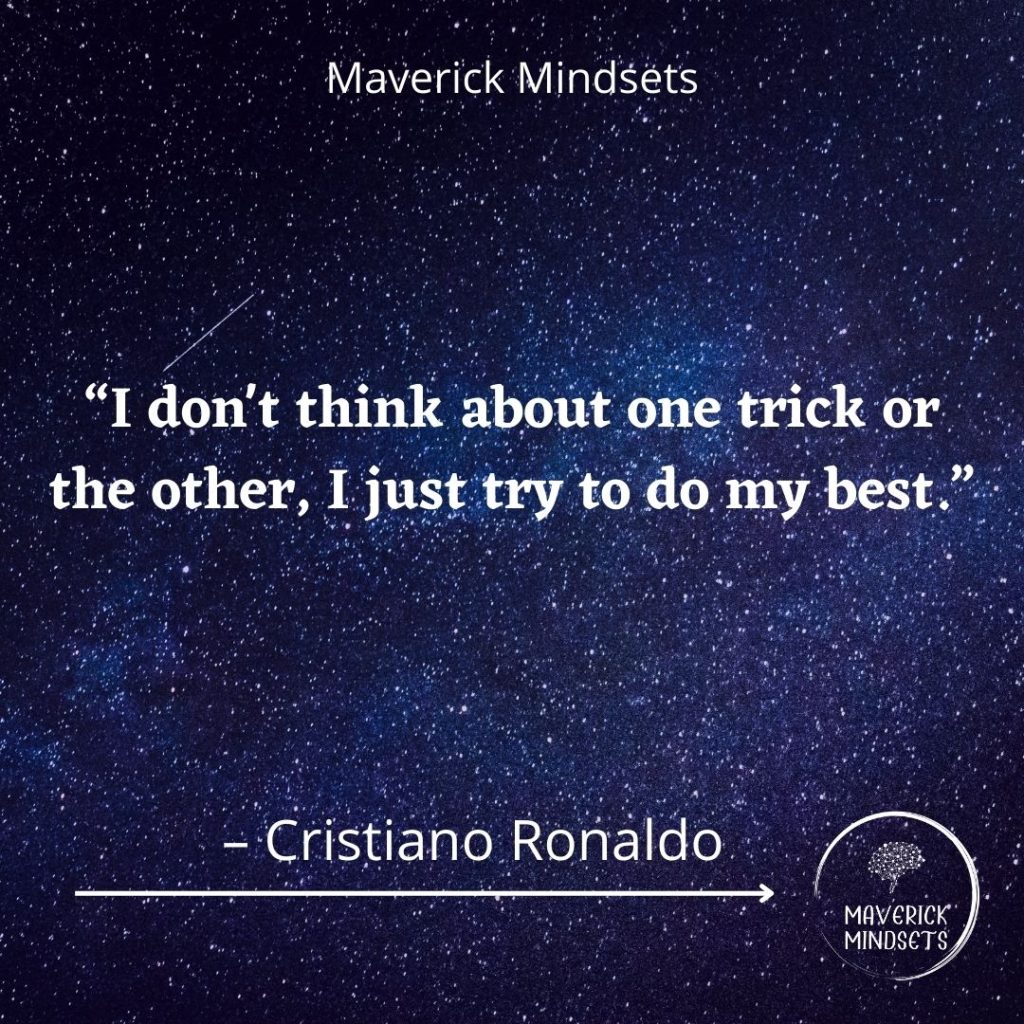 "My free-kick secret? I just look at the net and say, 'Take the kick, Cristiano.'"
"I'm not going to change the world. You're not going to change the world. But we can help – we can all help."
"I'm never satisfied with what I do. I always want to do more."
"I'm always working hard, whether it's in training or on the pitch, to improve my game."
"I'm not afraid to give my life to football."
10 Motivational Cristiano Ronaldo Quotes
10 Motivational Cristiano Ronaldo Quotes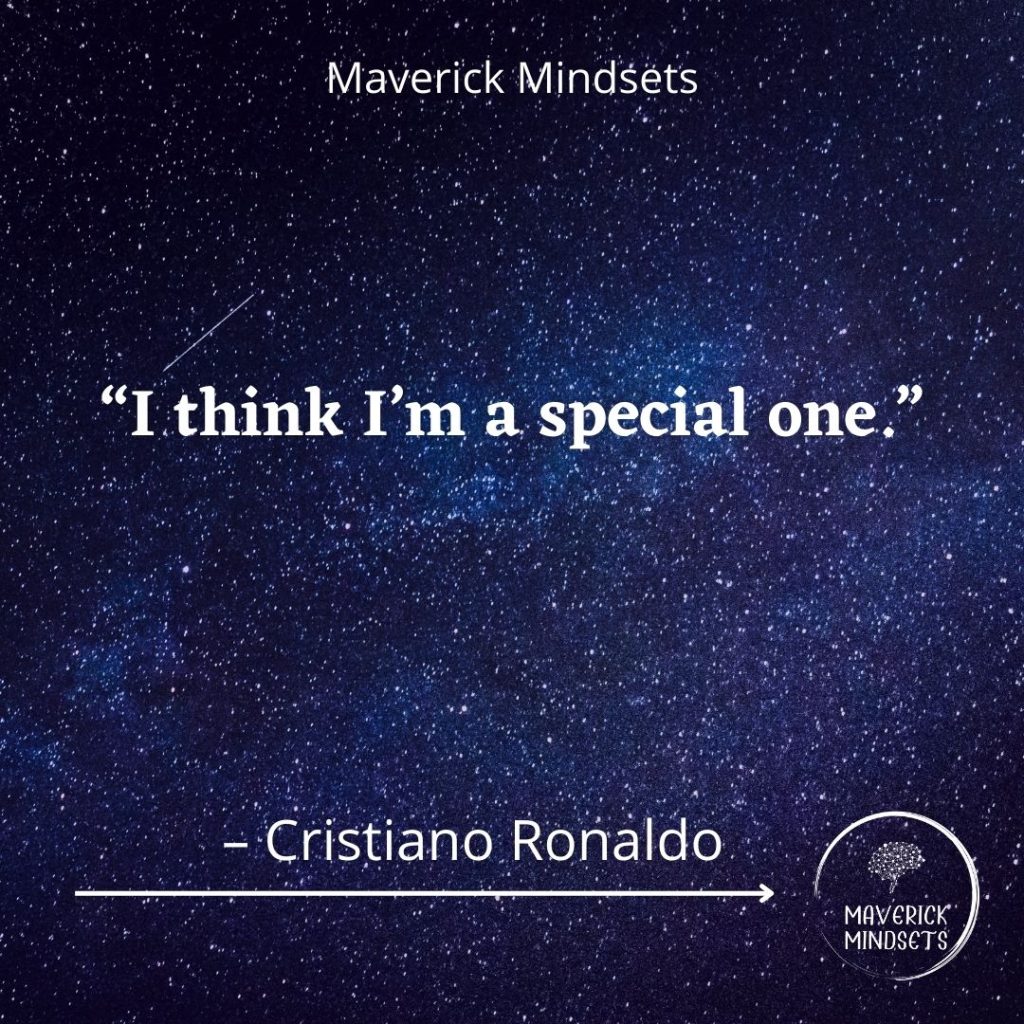 "I don't have to show anything to anyone. There is nothing to prove."
"I'm always trying to do things to the best of my ability and make sure that I give 100% on the pitch."
"I'm very happy being me, although sometimes I'd love to be a bird so that I could fly."
"I like to be a free spirit. Some don't like that, but that's the way I am."
"Talent without working hard is nothing."
10 Inspirational Quotes About Cristiano Ronaldo
"Cristiano Ronaldo is one of the best players of all time, for sure. He's unbelievable." 
"Cristiano Ronaldo is a phenomenon, a genius. He's an exemplary professional who has never stopped working to improve himself." 
– Zinedine Zidane
"Ronaldo is the best player in the world, along with Lionel Messi." 
– Jose Mourinho
"Cristiano Ronaldo is an incredible player with a tremendous work ethic, a great attitude, and a fierce determination to win." 
– Sir Alex Ferguson
"He is an incredible player. He is a goal scorer, a finisher, and the best player in the world right now." 
– Pele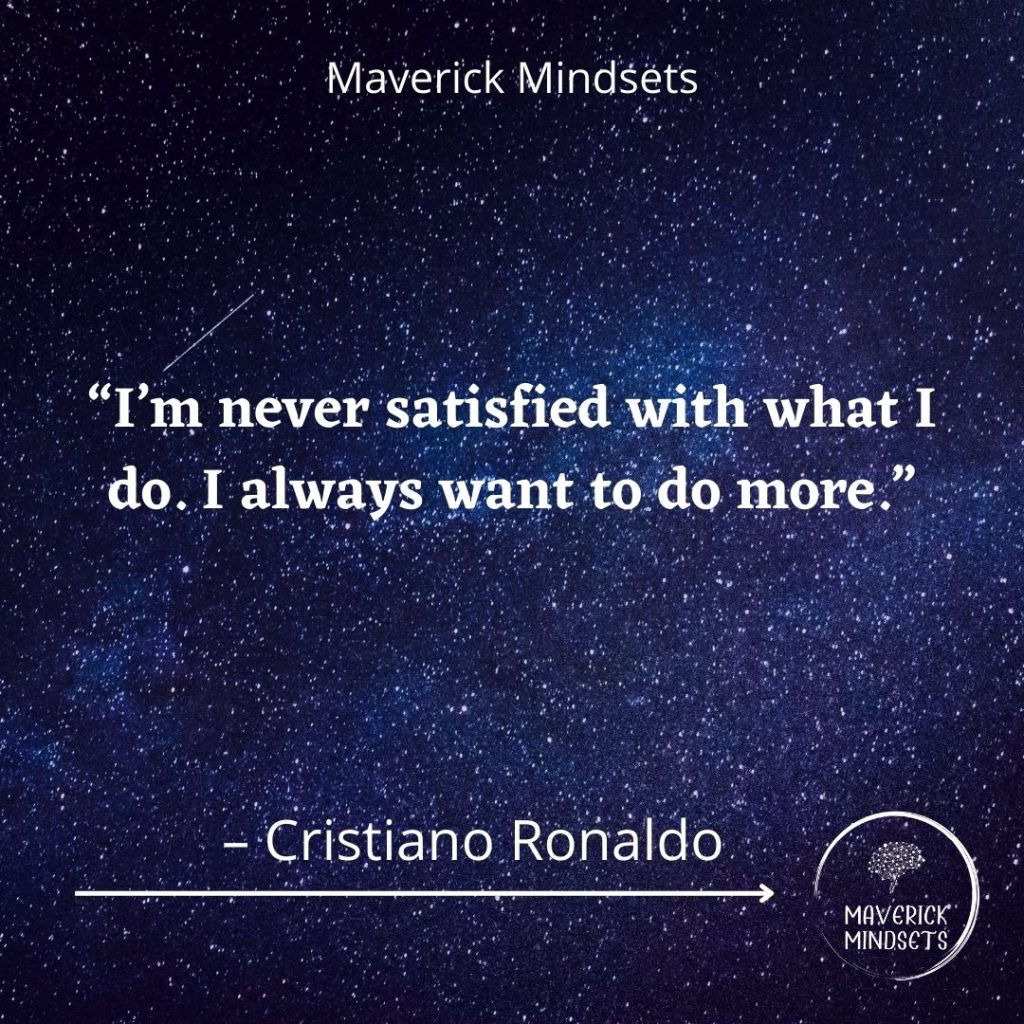 "Cristiano is a superstar of football, he's one of the best players in history." 
– Carlo Ancelotti
"He's a fantastic player, a great professional and a fantastic guy off the pitch as well." 
– Wayne Rooney
"Ronaldo is a complete player. He's strong, fast, and a great finisher. He has everything." 
– Roberto Carlos
"Cristiano Ronaldo is a goal machine. He is one of the greatest players of all time." 
– Ruud van Nistelrooy
"Ronaldo is a unique player. He has tremendous quality and is a true professional. He's one of the best players in history." 
– Luis Figo
10 Quotes About Cristiano Ronaldo By Famous People
"Cristiano Ronaldo is one of the most talented footballers of all time. He's a game changer." 
– David Beckham
"He's an extraordinary player, a great professional, and a fantastic person. He's a role model for everyone." 
– Paulo Dybala
"Ronaldo is a player with incredible qualities. He's a leader and a winner." 
– Antoine Griezmann
"Cristiano Ronaldo is a great player, he's one of the best in the world. He's a fantastic professional and a great example for young players." 
– Frank Lampard
"Cristiano Ronaldo is a top player, he's a natural talent, and a fantastic goal scorer." 
– Ronaldinho
"Ronaldo is a player with amazing physical and technical qualities. He's a winner, a leader, and an example for young players." 
– Alessandro Del Piero
"Cristiano Ronaldo is a special player, a complete player. He's a goal scorer, a provider, and a leader." 
– Xavi
"He's a player with amazing quality, great attitude, and a tremendous work ethic. He's a role model for young players." 
– Kaka
"Ronaldo is a player with great technique, pace, and power. He's a fantastic professional and a great example for young players." 
– Michael Owen
"Cristiano Ronaldo is an exceptional player, an incredible athlete, and a fantastic goal scorer. He's one of the best players of all time." 
– Fabio Capello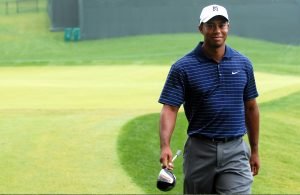 Ultimate Motivational Tiger Woods Quotes If you want some inspiration from the lord of golf then check out these fantastic Tiger Woods quotes. Tiger Woods,
Read More »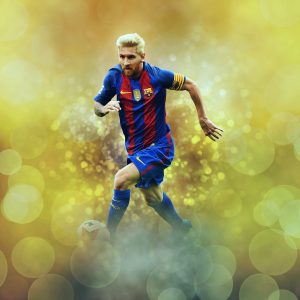 100 Inspirational Lionel Messi Quotes (2023) These inspirational Lionel Messi quotes are sure to motivate you to achieve your dreams. Widely regarded as one of
Read More »
50 Best Cristiano Ronaldo Quotes Check out these amazing and inspiring Cristiano Ronaldo quotes. Cristiano Ronaldo is one of the most recognizable and successful footballers
Read More »
61 Inspirational George Best Quotes Check out these inspirational George Best quotes. George Best was a legendary footballer who is widely regarded as one of
Read More »
67 Inspirational Pele Quotes To Get Your Game Firing Check out these awesome inspirational Pele quotes. Edson Arantes do Nascimento, better known by his nickname
Read More »