Monday Quotes To Make Every Week Positive
These positive Monday quotes are without question the best way to ditch the Monday blues and smash your goals for the rest of the week.
Struggling to find the positive attitude that can make good things happen for the start of the week? 
With 52 Monday motivation quotes from some of the most successful people who have ever lived, every Monday for the next year can be the best day of the week.
So whether it's hard work, achieving your goals or just getting off to a more promising start of the week, inspirational quotes have got you covered!
11 Positive Monday Quotes To Inspire You
"Every day brings new choices." 
— Martha Beck
"Believe you can and you're halfway there." 
— Theodore Roosevelt
"Nothing is impossible. The word itself says 'I'm possible!'" 
— Audrey Hepburn
"I don't want to get to the end of my life and find that I lived just the length of it. I want to have lived the width of it as well."
– Diane Ackerman
"We may encounter many defeats but we must not be defeated." 
– Maya Angelou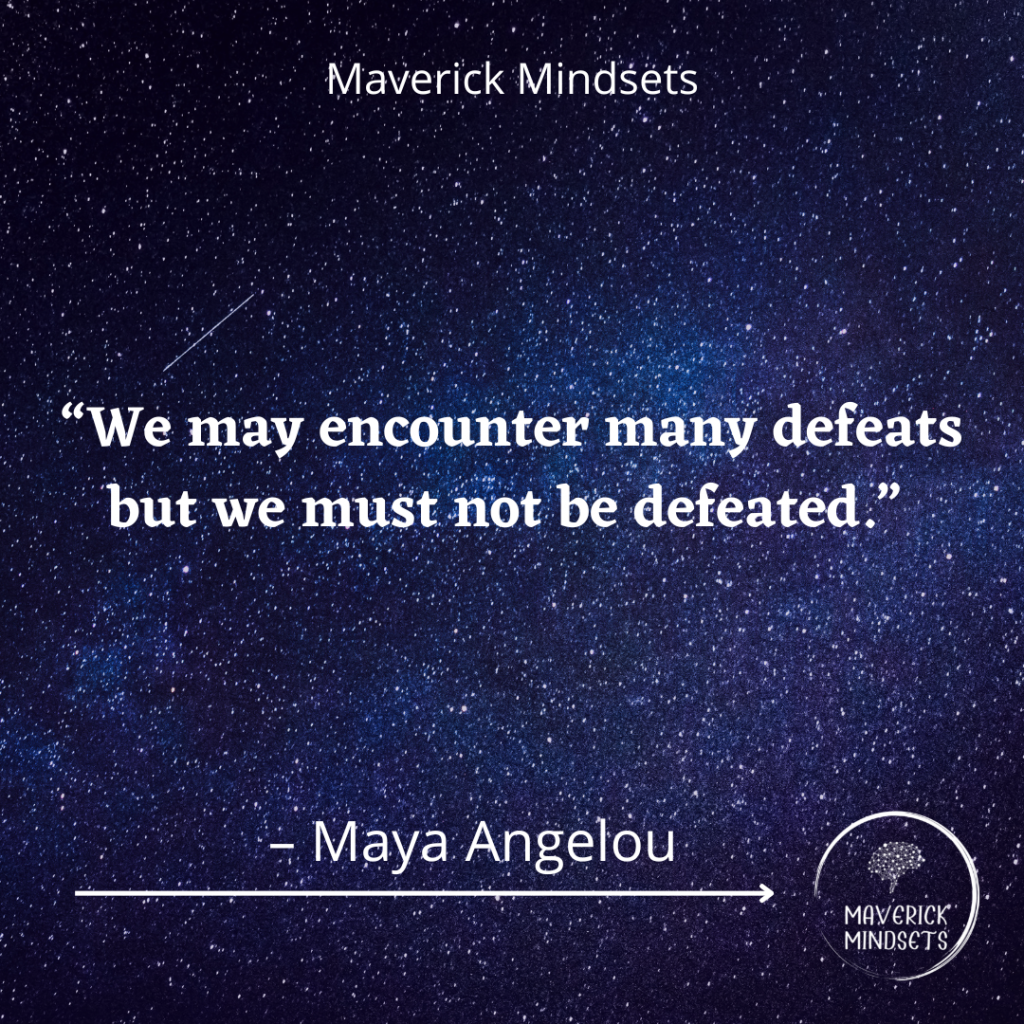 "Logic will get you from A to B. Imagination will take you everywhere." 
– Albert Einstein
"Even the best weeks start with Monday." 
— Nice Peter
"The future depends on what you do today." 
— Mahatma Gandhi
"You are in control. Never allow your Monday to be manic." 
— Andrea L'Artiste
"Don't count the days. Make the days count." 
— Muhammad Ali
"Take time to deliberate; but when the time for action arrives, stop thinking and go in."
– Napoleon Bonaparte
"I must break the routines and become a person who becomes productive every Monday. I must break the mindset of unhappiness and turn myself into a happy magnet for Mondays." 
— Leggy Saul
11 Motivational Quotes For A Positive Monday
"Hey, I know it's Monday. But it's also a new day and a new week. And in that lies a new opportunity for something special to happen." 
— Michael Ely
"It takes but one positive thought when given a chance to survive and thrive to overpower an entire army of negative thoughts."
– Robert H. Schuller
"Either you run the day, or the day runs you." 
— Jim Rohn
"The universe is change; our life is what our thoughts make it."
"Your talent determines what you can do. Your motivation determines how much you're willing to do. Your attitude determines how well you do it." 
— Lou Holtz
"The only way to do great work is to love what you do." 
– Steve Jobs
"I've missed more than 9000 shots in my career. I've lost almost 300 games. 26 times, I've been trusted to take the game winning shot and missed. I've failed over and over and over again in my life. And that is why I succeed."
– Michael Jordan
"Only put off until tomorrow what you are willing to die having left undone."
– Pablo Picasso
"Action is the foundational key to all success." 
— Pablo Picasso
"Real change, enduring change, happens one step at a time." 
— Ruth Bader Ginsburg
"Do not go where the path may lead, go instead where there is no path and leave a trail." 
– Ralph Waldo Emerson
"Things work out best for those who make the best of how things work out." 
— John Wooden
10 Quotes For A Positive Monday Morning
"This is your Monday morning reminder that you can handle whatever this week throws at you." 
— Unknown
"Your Monday morning thoughts set the tone for your whole week. See yourself getting stronger, and living a fulfilling, happier and healthier life." 
— Germany Kent
"Every day, think as you wake up: Today I am fortunate to be alive, I have a precious human life, I am not going to waste it." 
— Dalai Lama XIV
"The sun himself is weak when he first rises, and gathers strength and courage as the day gets on."
— Charles Dickens
"If you get up in the morning and think the future is going to be better, it is a bright day. Otherwise, it's not." 
— Elon Musk
"Each morning when I open my eyes I say to myself: I, not events, have the power to make me happy or unhappy today. I can choose which it shall be. Yesterday is dead, tomorrow hasn't arrived yet. I have just one day, today, and I'm going to be happy in it."
– Groucho Marx
"You've got to get up every morning with determination if you're going to go to bed with satisfaction."
 — George Lorimer
"Success is to wake up each morning and consciously decide that today will be the best day of your life." 
— Ken Poirot
"Always believe that something wonderful is about to happen." 
— Sukhraj S. Dhillon
"Encourage yourself, believe in yourself, and love yourself. Never doubt who you are." 
— Stephanie LaHart
10 Powerful Monday Positivity Quotes
"All our dreams can come true—if we have the courage to pursue them." 
— Walt Disney
"I didn't get there by wishing for it or hoping for it, but by working for it." 
— Estée Lauder
"I find that the harder I work, the more luck I seem to have."
– Thomas Jefferson
"Mondays are the start of the work week which offer new beginnings 52 times a year!" 
— David Dweck
"The journey of a thousand miles begins with one step." 
– Lao Tzu
"There are many opportunities in every single day, and Monday is the perfect day to seize them all." 
— Isabella Koldras
"Whether you think you can or think you can't, you're right."
– Henry Ford
"What starts on Monday should carry through to Friday; that is, enthusiasm." 
— Byron Pulsifer
"Things may come to those who wait, but only the things left by those who hustle."
– Abraham Lincoln
"OK, it's Monday but who said Mondays have to suck? Be a rebel and have a great day anyway." 
— Kimberly Jiménez
10 Positive Monday quotes To Reach Your Goals
"The most effective way to do is to do it." 
— Amelia Earhart
"If Joan of Arc could turn the tide of an entire war before her 18th birthday, you can get out of bed." 
— E. Jean Carroll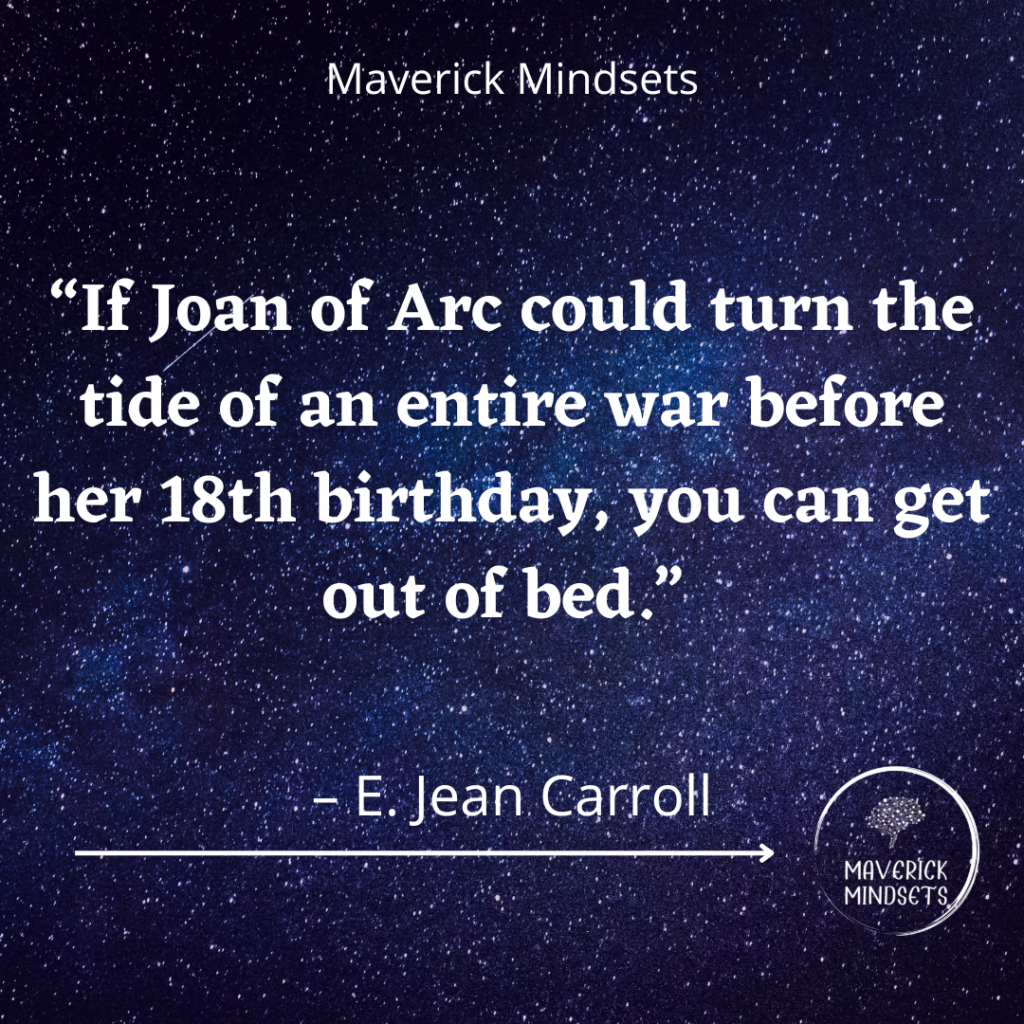 "Your talent determines what you can do. Your motivation determines how much you are willing to do. Your attitude determines how well you do it." 
— Lou Holtz
"People who succeed have momentum. The more they succeed, the more they want to succeed, and the more they find a way to succeed. Similarly, when someone is failing, the tendency is to get on a downward spiral that can even become a self-fulfilling prophecy."
– Tony Robbins
"You don't have to see the whole staircase, just take the first step."
— Martin Luther King, Jr.
"Amateurs sit and wait for inspiration, the rest of us just get up and go to work."
– Stephen King
"The secret of getting ahead is getting started. The secret of getting started is breaking your complex overwhelming tasks into small manageable tasks, and then starting on the first one."
– Mark Twain
"Nobody can go back and start a new beginning, but anyone can start today and make a new ending." 
— Maria Robinson
"We only have one life, and it is very precious, and there's a lot we can do, and there's a lot we should do." 
— Selena Gomez
"Live today. Not yesterday. Not tomorrow. Just today. Inhabit your moments. Don't rent them out to tomorrow." 
— Jerry Spinelli
Fitness Quotes That Will Get You Going Motivational quotes offer you the best words of encouragement imaginable. Whether this is your first step towards a
Read More »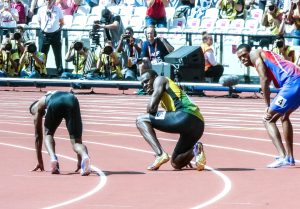 85 Most Inspirational Usain Bolt Quotes 2023 The awesome Usain Bolt quotes are sure to inspire you to success. Usain Bolt is a retired Jamaican
Read More »
Top 100 NBA Quotes 2023 The National Basketball Association (NBA) stands as the premier professional basketball league globally, captivating fans with its electrifying displays of
Read More »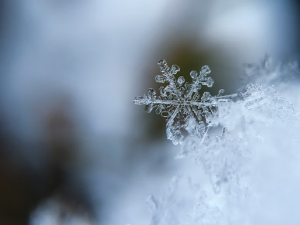 107 December Quotes For A Month Full Of Joy Welcome December and everything it has to offer – a holiday season that we hope will
Read More »
Powerful Tennis Quotes That Celebrate The US Open The US Open is a tennis championship that takes place every year in Queens, New York and
Read More »
Beautiful Latin Phrases From Ancient Rome Are you looking for some beautiful Latin phrases to inspire you through your day? Luckily for you, we at
Read More »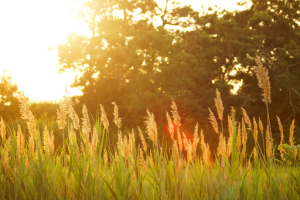 The Very Best Quotes And Sayings For June These June quotes and inspirational sayings will give you everything you need to fall in love with
Read More »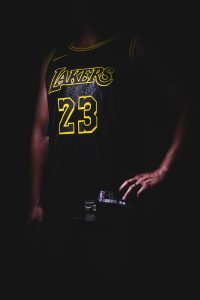 The MostInspirational Lebron James Quotes Of All Time Check out these awesome LeBron James Quotes from the king of the NBA. LeBron Raymone James Sr.
Read More »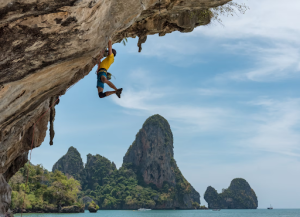 63 Powerful Quotes For Smashing Goals Never settle for less. Not ever. And these never settle quotes will show you how. You were built for
Read More »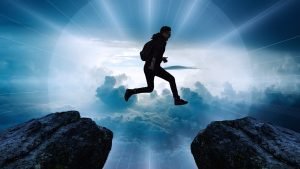 The Ultimate Collection Of Quotes On Risk Taking Many people tried to write down the meaning of risk and how it can help you achieve
Read More »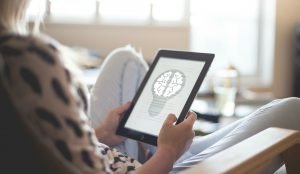 How to Develop A Growth mindset For Success An interest in personal development is a trait that links all successful people but how do we
Read More »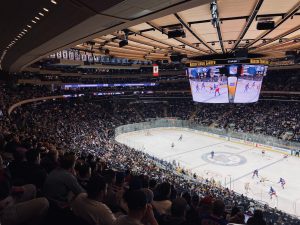 50 Inspiring Hockey Quotes 2023 The National Hockey League (NHL) stands as the premier professional ice hockey league in the world. Founded in 1917, the
Read More »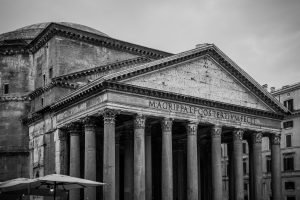 The Best Collection of Latin Phrases (2023) These best Latin quotes on the internet will deliver a whole new sense of gravity and mastery to
Read More »
The Best Latin Love Quotes And Phrases The ancient Romans had a certain way with words that are hard to emulate in the English language
Read More »
105 Songs About drugs, alcohol and substance abuse Music speaks to all of us in different ways and is undoubtedly linked to effecting our mood
Read More »