The Very Best Quotes And Sayings For June
These June quotes and inspirational sayings will give you everything you need to fall in love with the month of June, whether that's for relaxing in the garden or taking this summer head on.
The summer month of June is the very first of the summer months, where stunning sunshine and that hazy June weather starts flooding into our lives again!
A single day in June is full of pleasant sights, showing us what summer days are really all about, so sit back, relax and let these summer quotes fill you with warmth.
13 Relaxing June Quotes For A Lazy Summer
"Summer is a promissory note signed in June, its long days spent and gone before you know it, and due to be repaid next January."
— Hal Borland
"And what is so rare as a day in June? Then, if ever, come perfect days."
— James Russell Lowell
"Green was the silence, wet was the light, the month of June trembled like a butterfly."
— Pablo Neruda
"And since all this loveliness cannot be Heaven, I know in my heart it is June." 
– Abba Woolson
"Some of the best memories are made in flip-flops."
– Kellie Elmore
"June is the gateway to summer."
– Jean Hersey
"It is the month of June, the month of leaves and roses, when pleasant sights salute the eyes and pleasant scents the noses." 
– Nathaniel Parker Willis
"What is one to say about June, the time of perfect young summer, the fulfillment of the promise of the earlier months, and with as yet no sign to remind one that its fresh young beauty will ever fade." 
— Gertrude Jekyll
"In summer, the song sings itself."
– William Carlos Williams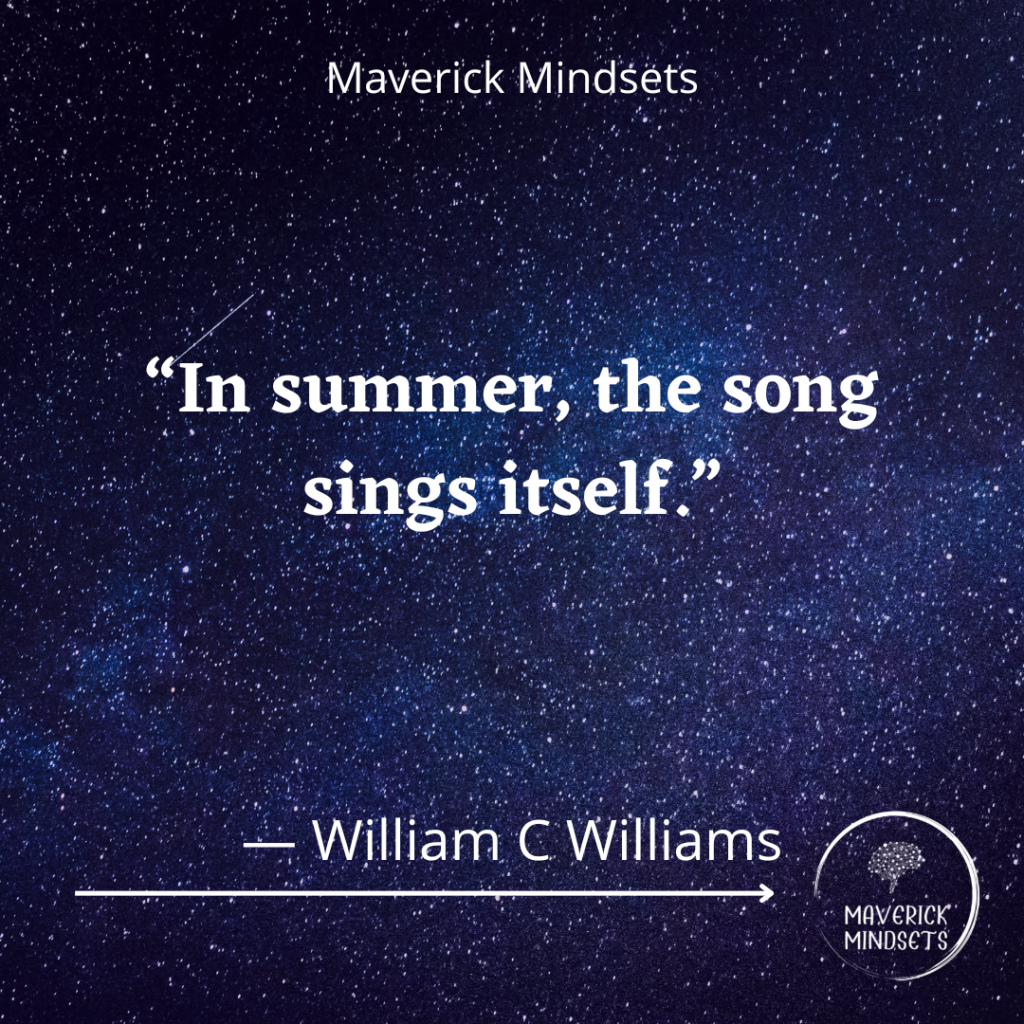 "Far up in the deep blue sky, Great white clouds are floating by; All the world is dressed in green; Many happy birds are seen, Roses bright and sunshine clear show that lovely June is here." 
— F. G. Sanders
"It was June, and the world smelled of roses. The sunshine was like powdered gold over the grassy hillside." 
– Maud Hart Lovelace
"It isn't the big pleasures that count the most; it's making a big deal out of the little ones." 
— Jean Webster
"Stop a minute, right where you are. Relax your shoulders, shake your head and spine like a dog shaking off cold water. Tell that imperious voice in your head to be still." 
— Barbara Kingsolver
11 June Quotes For Inspiration And Motivation
"If you obey all the rules, you miss all the fun." 
— Katharine Hepburn
"People don't notice whether it's winter or summer when they're happy."  
– Anton Chekhov
"Do what we can, summer will have its flies."  
– Ralph Waldo Emerson
"When the sun is shining, I can do anything; no mountain is too high, no trouble too difficult to overcome."
– Wilma Rudolph
"Much of the stress that people feel doesn't come from having too much to do. It comes from not finishing what they've started." 
— David Allen
"June is the time for being in the world in new ways, for throwing off the cold and dark spots of life."
– Joan D. Chittister
"It is dry, hazy June weather. We are more of the earth, farther from heaven these days." 
– Henry David Thoreau
"Spring being a tough act to follow, God created June." 
– Al Bernstein
"It is better to be a young June bug than an old bird of paradise." 
– Mark Twain
"June suns, you cannot store them." 
– A.E. Housman
12 June Quotes For Sunsets And Sunny Evenings
"If a June night could talk, it would probably boast it invented romance." 
— Bernard Williams
"In early June the world of leaf and blade and flowers explodes, and every sunset is different." 
— John Steinbeck
"Wine and cheese are ageless companions, like aspirin and aches, or June and moon, or good people and noble ventures."
– M. F. K. Fisher
"I could never in a hundred summers get tired of this."
– Susan Branch
"The summer night is like a perfection of thought." 
— Wallace Stevens
"You always feel like your 18-year-old self in some sense. And that's what walking through New York on a June evening feels like – you feel like it's Friday, and you're 17 years old."
– John Darnielle
"One benefit of summer was that each day we had more light to read by." 
– Jeannette Walls
"Sun is shining. Weather is sweet. Make you wanna move your dancing feet."
"It's a smile, it's a kiss, it's a sip of wine… it's summertime!"
– Kenny Chesney
"To read a poem in January is as lovely as to go for a walk in June."
– Jean-Paul Sartre
"There are moments, above all on June evenings, when the lakes that hold our moons are sucked into the earth, and nothing is left but wine and the touch of a hand." 
— Charles Morgan
"Summer night–even the stars are whispering to each other."
– Kobayashi Issa
10 Thought Provoking June Quotes And Readings
Joy finds you when you

Understand your value and

Nourish your need

Even when it feels hard.
"I know that if odor were visible, as color is, I'd see the summer garden in rainbow clouds."
– Robert Bridges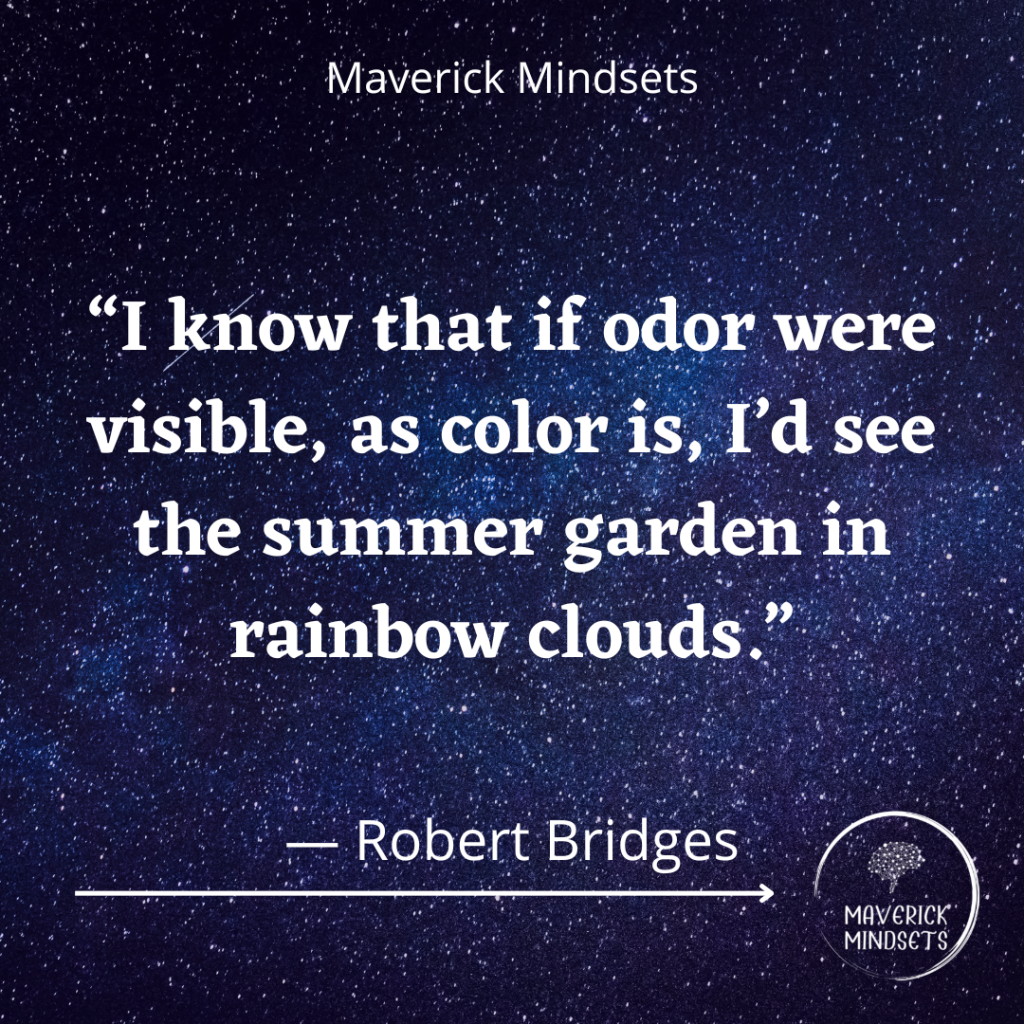 "If you could not do much in the month of April with five letters, think of what really you can do with the month of May with three letters before you open the door of the month of June with four letters. Which is the break time for the entire twelve months of the year. Until you clearly understand how you are spending the year, you shall finish spending it and ponder over how you spent it, year after year! No one is absolutely free from excuses and the challenges of life. You just have to do something great with each day in the year!"
— Ernest Agyemang Yeboah
"Don't wish away your days waiting for better days ahead."
– Marjorie Pay Hinckley
"In my college years, I would retreat to our summer house for two weeks in June to read a novel a day. How exciting it was, after pouring my coffee and making myself comfortable on the porch, to open the next book on the roster, read the first sentences, and find myself on the platform of a train station."
— Amor Towles
"In June, as many as a dozen species may burst their buds on a single day. No man can heed all of these anniversaries; no man can ignore all of them." 
– Aldo Leopold
How did it get so late so soon? It's night before it's afternoon. December is here before it's June. My goodness how the time has flown. How did it get so late so soon?
– Dr. Seuss
"What a strange thing it is to wake up to a milk-white overcast June morning! The sun is hidden by a thick cotton blanket of clouds, and the air is vapor-filled and hazy with a concentration of blooming scent.
The world is somnolent and cool, in a temporary reprieve from the normal heat and radiance.
But the sensation of illusion is strong. Because the sun can break through the clouds at any moment . . .
What a soft thoughtful time.
In this illusory gloom, like a night-blooming flower, let your imagination bloom in a riot of color."
— Vera Nazarian
"I wonder what it would be like to live in a world where it was always June."
– L. M. Montgomery
"Summer is not obligatory. We can start an infernally hard jigsaw puzzle in June with the knowledge that, if there are enough rainy days, we may just finish it by Labor Day, but if not, there's no harm, no penalty. We may have better things to do."
— Nancy Gibbs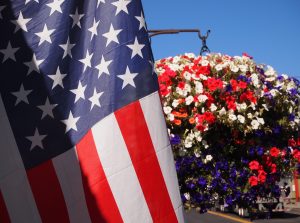 Labor Day Quotes That Honor Hard Work Check out these awesome Labor day quotes to inspire you this holiday. Labor Day is a national holiday
Read More »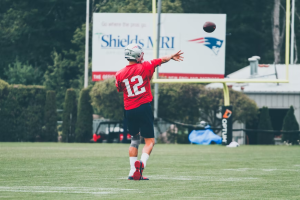 105 Motivational Quotes By Tom Brady Why would you want to read Tom Brady quotes? Thomas Edward Patrick brady jr. is an American Football quarterback
Read More »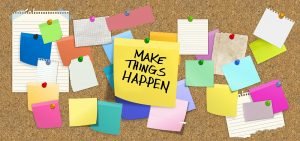 Inspiring New Year quotes from the month of January Looking for some inspiring January quotes to kick start the New Year? Keep reading. January, being
Read More »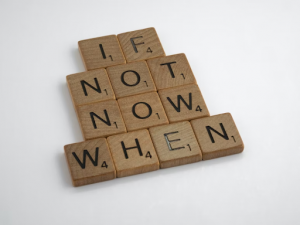 Add Monday Motivation To Your Workweek If the first day of the week is giving you a severe case of the Monday blues, then these
Read More »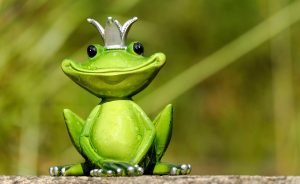 141 Hilarious Wednesday Quotes We've put together 141 funny Wednesday quotes to ensure you have a wonderful Wednesday and kick on to the rest of
Read More »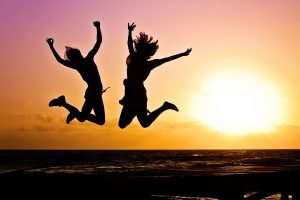 TGIF Great Quotes for the Best Day Of The Week The upcoming weekend is almost here and there's no day like a Friday! After five
Read More »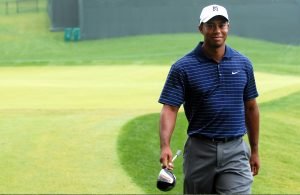 Ultimate Motivational Tiger Woods Quotes If you want some inspiration from the lord of golf then check out these fantastic Tiger Woods quotes. Tiger Woods,
Read More »
Beautiful Latin Phrases From Ancient Rome Are you looking for some beautiful Latin phrases to inspire you through your day? Luckily for you, we at
Read More »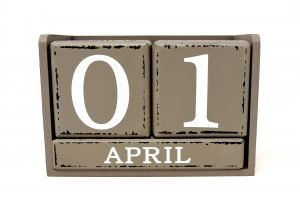 The Best Quotes for the month of April 2023 The month of April is here and we have the best April quotes to inspire you
Read More »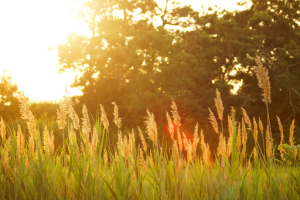 The Very Best Quotes And Sayings For June These June quotes and inspirational sayings will give you everything you need to fall in love with
Read More »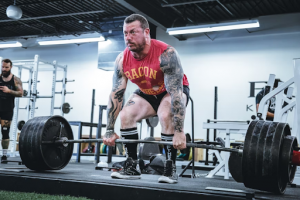 The Ultimate Weightlifting and Bodybuilding Motivation If you're looking for motivational lifting quotes to crush your weight training sessions, you are in the right place.
Read More »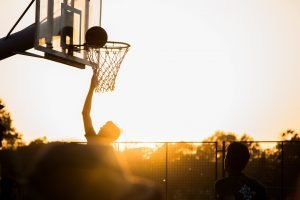 Motivate Your Team With These Basketball Quotes Motivational basketball quotes are some of the most inspiring quotes of all sports. A game of basketball might
Read More »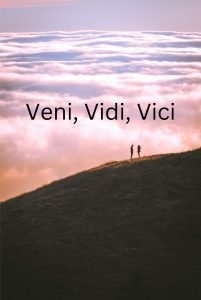 Motivational Latin Quotes About Success Most of us are aware that Latin is a dead language and hasn't been spoken amongst everyday people for almost
Read More »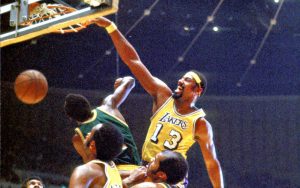 The Ultimate Collection of Wilt chamberlain quotes Keep reading to discover the best Wilt Chamberlain quotes about life, basketball and playing the villain. Wilton Norman
Read More »
Nipsey Hussle Quotes on Life, Love And Music Real name Ermias Joseph Asghedom, Nipsey Hussle (or Nipsey Hu$$le) was an American rapper, community activist and
Read More »
Famous Latin Expressions About Death The ancient Romans certainly had a way with words, and when it came to Latin quotes about death, they didn't
Read More »