The Best Inspirational Lebron James Quotes
10 Best Lebron James quotes
"You have to be able to accept failure to get better." 
"Don't be afraid of failure. This is the way to succeed." 
"The best teacher in life is experience."
"You have to do what's best for you and what's going to make you happy at the end of the day, because no one can live with the consequences or anything that comes with your decision besides you." 
"I make impact plays. I make game-changing plays."
"When you have one of the best players on the court being unselfish, I think that transfers to the other players."
"I like criticism. It makes you strong." 
"People who say "It is better to have loved and lost than never to have loved at all" never felt a broken heart."
"You can't be afraid to fail. It's the only way you succeed – you're not gonna succeed all the time, and I know that." 
"I've always been an unselfish guy, and that's the only way I know how to play on the court and I try to play to the maximum of my ability – not only for myself but for my teammates."
10 Famous quotes from King James
"I love showcasing my talent, not only to my hometown fans and my own team but to the world."
"Basketball isn't easy. All my life I've been striving to make myself better. It's a full time commitment. To be the best, you have to work the hardest. You have to chase what seems impossible over and over and over again, because giving up is not an option, and when you feel like you've reached your limit, it's only the beginning, that's when the time to dig deep, to find the courage to push some more, because if you've got the drive, the discipline, and the resolve to do what it takes to make yourself great, then the rewards are endless." 
"And winning is a huge thing for me."
"I hear that word pressure all the time. There is a lot of pressure put on me, but I don't put a lot of pressure on myself. I feel if I play my game, it will take care of itself."
"Commitment is a big part of what I am and what I believe. How committed are you to winning? How committed are you to being a good friend? To being trustworthy? To being successful? How committed are you to being a good father, a good teammate, a good role model? There's that moment every morning when you look in the mirror: Are you committed, or are you not?"
"I'm going to use all my tools, my God-given ability, and make the best life I can with it." 
"In Northeast Ohio, nothing is given. Everything is earned. You work for what you have."
 "When you work out or you're doing anything active, it's more fun as a group. You may lose track of the time, and the next thing you know, you're working out for two hours because you're having fun."
"When I grew up, I grew up on the north side of Akron, lived in the projects. So those scared and lonely nights – that's every night. You hear a lot of police sirens, you hear a lot of gunfire. Things that you don't want your kids to hear growing up."
"I treated it like every day was my last day with a basketball."
10 Inspirational Lebron James quotes
"There's that moment every morning when you look in the mirror: Are you committed, or are you not?" 
"We have an opportunity to get better." 
"Sometimes your best effort just isn't good enough." 
"If a great opportunity opens itself up, I would love to be involved. Or…star in a movie."
"I always believed that I'd return to Cleveland and finish my career there."
"I can't worry about what other people say." 
"Once you become a professional athlete or once you do anything well, then you're automatically a role model…I have no problem being a role model, I love it. I have kids looking up to me and hopefully, I inspire these kids to do good thing."
"Maybe my pain was my motivation." 
"Ask me to play. I'll play. Ask me to shoot. I'll shoot. Ask me to pass. I'll pass. Ask me to steal, block out, sacrifice, lead, dominate. Anything. But it's not what you ask of me. It's what I ask of myself." 
"I'm a pretty funny guy and I would love to do a comedy with a bunch of funny guys – movie-star guys, where they could help me through it."
10 Basketball quotes from Lebron
"I'm like a superhero. Call me Basketball Man."
"I think, team first. It allows me to succeed, it allows my team to succeed." 
"That's one of my biggest obstacles. I'm afraid of failure. I want to succeed so bad that I become afraid of failing." 
"I was a Chicago Bulls, Michael Jordan fan growing up."
"I feel confident because I'm the best player in the world. It's that simple."
"I'm ready to accept the challenge. I'm coming home." 
"The first time I stepped on an NBA court I became a businessman."
"I'm not afraid of nothing, I just like the challenge, and I love being here."
"Every night on the court I give my all, and if I'm not giving 100 percent, I criticize myself." 
"A lot of players know how to play the game, but they really don't know how to play the game, if you know what I mean. They can put the ball in the hoop, but I see things before they even happen. You know how a guy can make his team so much better? That's one thing I learned from watching Jordan."
15 childhood quotes from Lebron James
"The only thing on my mind right now is trying to win the whole thing." 
"I enjoy the competition and whatever it takes throughout the competition, I will do it." 
"When i was 5, some financial things happened, and I moved seven times in a year. We moved from apartment to apartment, sometimes living with friends. My Mom would always say, 'don't get comfortable, because we might not be here long'."
"I do have motivation. A lot of motivation." 
"Yoga isn't just about the body, it's also about the mind and it's a technique that has really helped me."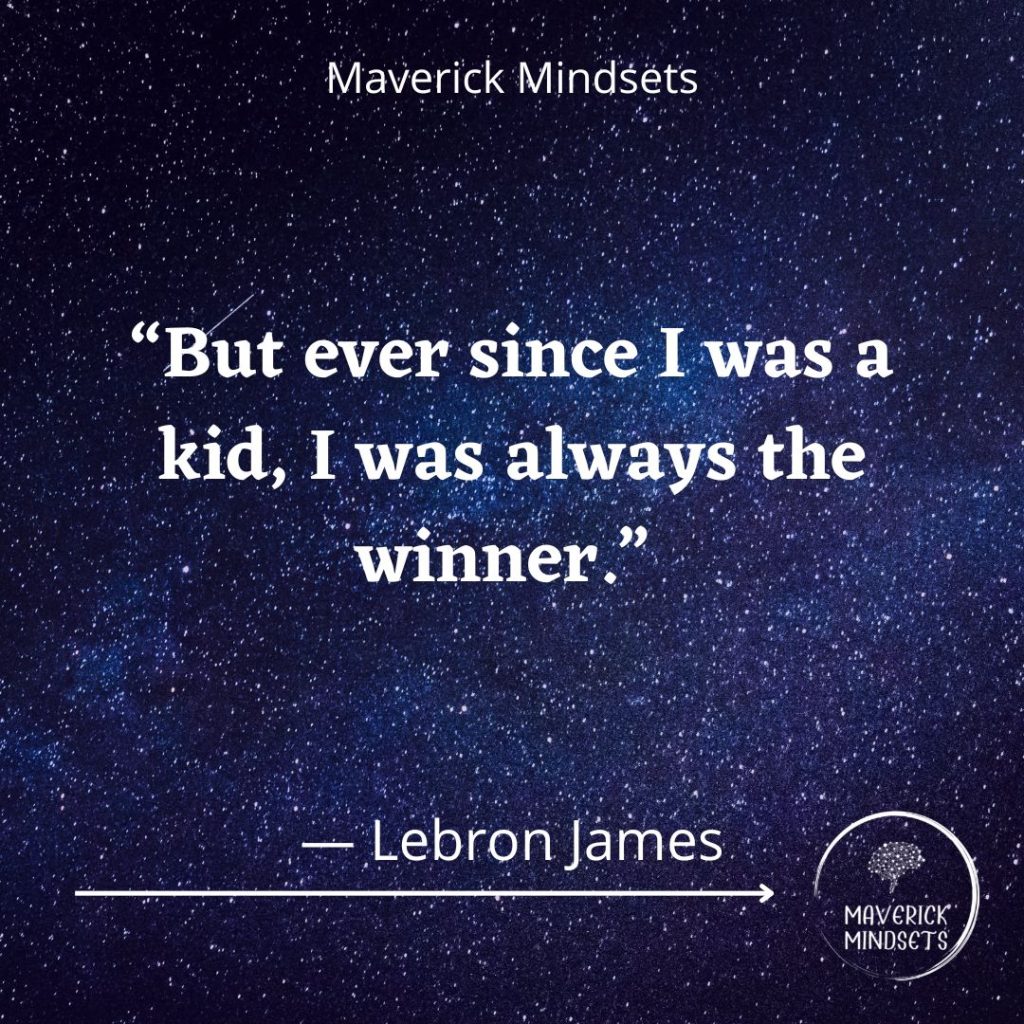 "In fourth grade I missed 82 days of school. Out of 160."
"I think the reason why I'm the person who I am today is because I went through those tough times when I was younger."
"I'm a guy who tries to be successful in all that I do, and when you fall short, it hurts." 
"My dream has become a reality now, and it's the best feeling I've ever had." 
"You know, God gave me a gift to do other things besides play the game of basketball."
"I'm just a little kid from Akron." 
"In the next 15 or 20 years, I hope I'll be the richest man in the world. That's one of my goals. I want to be a billionaire. I want to get to a position where generation on generation don't have to worry about nothing. I don't want family members from my kids to my son's kids to never have to worry. And I can't do that now just playing basketball." 
"My relationship with Northeast Ohio is bigger than basketball. I didn't realize that four years ago. I do now."
"But ever since I was a kid, I was always the winner." 
"I have short goals – to get better every day, to help my teammates every day – but my only ultimate goal is to win an NBA championship. It's all that matters. I dream about it. I dream about it all the time, how it would look, how it would feel. It would be so amazing."
10 More Motivational quotes
"I love the success of my teammates more than my individual achievements. I've just always cared more about that since I started playing." 
"I do Pilates and yoga to stay in front of the curve. I feel like it's helping me. Does it work for everybody? I don't know. I'm not a guru on how to be in the best condition. Let me sit here and tell you that. But it works for me." 
"I told myself if I ever made it to the level I want to be at, I'm gonna give back." 
"You know, when I have a bad game, it continues to humble me and know that, you know, you still have work to do and you still have a lot of people to impress." 
"I always say, decisions I make, I live with them. There's always ways you can correct them or ways you can do them better. At the end of the day, I live with them."
"Being the only man in the household with my mom definitely helped me grow up fast."
"A friend told me 'I guess you gotta go through a lot of nightmares, before you finally, you know, accomplish your dreams." 
"As a kid we would drive up 77 North – that's our highway – there would be office buildings on the side of the highway and I'd be like, that's what my house is going to look like when i get older. I'm going to start making my house look like this."
"Once you squeeze toothpaste out, you can't put it back into the tube. The same is true with our words. Once we say something hurtful, we can't take it back." 
"My mom and I have always been there for each other. We had some tough times, but she was always there for me."
15 positive outlook quotes from Basketball's best
"Once you get on that playing field, it's not about whether you're liked or not liked. All that matters is to play at a high level and do whatever it takes to help your team win. That's what it's about."
"I just bring the determination to win." 
"I'm just happy to be part of the Nike family."
"All the people that were rooting on me to fail, at the end of the day, they have to wake up tomorrow and have the same life that they had before they woke up today. They have the same personal problems they had today. I'm going to continue to live the way I want to live and continue to do the things that I want to do with me and my family and be happy with that. They can get a few days or a few months or whatever the case may be on being happy about not only myself, but the Miami Heat not accomplishing their goal. But they have to get back to the real world at some point." 
"I just do what I got to do and go out and be myself, on and off the court, and take care of my obligations. That's generally your own destiny-knowing what you have to take care of."
"To all the positions, I just bring the determination to win. Me being an unselfish player, I think that can carry on to my teammates. When you have one of the best players on the court being unselfish, I think that transfers tot he other players."
"My father wasn't around when I was a kid, and I used to always say, 'Why me? Why don't I have a father? Why isn't he around? Why did he leave my mother?' But as I got older I looked deeper and thought, 'I don't know what my father was going through, but if he was around all the time, would I be who I am today?'" 
"I'm taking my talents to South Beach."
"I'm LeBron James, from Akron, Ohio, from the inner city. I'm not even supposed to be here. That's enough. Every night I walk into the locker room, I see a No. 6 with James on the back, I'm blessed. So what everybody says about me off the court, don't matter. I ain't got no worries." 
"As a man, if you got a problem with somebody, you sit down face to face and you talk to them eye to eye. And you hash it out and move on." 
"Warren Buffet told me once and he said always follow your gut. When you have that gut feeling, you have to go with don't go back on it."
"For me, already being part of a single parent household and knowing it was just me and my mom, you'd would wake up times and hope that the next day you'd be able to be alongside your mother because she was out trying to make sure that I was taken care of. But all I cared about was her being home."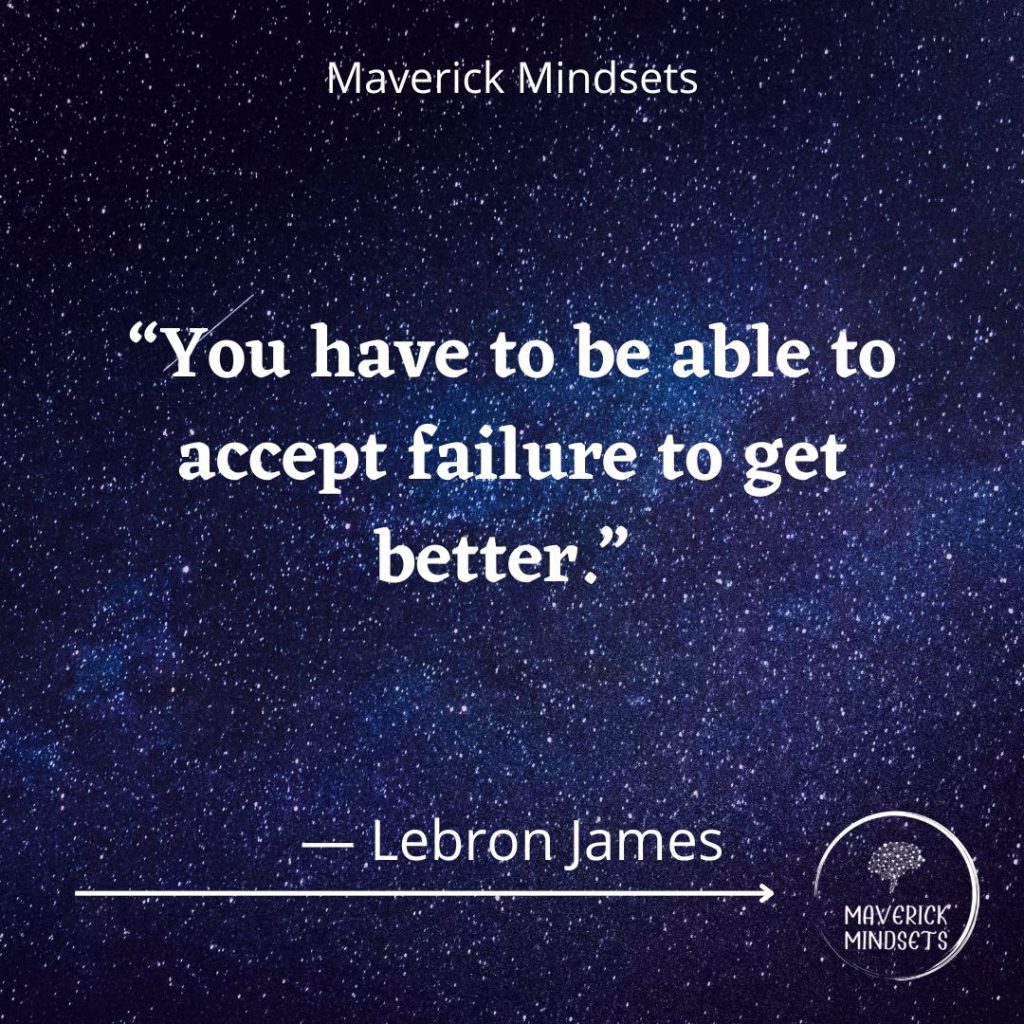 "Akron, Ohio, is my home. I will always be here. I'm still working out at my old high school." 
"I like to get out and get up the court, using my speed and aggressiveness toward the hoop." 
"I hate letting my teammates down. I know I'm not going to make every shot. Sometimes I try to make the right play, and if it results in a loss, I feel awful. I don't feel awful because I have to answer questions about it. I feel awful in that locker room because I could have done something more to help my teammates win."
"When I miss you, sometimes I listen to music or look at pictures of you, not to remind me of you but to make me feel as if I'm with you. It makes me forget the distance and capture you." 
"You know, my family and friends have never been yes-men: 'Yes, you're doing the right thing, you're always right.' No, they tell me when I'm wrong, and that's why I've been able to stay who I am and stay humble." 
"I don't want to be called a point guard, but I can't stop it." 
"I laugh and joke, but I don't get distracted very easily." 
"If I could have gave more, I would have done it. I gave everything I had."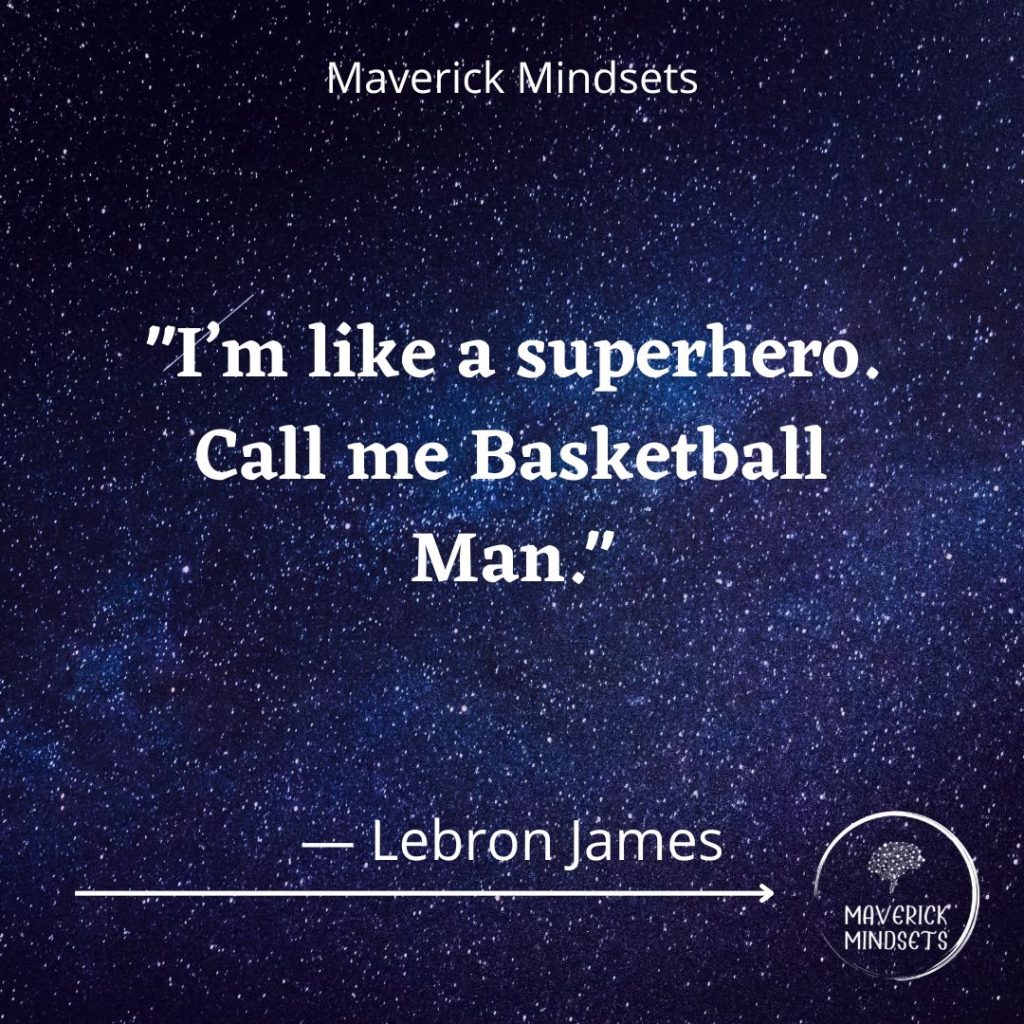 "To be honest, the play that was drawn up, I scratched it. I just told coach, 'Give me the ball.' We're either going to go to overtime or I'm going to win it for us. It was that simple." 
"We aren't comfortable. We are not satisfied. We have to stay even-keeled."
"I'm a guy who is just trying to be successful in whatever I do, and I give everything to my teammates, give everything to the coaching staff. When you fall short, it hurts and it eats at you, and it hurts me to know that I wish I could have done better and done more and just put a little bit more effort or whatever the case may be to help us get over the hump. But it just wasn't our time."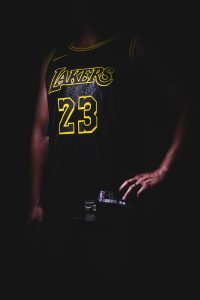 The Best Inspirational Lebron James Quotes ADD TEXT ADD TEXT 10 Best Lebron James quotes "You have to be able to accept failure to get
Read More »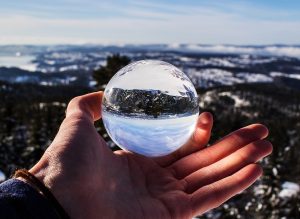 Top 105 Growth Mindset Quotes Are you looking to take the first step towards building your own growth mindset? Searching for inspiring quotes from successful
Read More »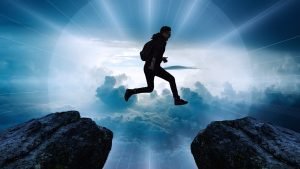 The Ultimate Collection Of Quotes On Risk Taking Many people tried to write down the meaning of risk and how it can help you achieve
Read More »
105 Songs About drugs, alcohol and substance abuse Music speaks to all of us in different ways and is undoubtedly linked to effecting our mood
Read More »
77 Gurren Langann Quotes To Challenge Society As power quotes go – this is the ultimate. Break down the walls of what society expects you
Read More »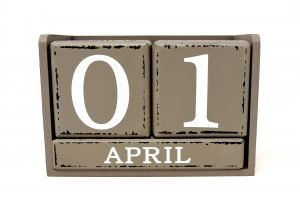 The Best Quotes for the month of April 2023 The month of April is here and we have the best April quotes to inspire you
Read More »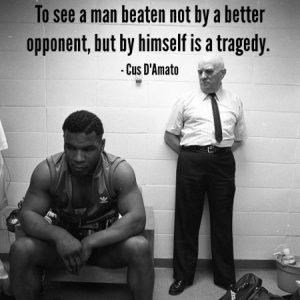 The Best Cus D'Amato Quotes 2023 These Cus D'Amato quotes come from the philosophical giant who was an inspirational and enigmatic figure in the world
Read More »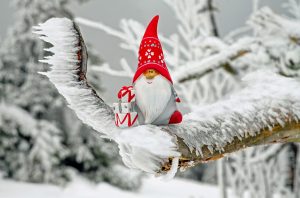 The Ultimate Collection of Christmas Quotes Are you ready for the ultimate collection of Christmas quotes to get you in the mood this holiday season?
Read More »
Beautiful Latin Phrases From Ancient Rome Are you looking for some beautiful Latin phrases to inspire you through your day? Luckily for you, we at
Read More »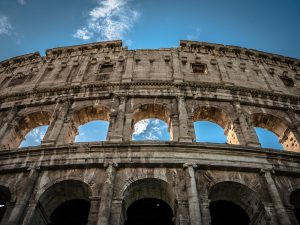 Latin Quotes about life That you Need to Know If you're here for the best Latin quotes about life then you're in for a treat.
Read More »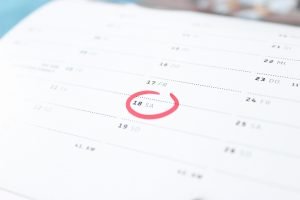 Quotes And Sayings To Celebrate Your Weekend Happy Friday! These weekend quotes will set you up for the best days of the entire week, making
Read More »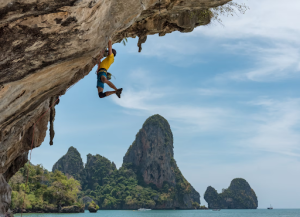 63 Powerful Quotes For Smashing Goals Never settle for less. Not ever. And these never settle quotes will show you how. You were built for
Read More »
Saturday Quotes For Th Perfect Day Good morning Saturday, the weekend is here, and we have some great motivational Saturday quotes to keep you motivated.
Read More »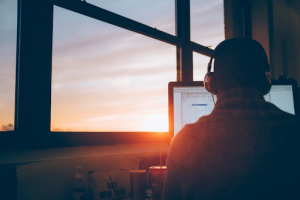 Quotes For A Positive Wednesday At Work We get it. Wednesday morning can suck. But the only thing standing between you and a wonderful Wednesday
Read More »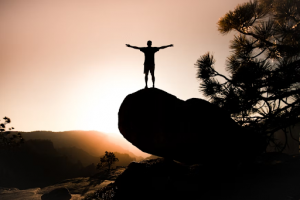 Motivational Wednesday Quotes To Get You Through Motivational Wednesday quotes to get you over the hump! It is another winning Wednesday when we all know
Read More »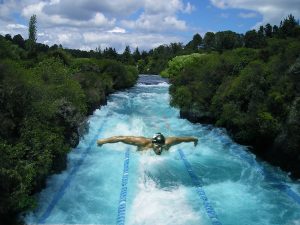 Inspiring Michael Phelps Quotes These awesome Michael Phelps quotes will inspire you to succeed. Phelps is the most successful and most decorated Olympian of all
Read More »