105 Motivational Quotes By Tom Brady
Why would you want to read Tom Brady quotes?
Thomas Edward Patrick brady jr. is an American Football quarterback who has carved out a reputation as potentially the greatest quarterback of all time.  
With a career spanning 20 seasons with the New England Patriots and more recently the Tampa Bay Buccaneers, Brady is the all-time leader in passing yards (84,520) and touchdowns (624) and has won seven Super Bowls.
So strap yourself in for our favorite Tom Brady quotes, as one of the greatest quarterbacks of all time shares his views on work ethic, hard work and even the importance of good food.
20 Tom Brady Quotes For Motivation
"If you don't believe in yourself, why is anyone else going to believe in you?"
"I always try to do as much as I can do."
"When I'm out on the football field, I have so much confidence in what I'm doing."
"The only thing I ever wanted to be was a professional football player."
"I didn't come this far to only come this far, so we've still got further to go."
"I just love working hard. I love being part of a team; I love working toward a common goal."
"You put all the other stuff aside and go out and do your job, and mine is to be the best I can be for my teammates."
"See, there are a lot of guys who are all talk. They say they want to work harder and be the best, but they never pay the price."
"One thing I learned in college is that the coach decides who plays, and when he says to go in there, you play your butt off."
"If I have something to say, I want it to be meaningful."
"I think you can just go out and try to be the best you can be, deal with people with respect, with honesty, with integrity, have a high moral standard. I've always really tried to exemplify that as an athlete. I'll continue to try to do that."
"When you're one of the leaders of the team, there are no days off."
"These past two months I've realized my place is still on the field and not in the stands. That time will come. But it's not now. I love my teammates, and I love my supportive family. They make it all possible. I'm coming back for my 23rd season in Tampa. Unfinished business LFG."
"After the first day of practice, there's not one guy who's playing at 100 percent or who feels great. Sometimes, getting up in the morning and brushing your teeth is the hardest part of the day – it ju​st hurts."
"I thought I would never get a chance to play, until one time I did, because I was prepared and the opportunity presented itself."
"You wanna know which ring is my favorite? The next one."
"I'm a pretty good winner. I'm a terrible loser. And I rub it in pretty good when I win."
"My job is to play quarterback and I'm going to do that the best way I know how because I owe that to my teammates regardless or who is out there on the field with me."
"A lot of times, I find that people who are blessed with the most talent don't ever develop that attitude, and the ones who aren't blessed in that way are the most competitive and have the biggest heart."
"I don't care about two years ago. I don't care about last year. The only things I care about is this week."
20 Tom Brady Quotes For Everyday Life
"You push your body to the limits, but you have to train your body to deal with the limits."
"Things don't correct themselves, you've got to go out there and work hard to correct them."
"Sleep is all about recovering."
"I think I have a certain respect for people, you know. And I guess a lot of times I expect that respect to go both ways."
"To me, if you're trying to impress a girl, get a date, they're gonna like that more because you're a confident guy."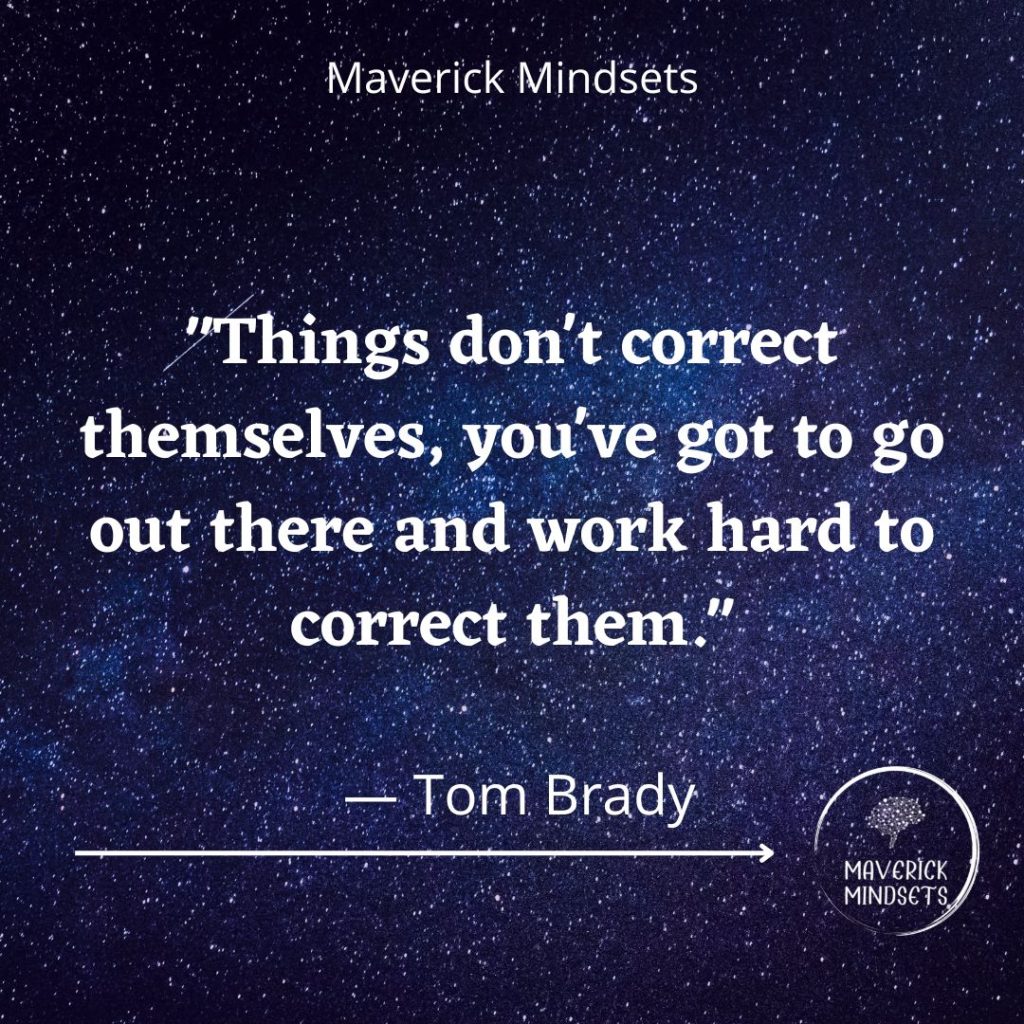 "I really focus on my jeans and sweaters for them to fit really well."
"I'm an emotional person. Sometimes I can't help it."
"Some of the best motivation in life is trying to impress a girl."
"So many guys are so conservative with their hair, and I always joke with all my buddies when they mess with me, and I'll say, 'That's right, keep the same haircut for ten years.' How fun​ is that?"
"I think I'll know when it's time."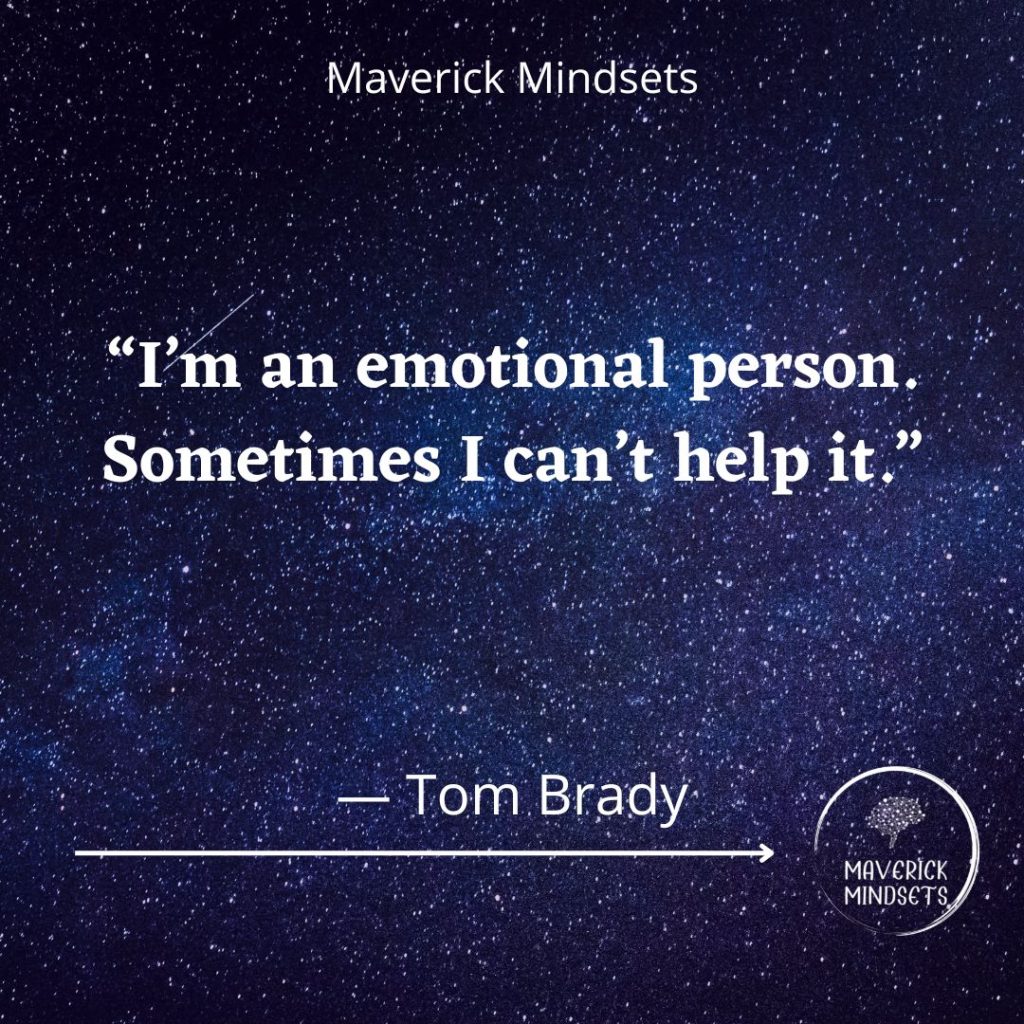 "Don't rely on others. You'll have great support from a lot of people, still. But, no one's going to hand you anything."
"I would never do anything outside of the rules of play."
"If someone lies, well, you had a choice to trust that person or not. I think the way my father raised me, well, he trusted everybody. And that worked for him."
"It's the offseason. These days are valuable for everybody."
"Mentally, the only players who survive in the pros are the ones able to manage all their responsibilities. Everybody struggles in different ways."
"I was crying. I'm a very emotional person; I have a deep caring for the people I've worked with."
"I think I've been eating pasta for 26 years."
"It's never come easy for me. I don't think my mind allows me to rest ever. I have, I think, a chip on my shoulder and some deep scars that I don't think were healed."
"We all have choices, and we make the choice to accept people or situations or to not accept situations."
"My personal feelings are my personal feelings. I don't want to express them with anyone except for a very few people."
19 Tom Brady Quotes On The NFL & Football
"I think the running game is very important to every offense. Being balanced is extremely important. There are times where you have to throw the ball."
"My wife speaks five languages. I always tell her I speak two: English and football."
"Look, if you're a fan of our team, you root for us, you believe in our team, and you believe i​n what we're trying to accomplish. If you're not a fan of us, you have a different opinion."
"Fortunately for a quarterback, you can play for a long time because you don't get hit very often."
"I've always been privileged to play for Coach Belichick, who​ I've always said is the best coach in the history of the league."
"I think the great part about what I do is that there's a scoreboard. At the end of every week, you know how you did. You know how well you prepared​. You know whether you executed your game plan. There's a tangible score."
"Nothing surprises me anymore in the NFL."
"I was the kid that was the 199th pick that never had the body for it. People didn't think I'd play one year in the NFL, and now I'm going on my 17th year."
"Beyond next season, I don't know, maybe it's another year after that; maybe it's two. I'll have to see where I'm at with my family. That's probably the overriding factor — what I'm missing out on."
"​I don't want to wake up and be bored. That's probably my greatest fear is to have nothing to do. What better job is there than to play quarterback for an NFL team, and certainly one that I've been on for a long time and had success with? I don't plan on giving it up any time soo​n."
"We'll see how long it goes. Easier said than done. I know the kind of effort I am putting in right now, but what a great privilege to play a sport that I love."
"I don't think there's a lot of carry-over from year to year. I don't think anybody cares what you did the year before."
"This is difficult for me to write, but here it goes: I am not going to make that competitive commitment anymore—I have loved my NFL career, and now it is time to focus my time and energy on other things that require my attention."
"I think football to me is much more than just a sport because there's the physical element, there's a mental approach, you know, how you're going to get the job done, and there's the emotional part."
"A lot of people don't believe in you. It's obvious by now, six other quarterbacks taken and 198 other picks. And I always thought 'you know what, once I get my shot, I'm gonna be ready. I'm gonna really take advantage of that."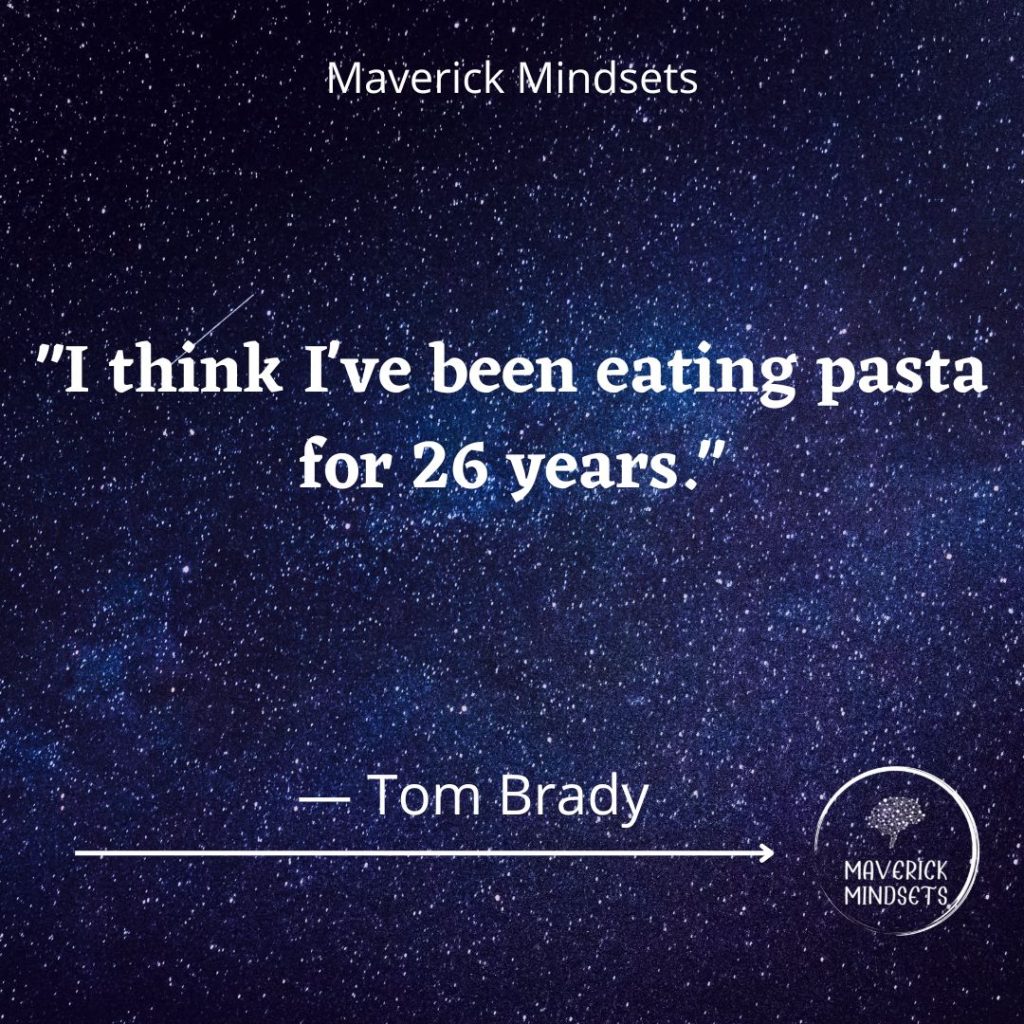 "I've had just about everything punched. I've had things grabbed that just shouldn't be grabbed."
"I'm not really concerned with portraying this tough warrior – I mean, that's part of my job, and I take that very seriously. But I don't have anything to hide, and I'm not concerned with what people think."
"You know, watching Dan Marino and Steve Young get nominated to the Hall of Fame — those guys are unbelievable, and they did it for so long. I'd love to play like those guys, but there's still a long way to go and a lot of growing."
"You can't go out and practice average on Wednesday, average on Thursday, okay on Friday and then expect to play well on Sunday."
15 Tom Brady Quotes On Life
"I think sometimes in life the biggest challenges end up being the best things that happen in your life."
"Moderation in everything. If there's things you really love, you should enjoy. You get one life, so you should enjoy it."
"I can't do anything with what's happened in the past. I have to just go forward with the most awareness I can going forward and trying to be the best I can be for our team."
"You've learned some very valuable lessons in the course of your career, and you're going to continue to learn very valuable lessons."
"Your life will be what you make of it."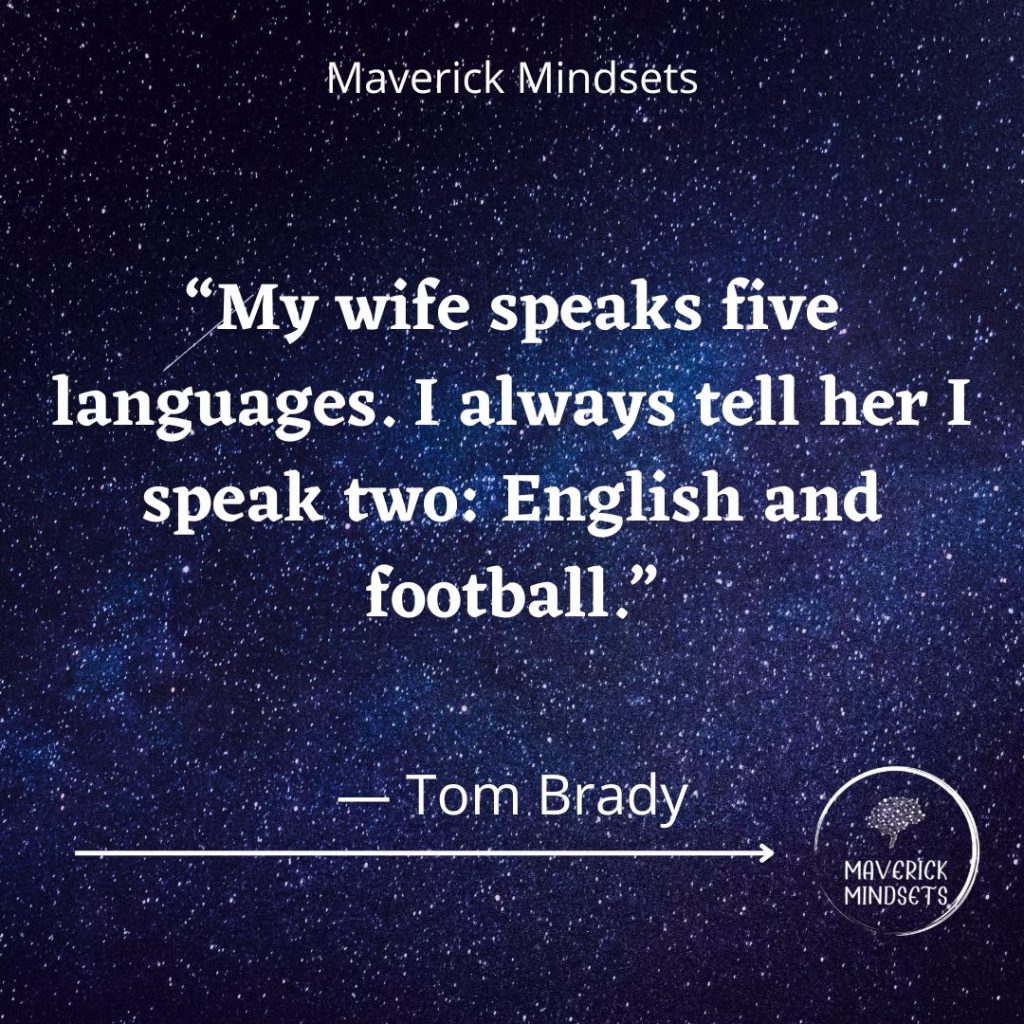 "Life is not living in the suburbs with a white picket fence. That's not life. Somehow our American culture has made it out that that's what life needs to be – and that if it's not that, it's all screwed up. It's not."
"My mom was a great tennis player, and I remember being six or seven years old watching Steffi Graf and Monica Seles in Wimbledon in my house. I've always been a tennis fan."
"I have a memory, and I can just eliminate mistakes when they come up because I've already made them."
"Is it going to make me feel any better to make an extra million? That million might be more important to the team."
"Everyone is dealing with something. This is life; this is not just a piece of cake. You expect that when your teammates are doing their jobs, so you got to compartmentalize and do your job."
"I'm much more comfortable and confident running out on the field in front of 70,000 people instead of standing in front of a camera trying to say some lines. The people who do that as a profession are very talented because it's certainly not easy."
"Everybody has an opinion. I think everybody has the right to believe whatever they want. I don't ever cast judgment on someone's belief system."
"When you lose, talk little. When you win, talk less."
"Too often in life, something happens and we blame other people for us not being happy or satisfied or fulfilled."
"If you like it you should enjoy it!"
20 Tom Brady Quotes Of Wisdom
"I'm not a person who defends myself very often. I kind of let my actions speak for me."
"You have to believe in your process. You have to believe in the things that you are doing to help the team win. I think you have to take the good with the bad."
"Certainly, I accept my role and responsibility as a public figure, and in a lot of it, you take the good with the bad, dealing with different adversities in life, you just try to do the best you can do."
"If you're a quarterback, you want everything on your shoulders. You want to be the one to make the decisions."
"I always try to do as much as I can do. I'm never a person that does not enough because I'd regret not doing enough and think I probably could have done more."
"Who's my hero? That's a great question… Well, I think my dad is my hero because he's someone I look up to every day."
"I play a complicated position in an intensely team-oriented game."
"We all have experiences in our lives that change us, and we all learn from people, like my dad, but at the end of the day, it's only us. And we're only responsible to make ourselves happy."
"In Boston, they love their sports celebrities. And it's great."
"Every man should know, if you're comfortable and you like it, you should do it. Everyone always worries about what the girls think, what the guys think. If you like it, do it."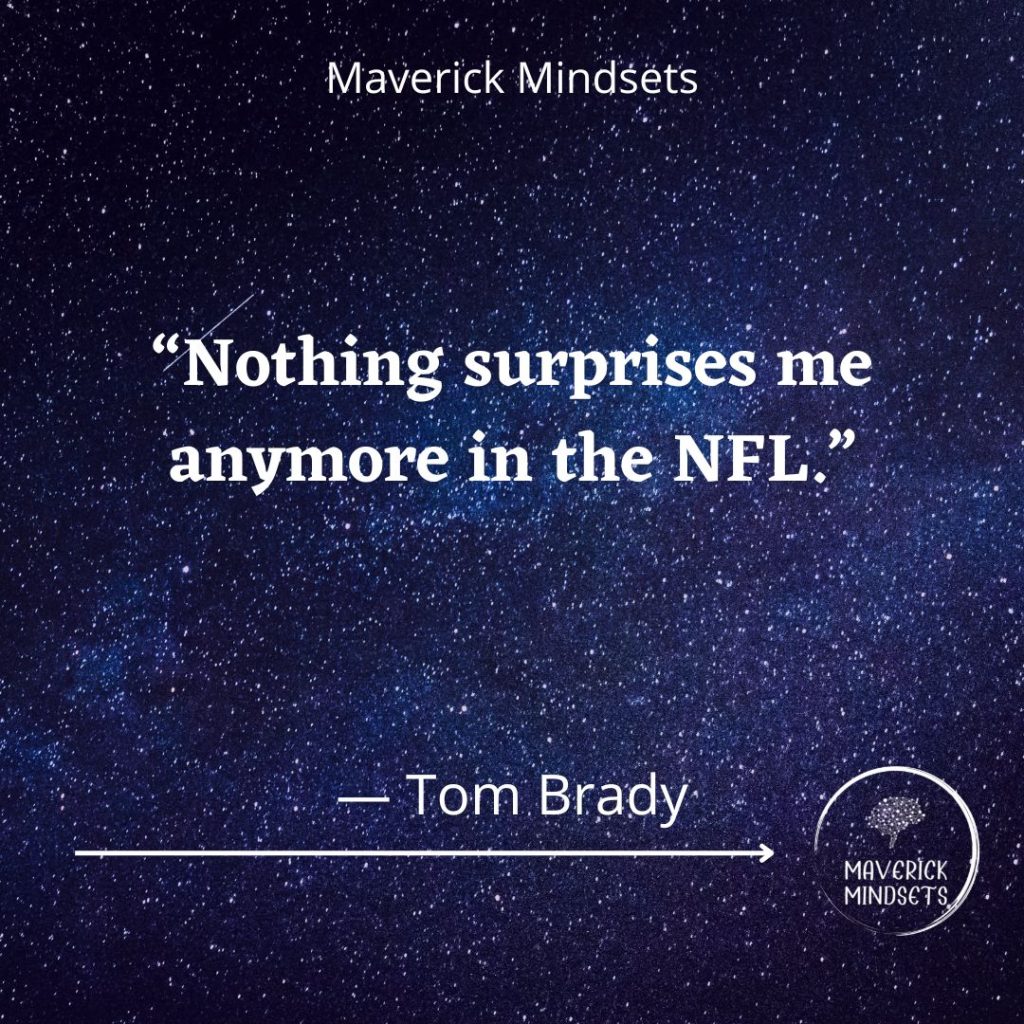 "I just love the competition, and I love trying to improve, and I think that's what it comes down to, every year has its challenges."
"You guys know how many times I have been turned down in my life? To be told how many times that I couldn't accomplish something?"
"Athletes are always talking about money at a time when everyone else is struggling so badly to make it. We all make way more than our fair share. And I just think it reflects poorly on myself and my teammates. I really do just want to win, and that has and will continue to be the reason that motivates me and is the biggest factor in my decision-making process."
Man, wear your seat belts. That's all I can tell everybody.
"Sometimes some of the toughest things you deal with end up being the best things because you realize the people that you can rely on, that love you and support you through it."
"You never get over losses. I've never gotten over one loss I've had in my career. They always stick with me."
"There are times when you throw an interception and you're beating yourself up."
"I knew I became a professional when I stop paying attention to what time it was."
"I like to have fun all the time, even if I'm working."
"I was the kid that was the 199th pick that never had the body for it."
10 Tom Brady Quotes For Winning
"The true competitors, though, are the ones who always play to win."
"If you don't play to win don't play at all."
"I think it's a feeling like I've got it all figured out. There's nothing that can shock me anymore. There's nothing I haven't anticipated, so at that point, there is a calmness."
"I really do just want to win, and that has and will continue to be the reason that motivates me and is the biggest factor in my decision-making process."
"The only thing I really like doing during the week is getting ready to play the game."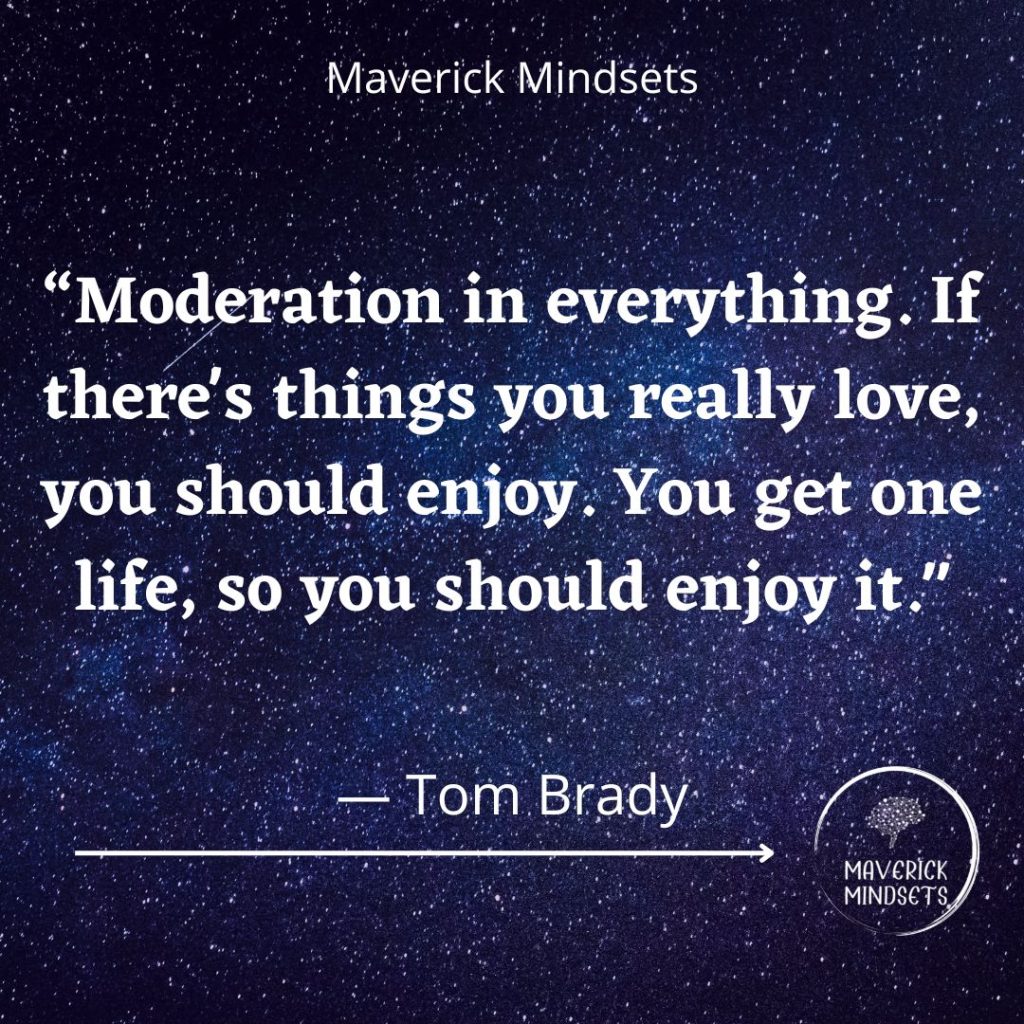 "To me, football is so much about mental toughness, it's digging deep, it's doing whatever you need to do to help a team win and that comes in a lot of shapes and forms."
"Football is unconditional love."
"I am not a person that's self-satisfied just being out there. I want to go out there and play great."
"I want to go out there and do the best I can for them."
"I think that at the start of a game, you're always playing to win, and then maybe if you're ahead late in the game, you start playing not to lose. The true competitors, though, are the ones who always play to win."
Top 100 NBA Quotes 2023 The National Basketball Association (NBA) stands as the premier professional basketball league globally, captivating fans with its electrifying displays of
Read More »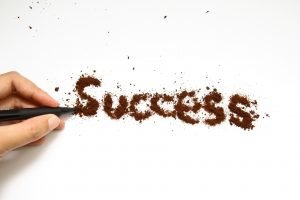 What is personal development and why does it matter? Are you interested in finding out about what personal development means?  Maybe the term has been
Read More »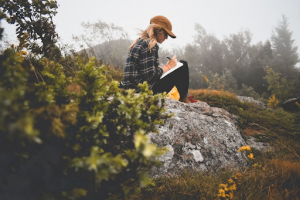 Reduce Your Anxiety and Depression with Journal Writing Journaling is not only a great way of organising your thoughts onto paper, but it also has
Read More »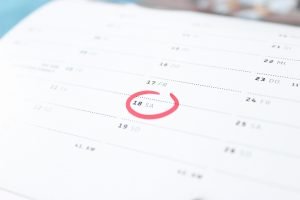 Quotes And Sayings To Celebrate Your Weekend Happy Friday! These weekend quotes will set you up for the best days of the entire week, making
Read More »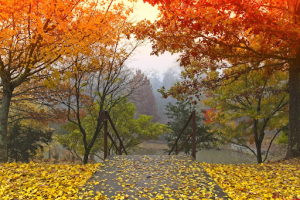 Stunning October Quotes For Fall Are you looking for some October quotes to celebrate this amazing month? Well, look no further. With the change in
Read More »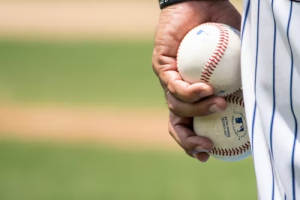 The Top 100 Jackie Robinson Quotes of All Time Jack Roosevelt Robinson was an American professional baseball player and in this article, we pay homage
Read More »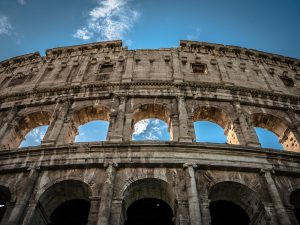 Latin Quotes about life That you Need to Know If you're here for the best Latin quotes about life then you're in for a treat.
Read More »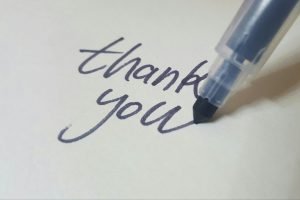 Daily Gratitude Prompts – To Get More Out Of Life Daily gratitude Journal Prompts are a simple pleasure that can have huge positive effects on
Read More »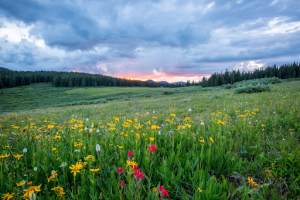 Inspirational Quotes For The Month Of May May quotes are the perfect way to inspire and uplift your spirits, to ensure you appreciate everything there
Read More »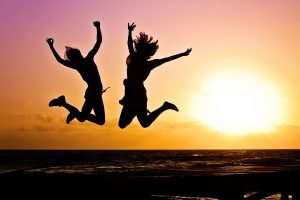 TGIF Great Quotes for the Best Day Of The Week The upcoming weekend is almost here and there's no day like a Friday! After five
Read More »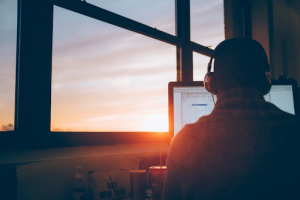 Quotes For A Positive Wednesday At Work We get it. Wednesday morning can suck. But the only thing standing between you and a wonderful Wednesday
Read More »
The Best February quotes for 2023 January is in the rear view and February is here! It might not be the most glamorous month in
Read More »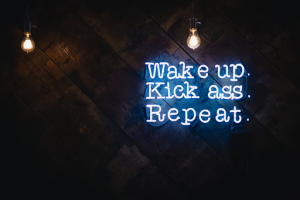 Motivational Thursday Quotes And Images Thursday morning… The week is feeling long, and you need a boost to turn things around and make sure you
Read More »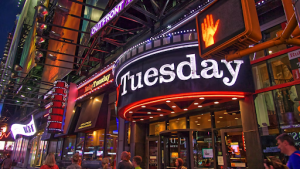 Tuesday Quotes For Motivation and Success Here for some awesome Motivational Tuesday Quotes? Look no further. Monday might get all the attention, but let's be
Read More »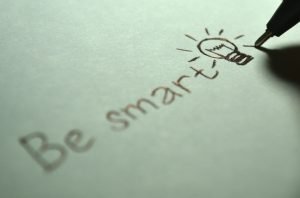 motivational mindset Monday quotes It's no secret that Monday is for many, the hardest day of the week by far, which is why you need
Read More »
Quotes For August And A Beautiful Summer The best August quotes provide a great way to welcome August as well as being a gentle reminder
Read More »